---
Unprecedented Progress in 2017
In 2017, a record number of bi-partisan legislators sponsored gun responsibility legislation. Two of our priority bills, including Law Enforcement and Victim Safety, passed with overwhelming majorities and have been signed into law! Looking to the future, we need to build on this momentum in partnership with our legislative champions, to create a gun responsibility majority in the Legislature and pass commonsense laws that help make our communities and families safer.
New This Year
The outpouring of support from volunteers and voters alike, has made it clear that Washingtonians want commonsense gun responsibility laws. And our legislators are taking note. Your advocacy and legislators' unprecedented support is reflected in the third annual Gun Responsibility scorecard. We've even added a new grade trajectory feature to show how legislators' gun responsibility grades have changed from 2016 to 2017.
To find out how your legislators voted, search your legislative district below or click here to read the full Gun Responsibility Scorecard.
For additional scorecard details take a look at the full 2017 Scorecard PDF: https://gunresponsibility.org/wp-content/uploads/2017/06/2017-Web-Scorecard.pdf
1st LD 2nd LD 3rd LD 4th LD 5th LD 6th LD 7th LD 8th LD 9th LD 10th LD 11th LD 12th LD 13th LD 14th LD 15th LD 16th LD 17th LD 18th LD 19th LD 20th LD 21st LD 22nd LD 23rd LD 24th LD 25th LD 26th LD 27th LD 28th LD 29th LD 30th LD 31st LD 32nd LD 33rd LD 34th LD 35th LD 36th LD 37th LD 38th LD 39th LD 40th LD 41st LD 42nd LD 43rd LD 44th LD 45th LD 46th LD 47th LD 48th LD 49th LD
---
1st LD
Back to Top
---
2nd LD
Back to Top
---
3rd LD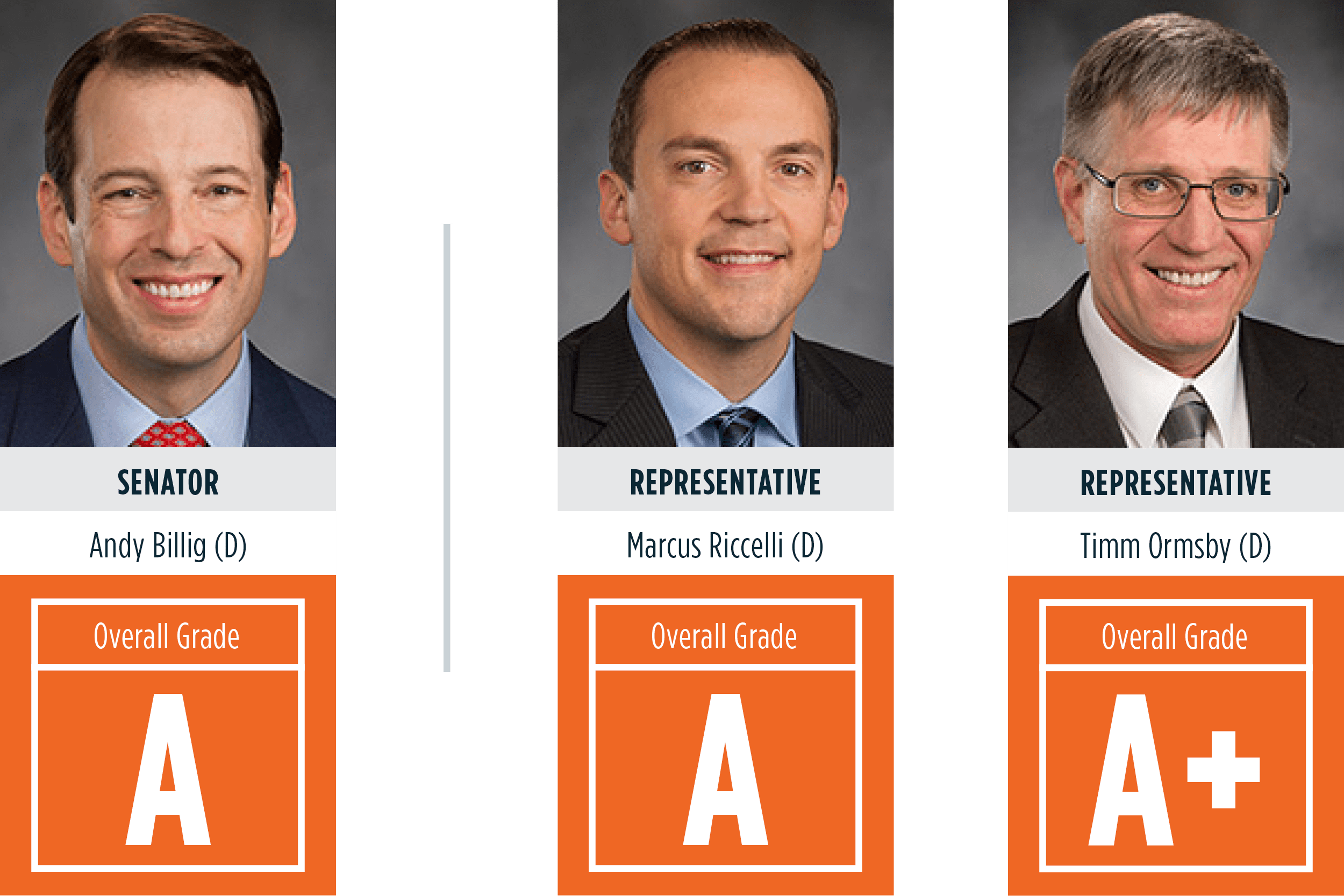 Back to Top
---
4th LD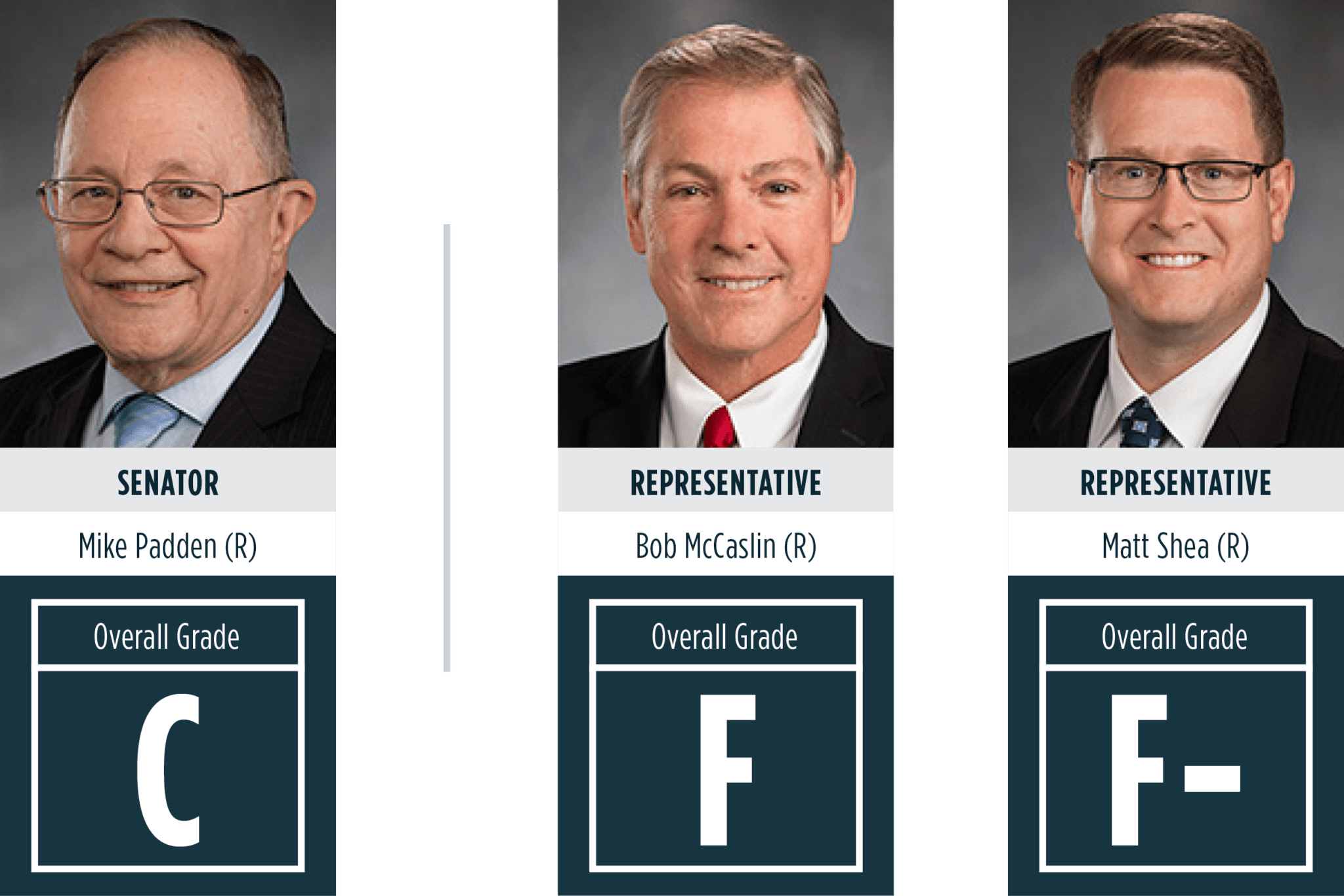 Back to Top
---
5th LD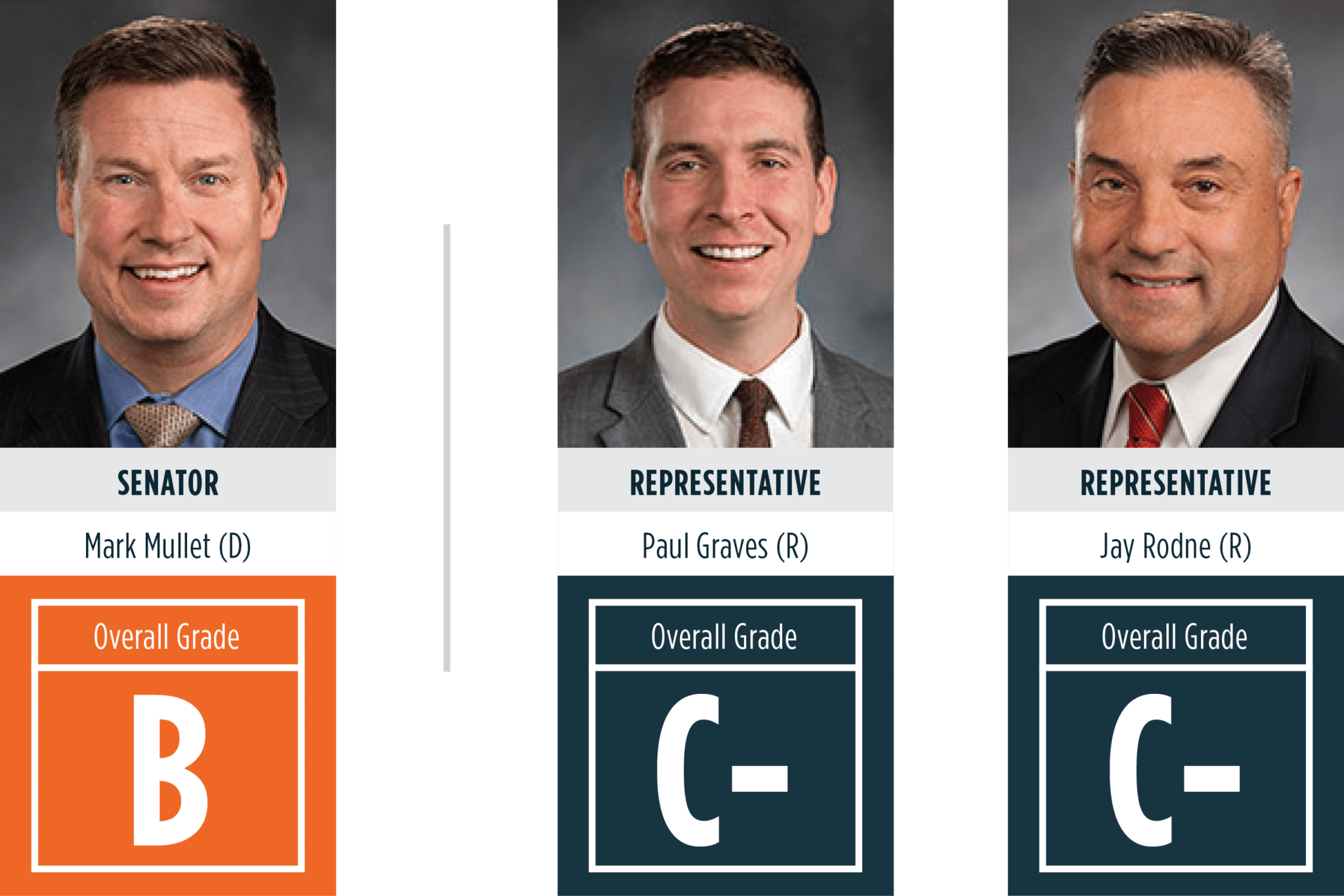 Back to Top
---
6th LD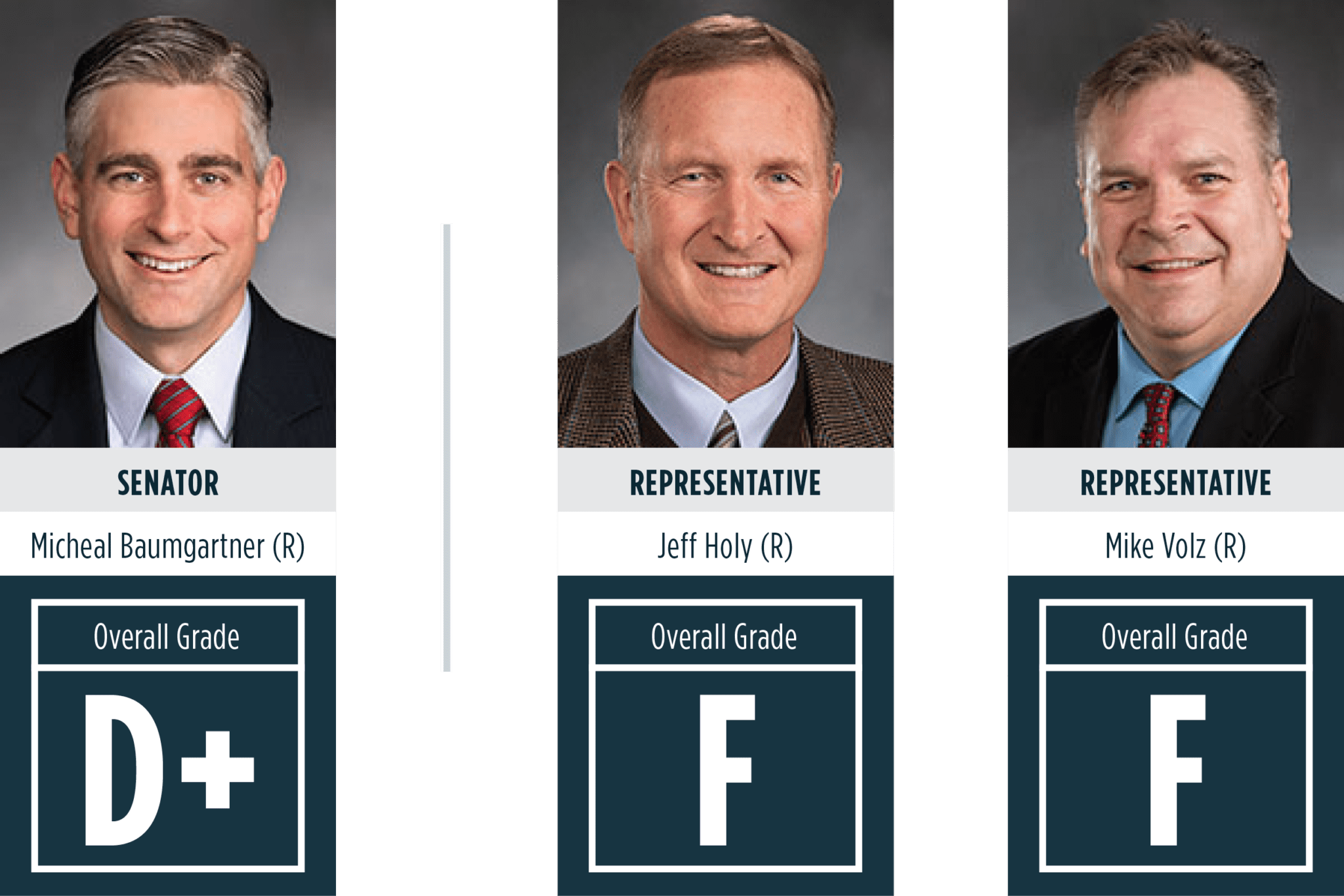 Back to Top
---
7th LD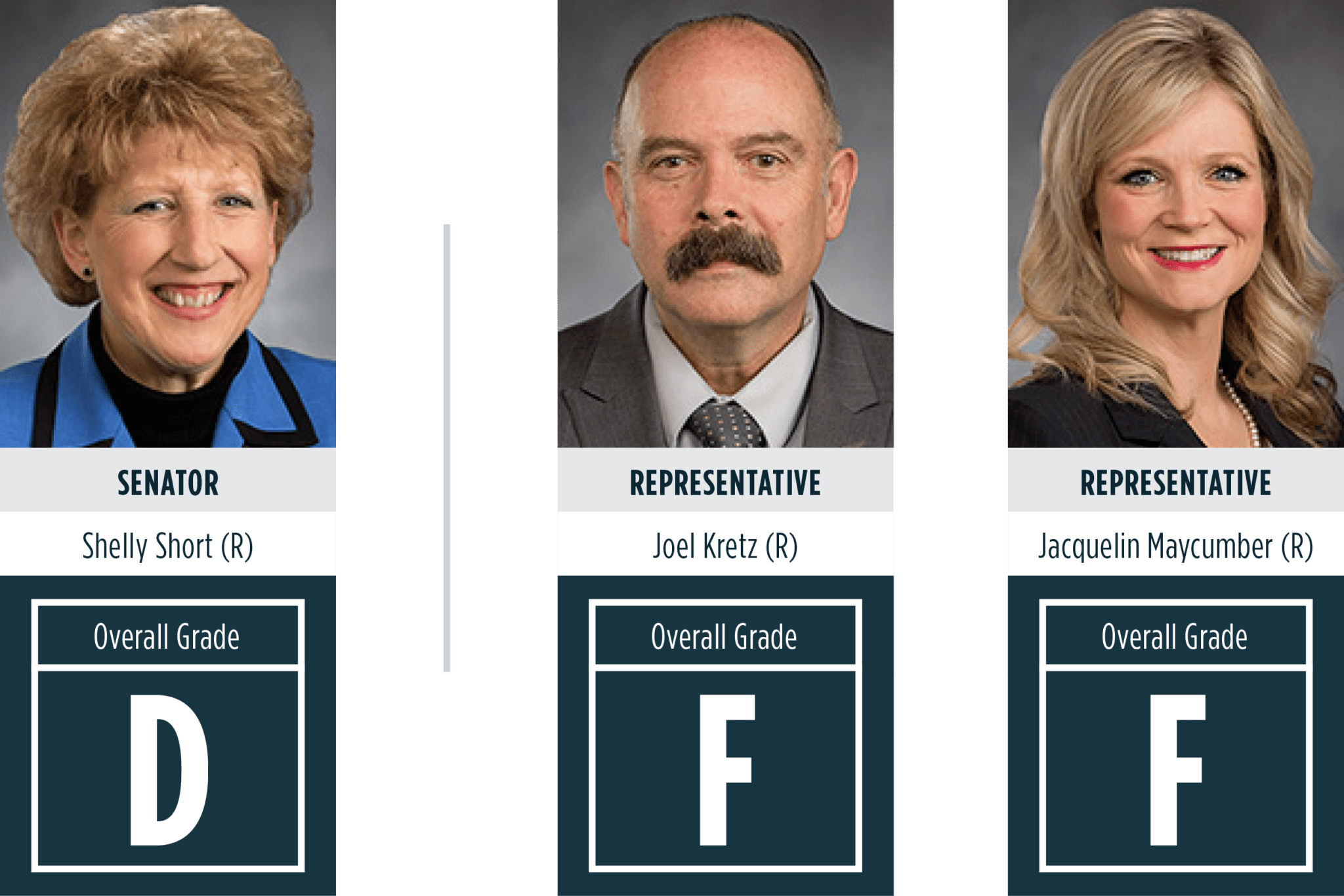 Back to Top
---
8th LD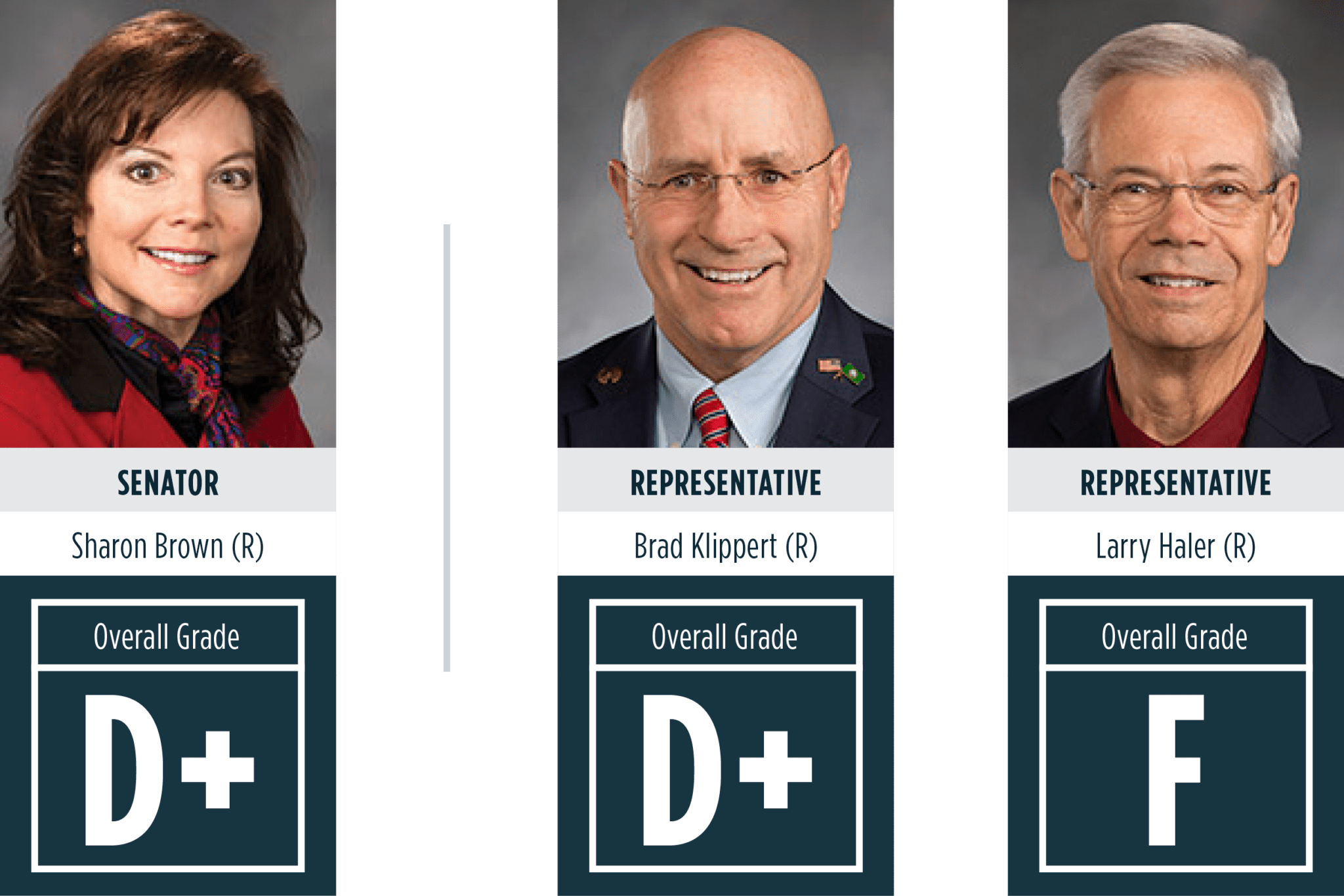 Back to Top
---
9th LD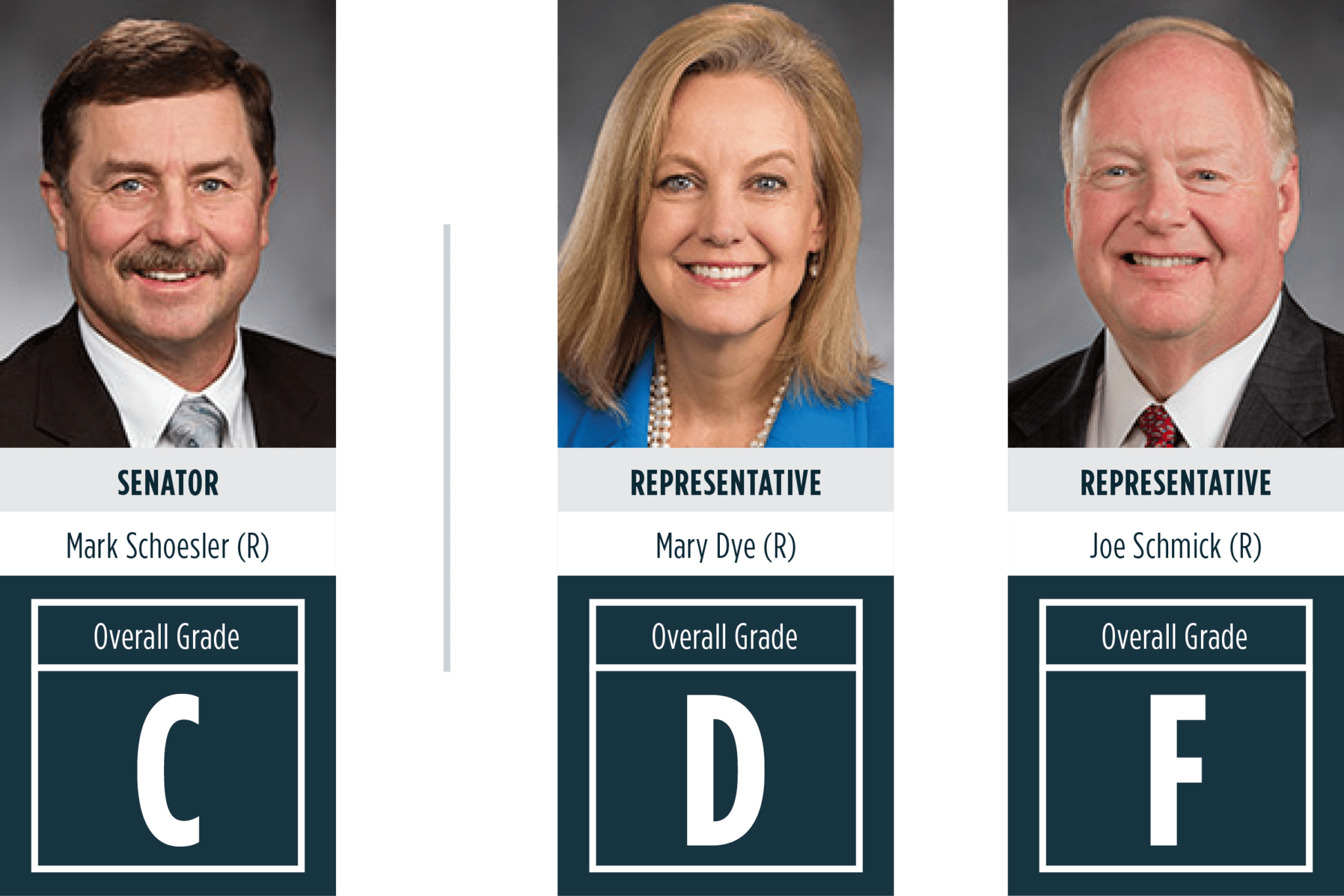 Back to Top
---
10th LD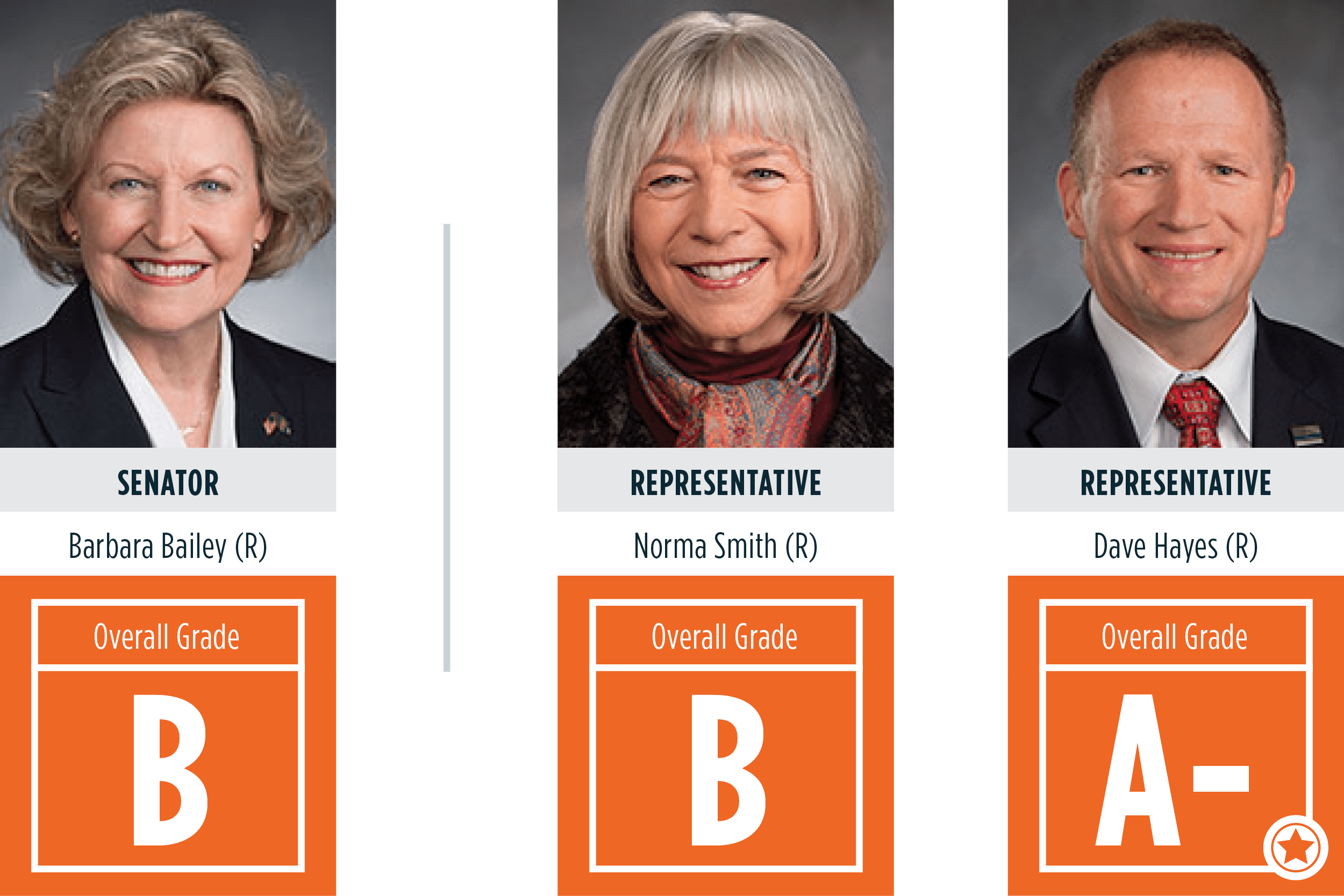 Back to Top
---
11th LD
Back to Top
---
12th LD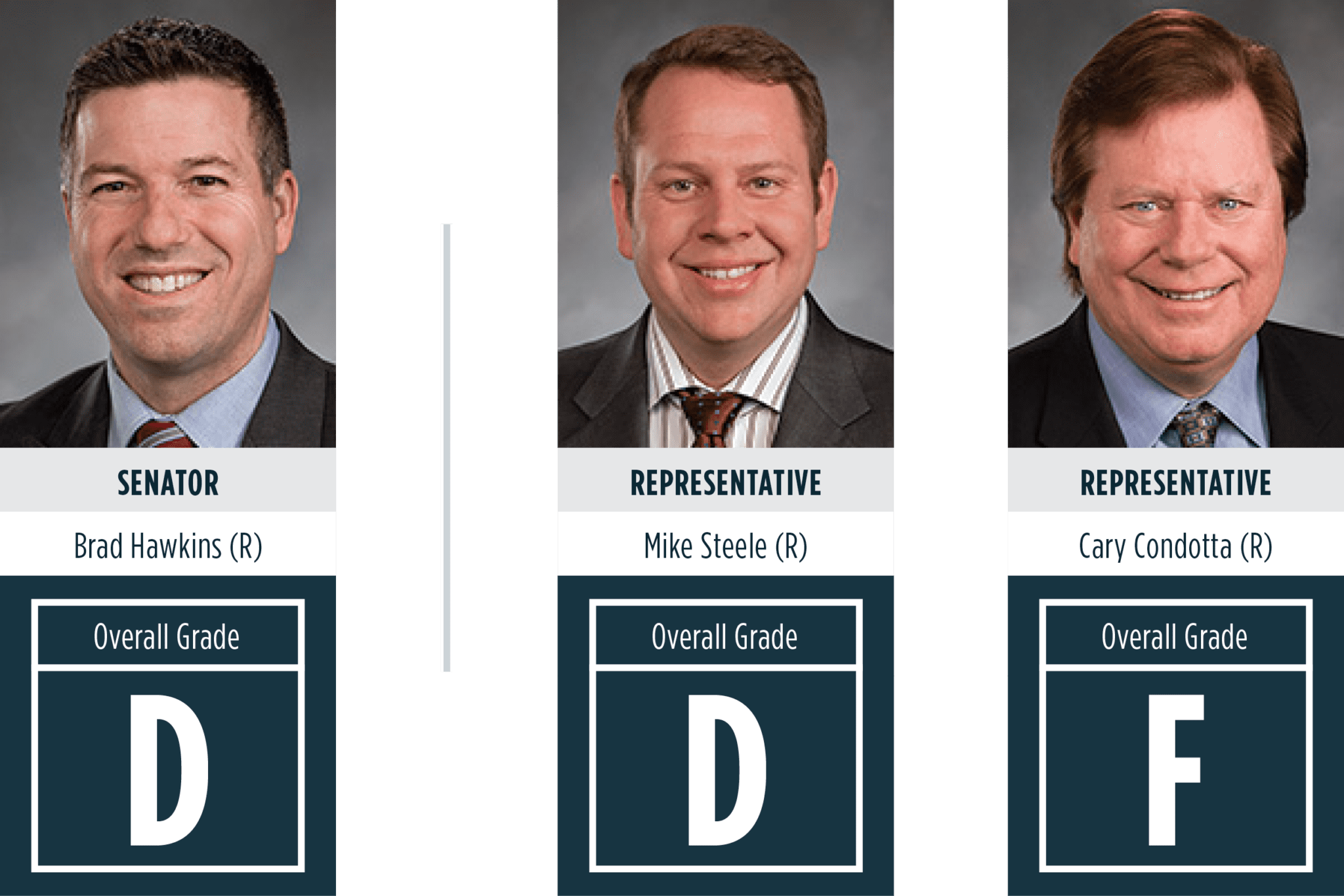 Back to Top
---
13th LD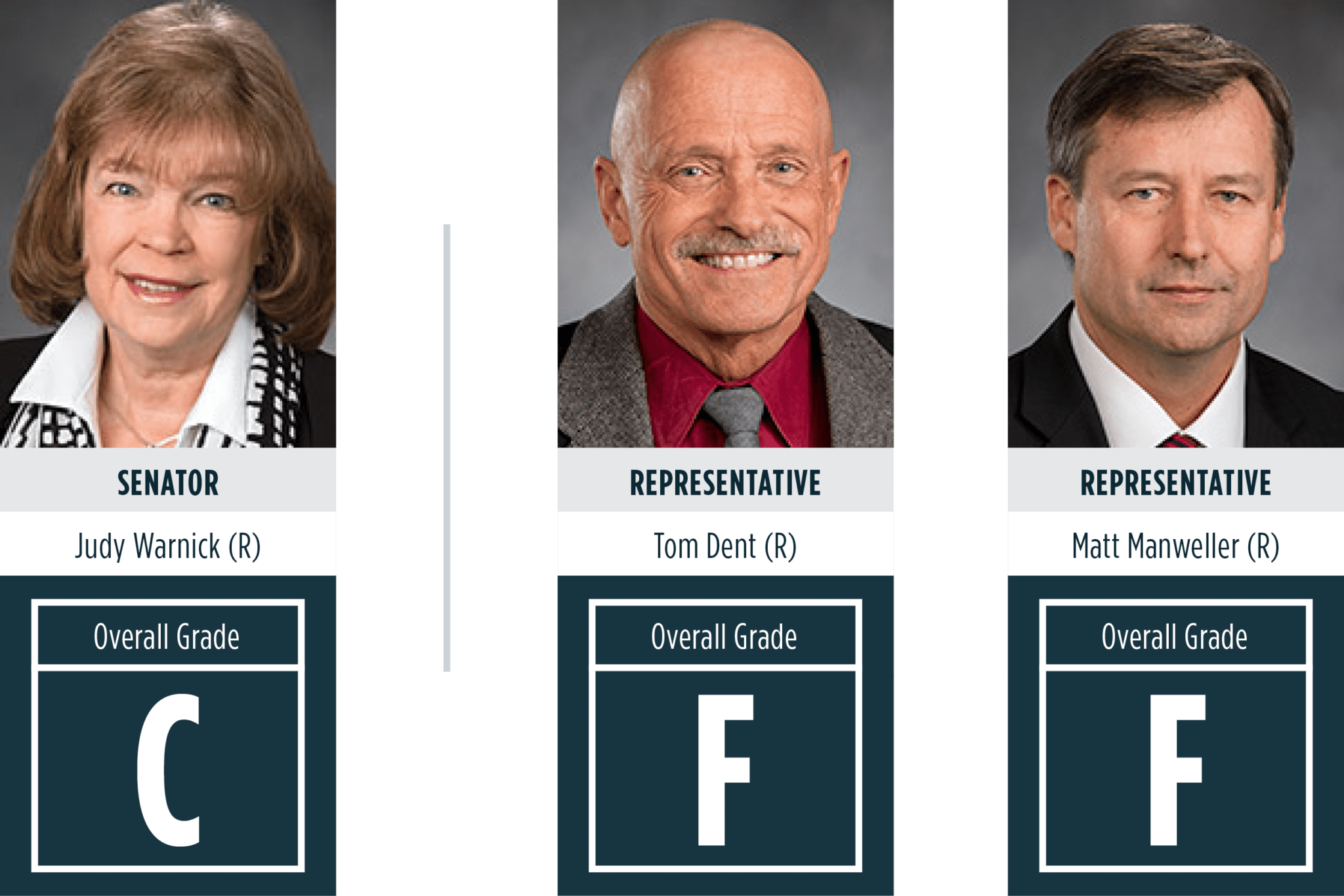 Back to Top
---
14th LD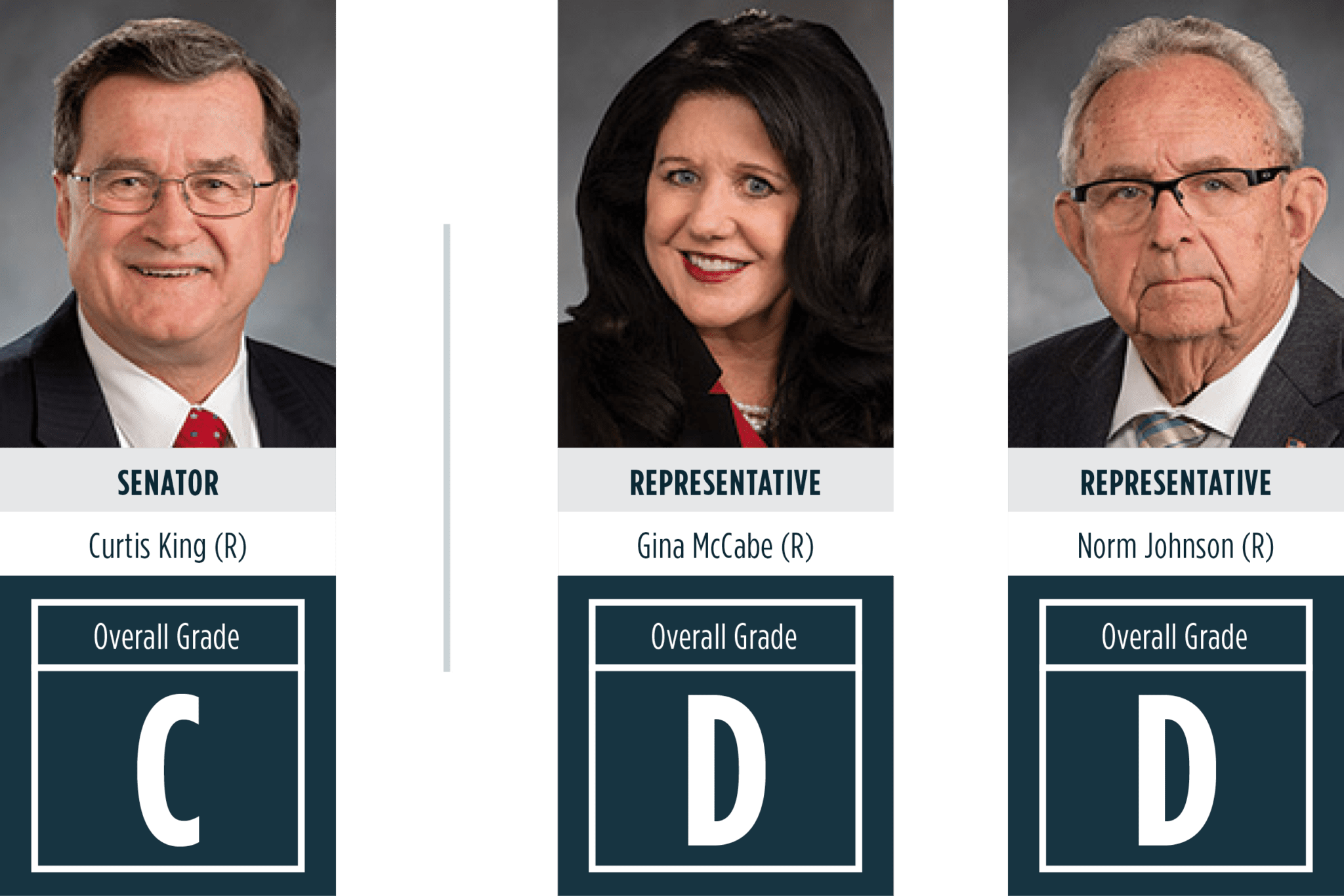 Back to Top
---
15th LD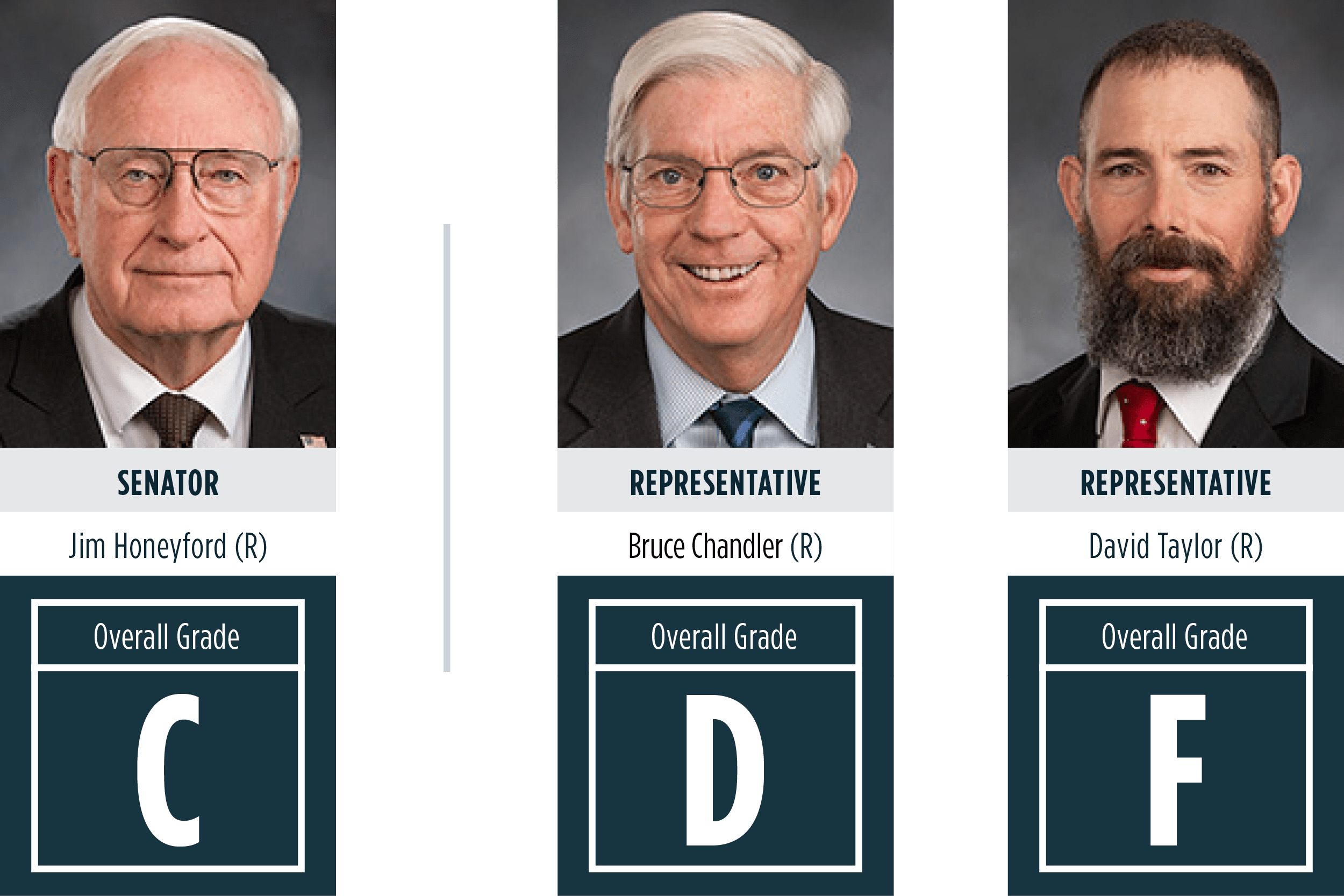 Back to Top
---
16th LD
Back to Top
---
17th LD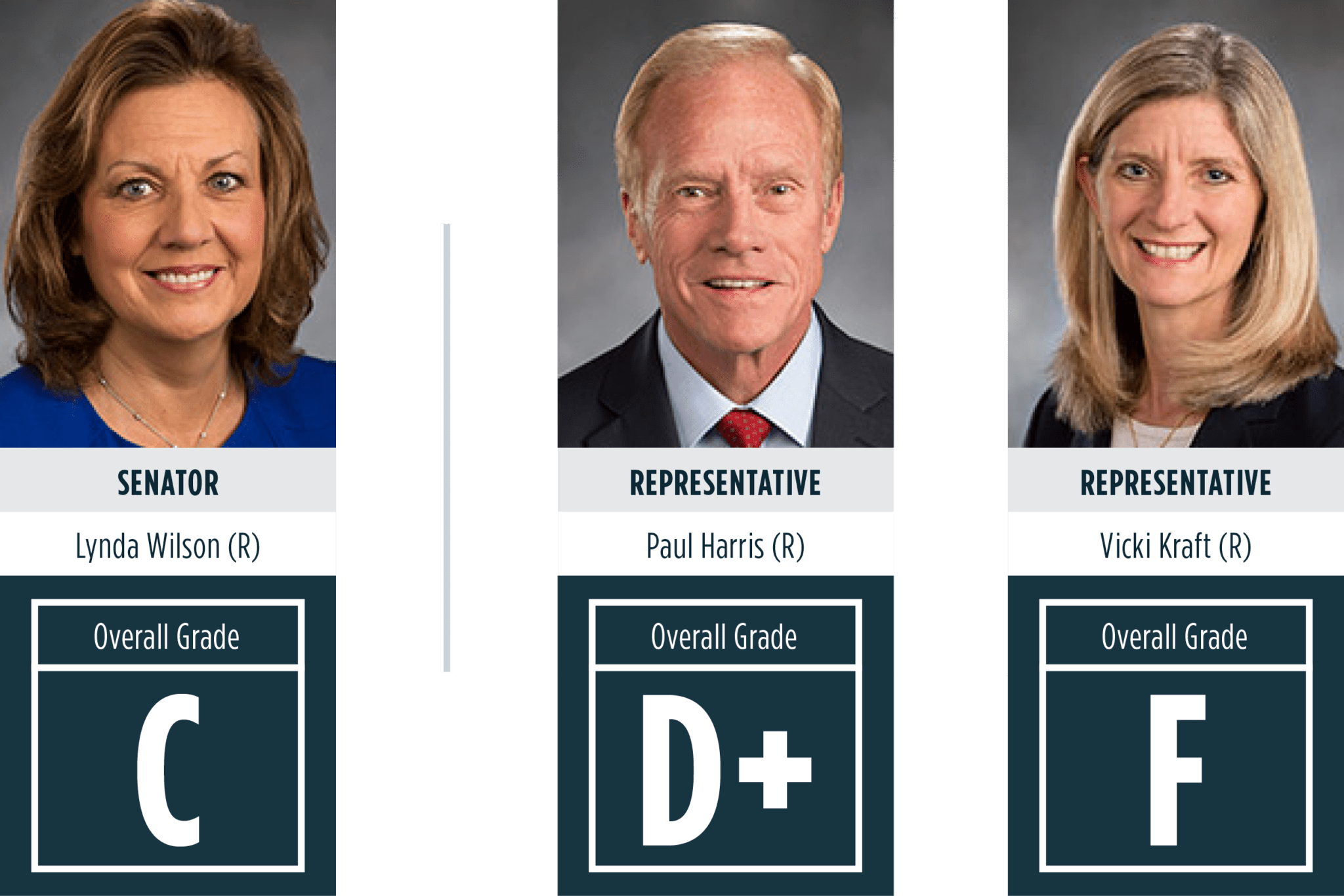 Back to Top
---
18th LD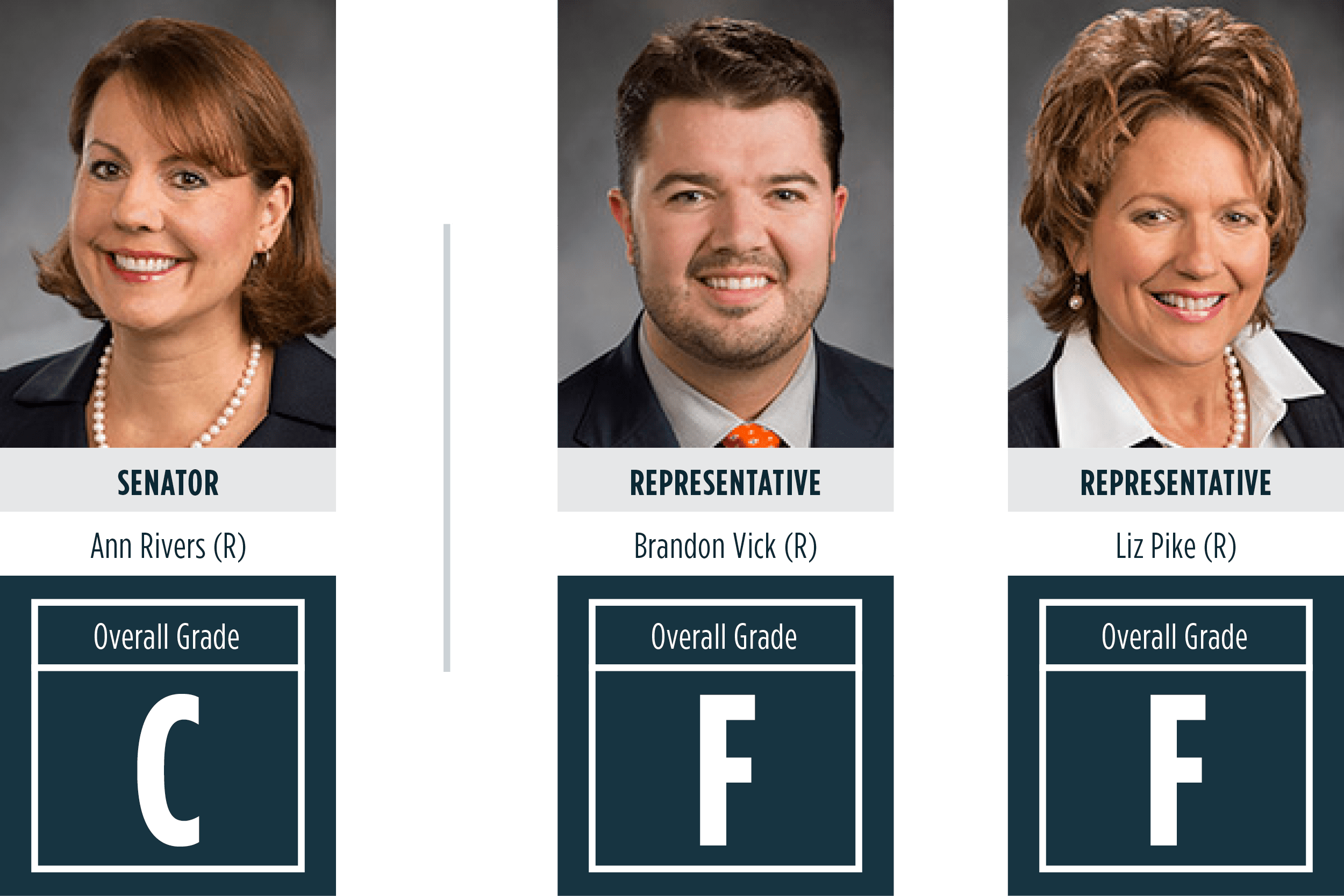 Back to Top
---
19th LD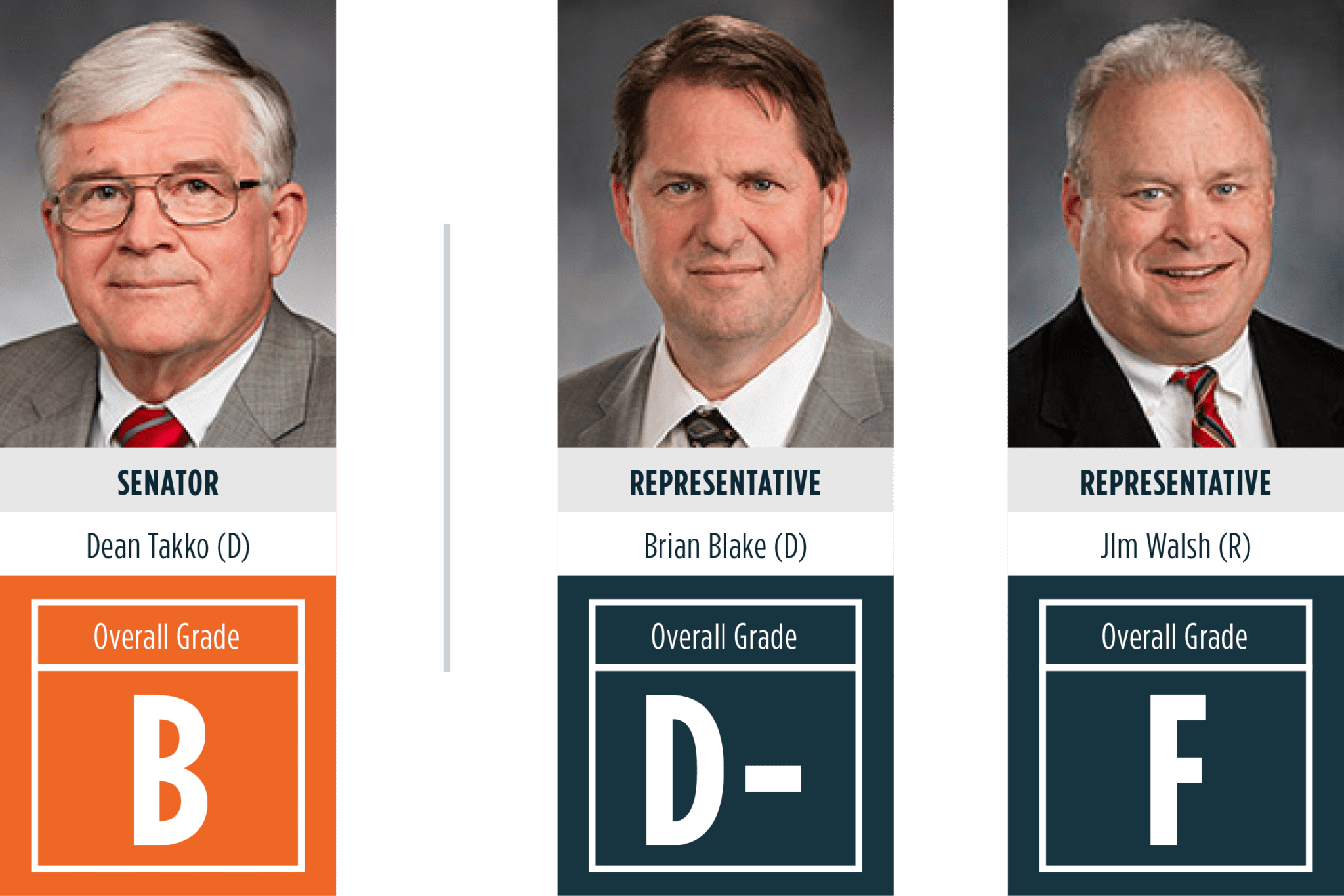 Back to Top
---
20th LD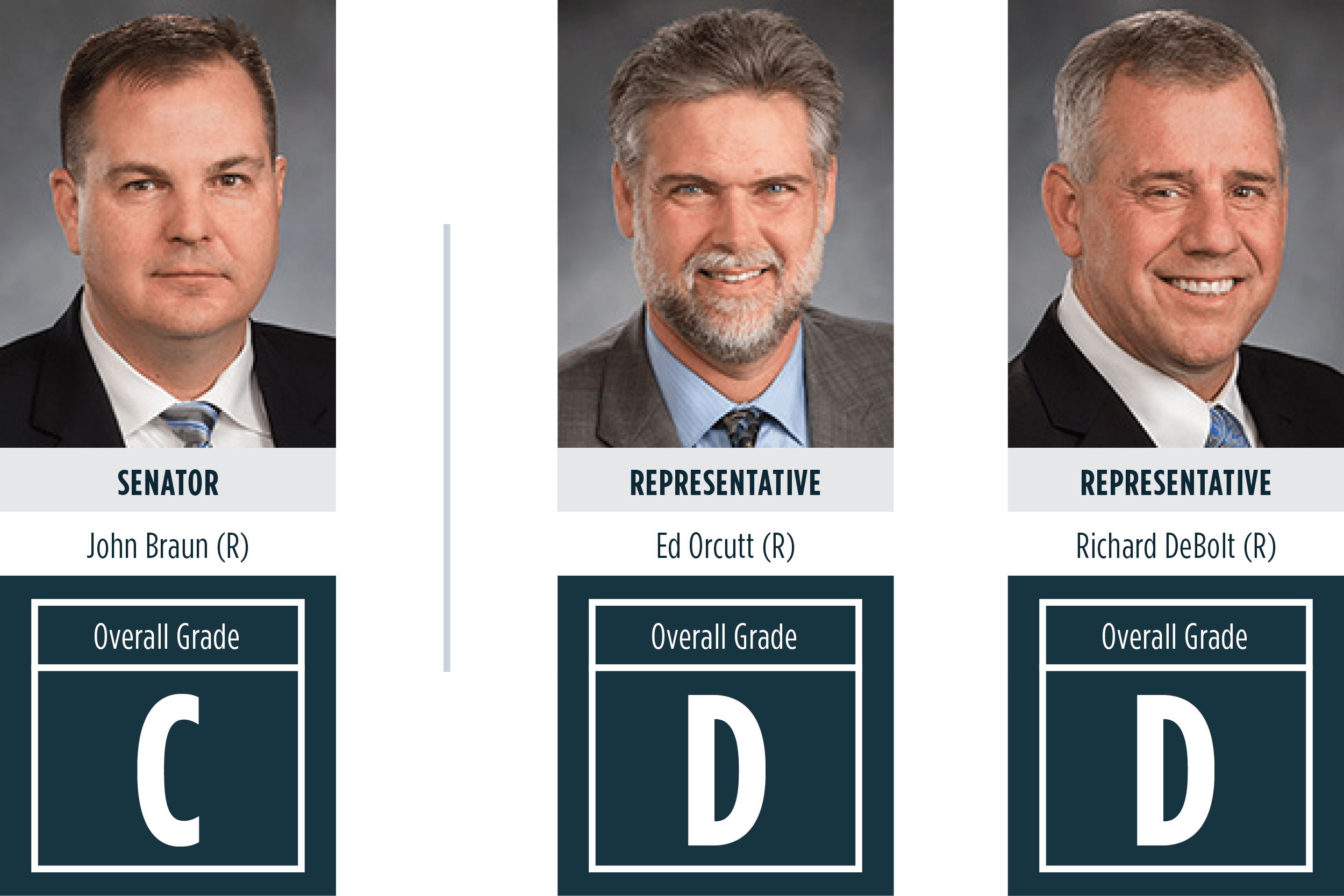 Back to Top
---
21st LD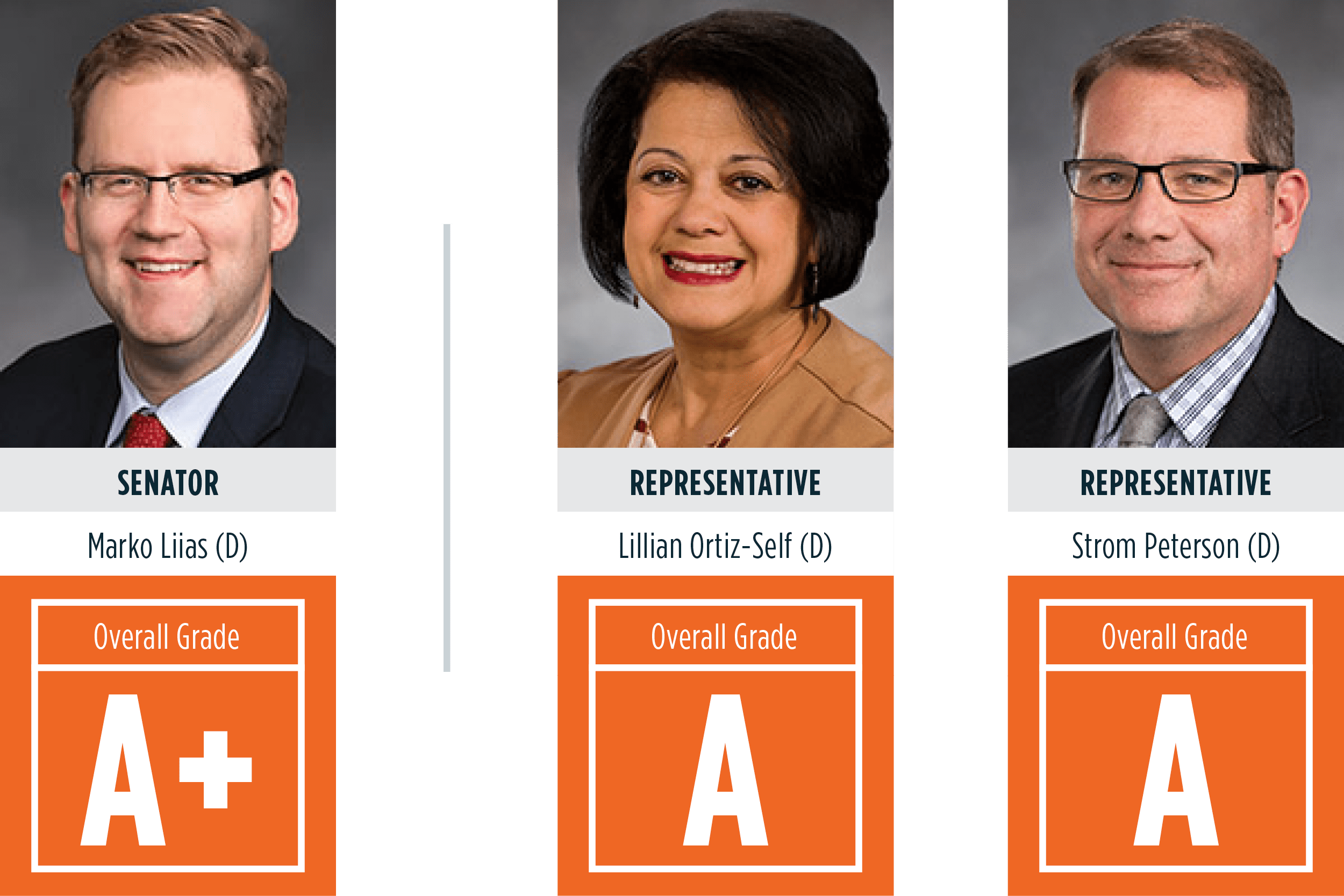 Back to Top
---
22nd LD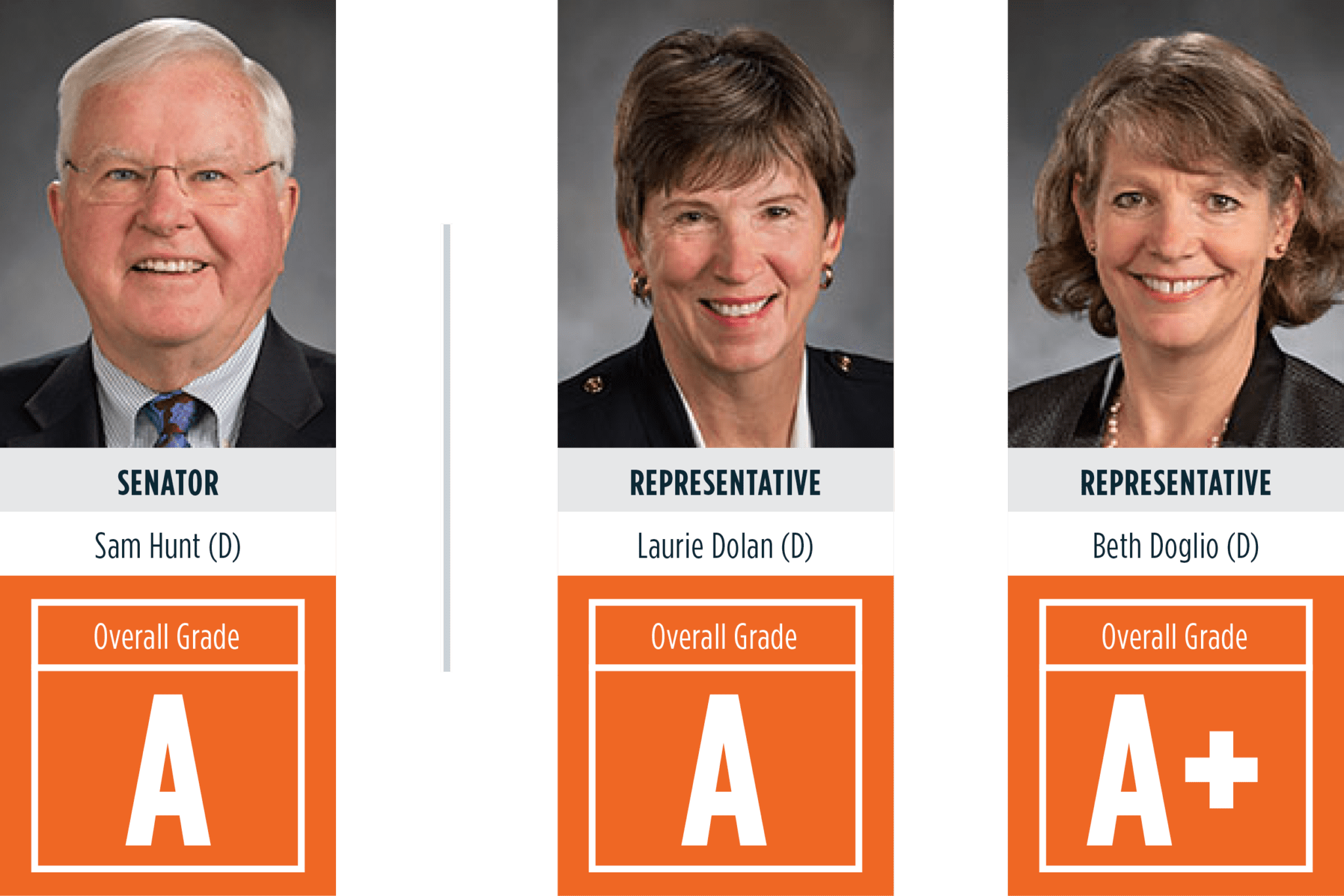 Back to Top
---
23rd LD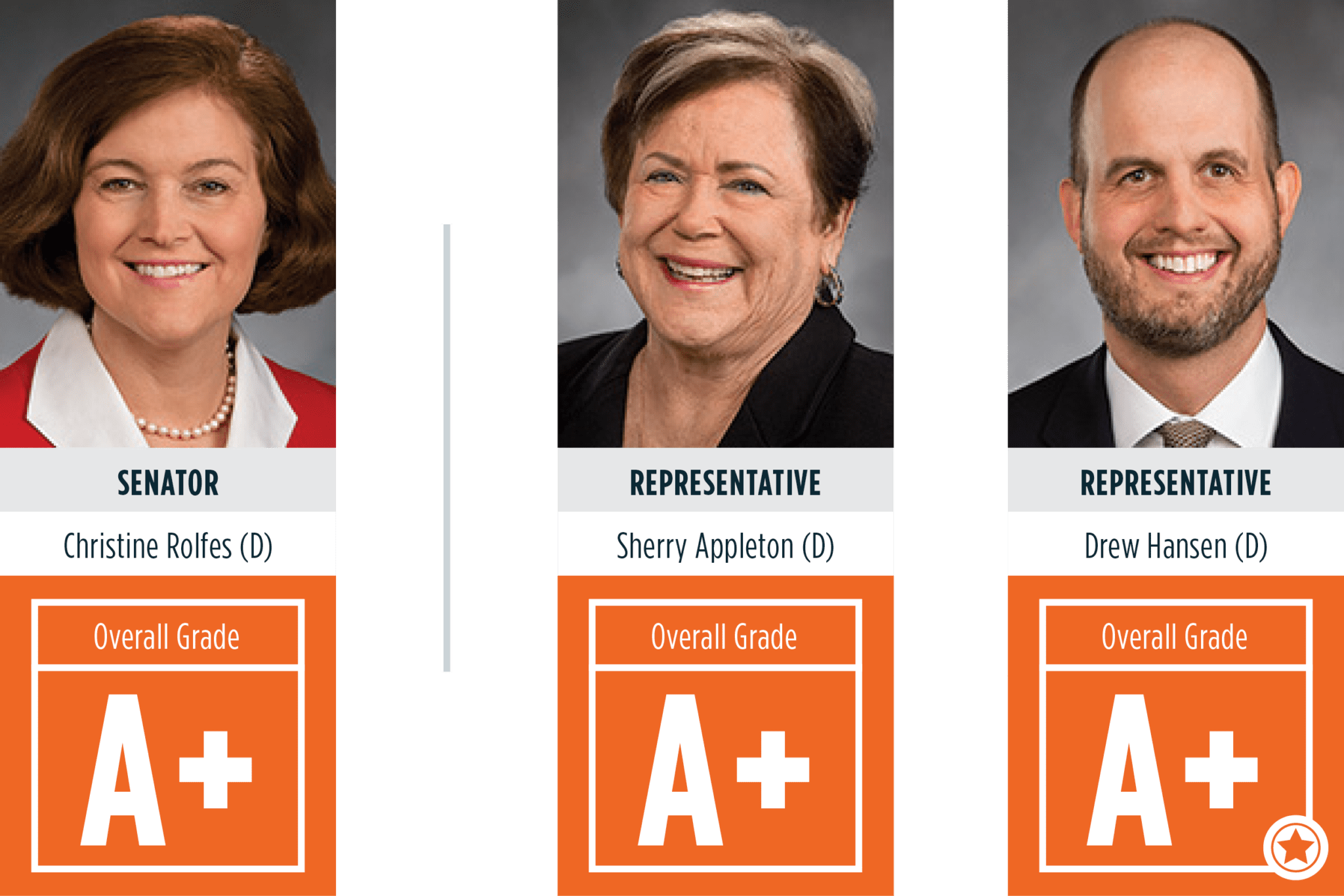 Back to Top
---
24th LD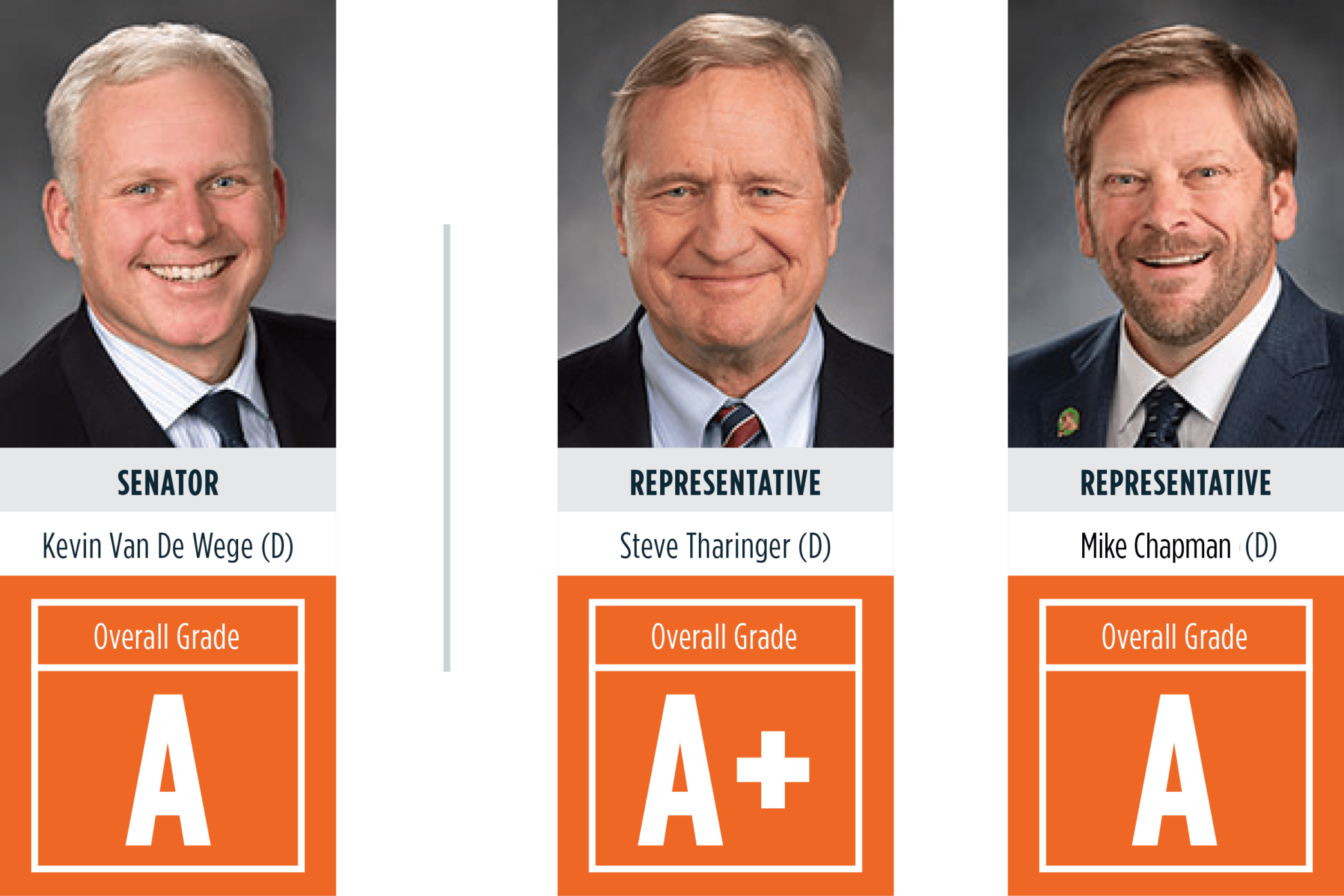 Back to Top
---
25th LD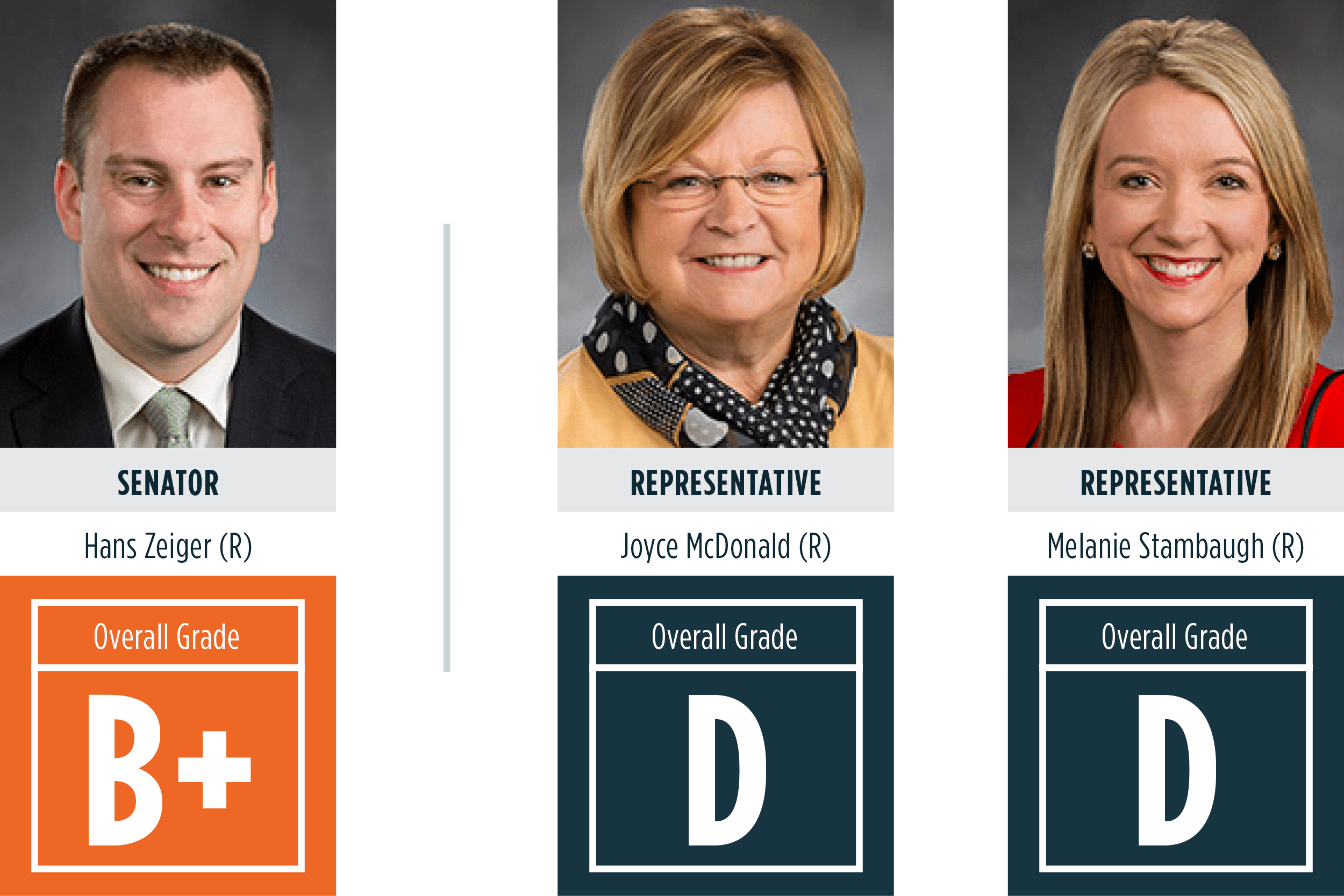 Back to Top
---
26th LD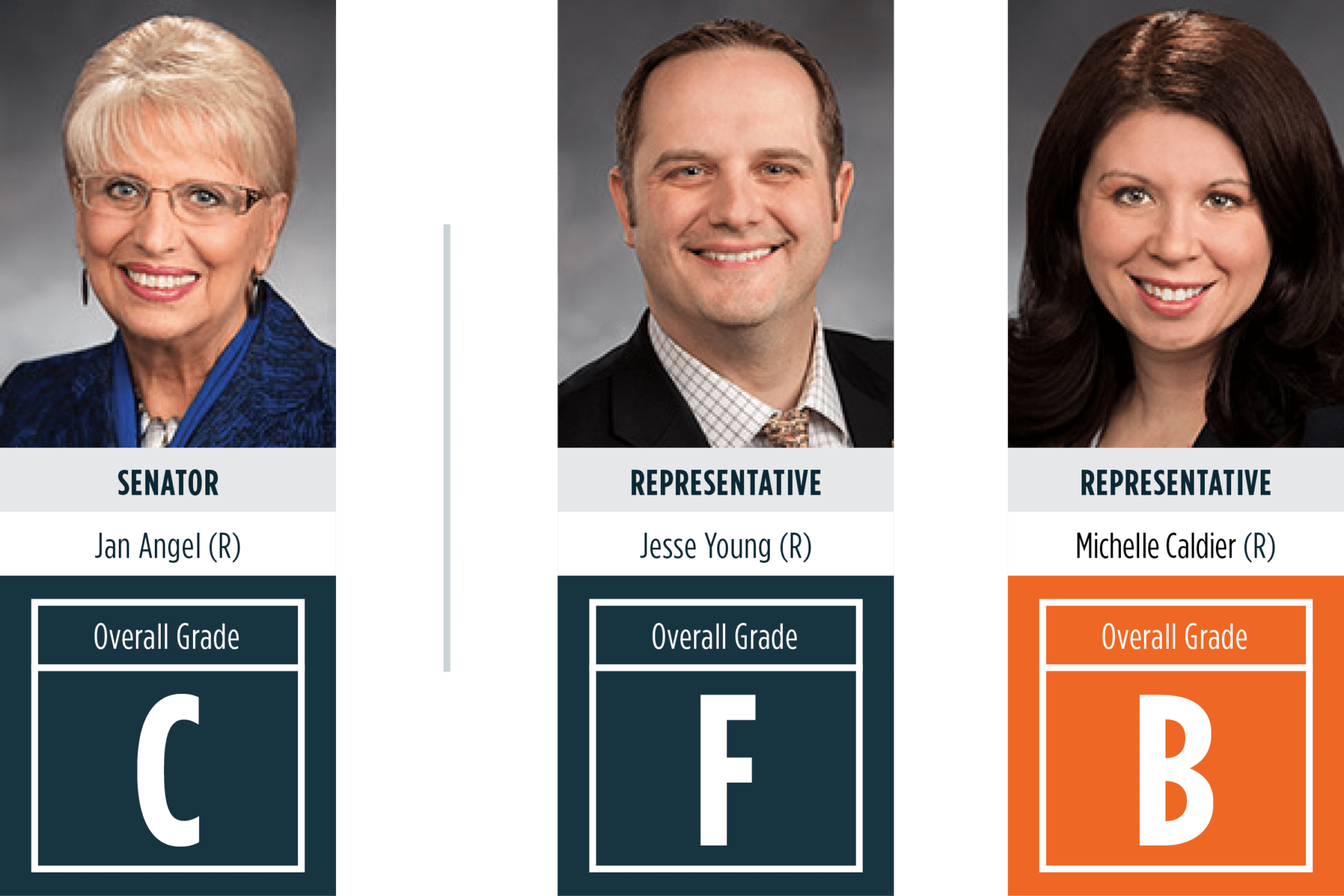 Back to Top
---
27th LD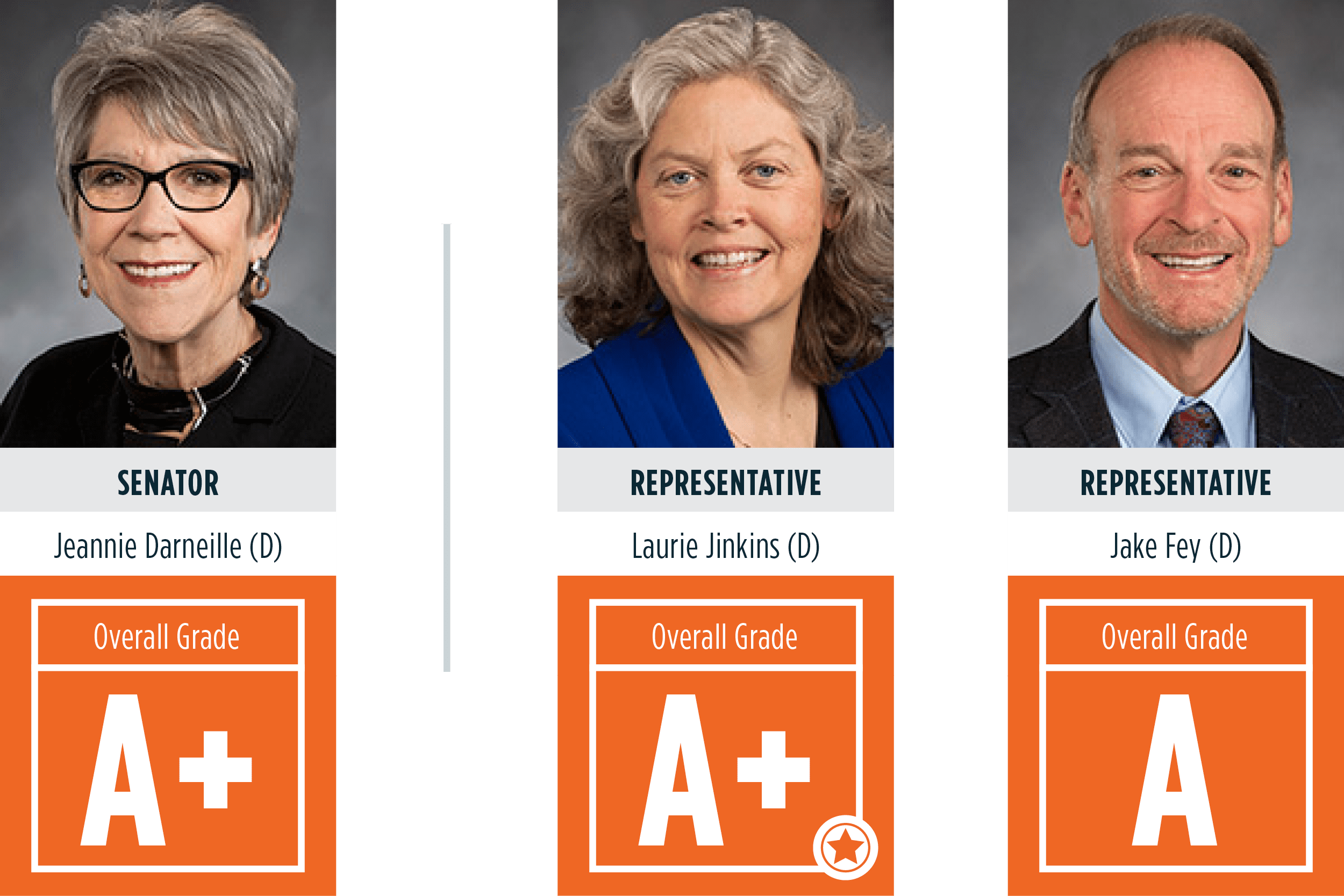 Back to Top
---
28th LD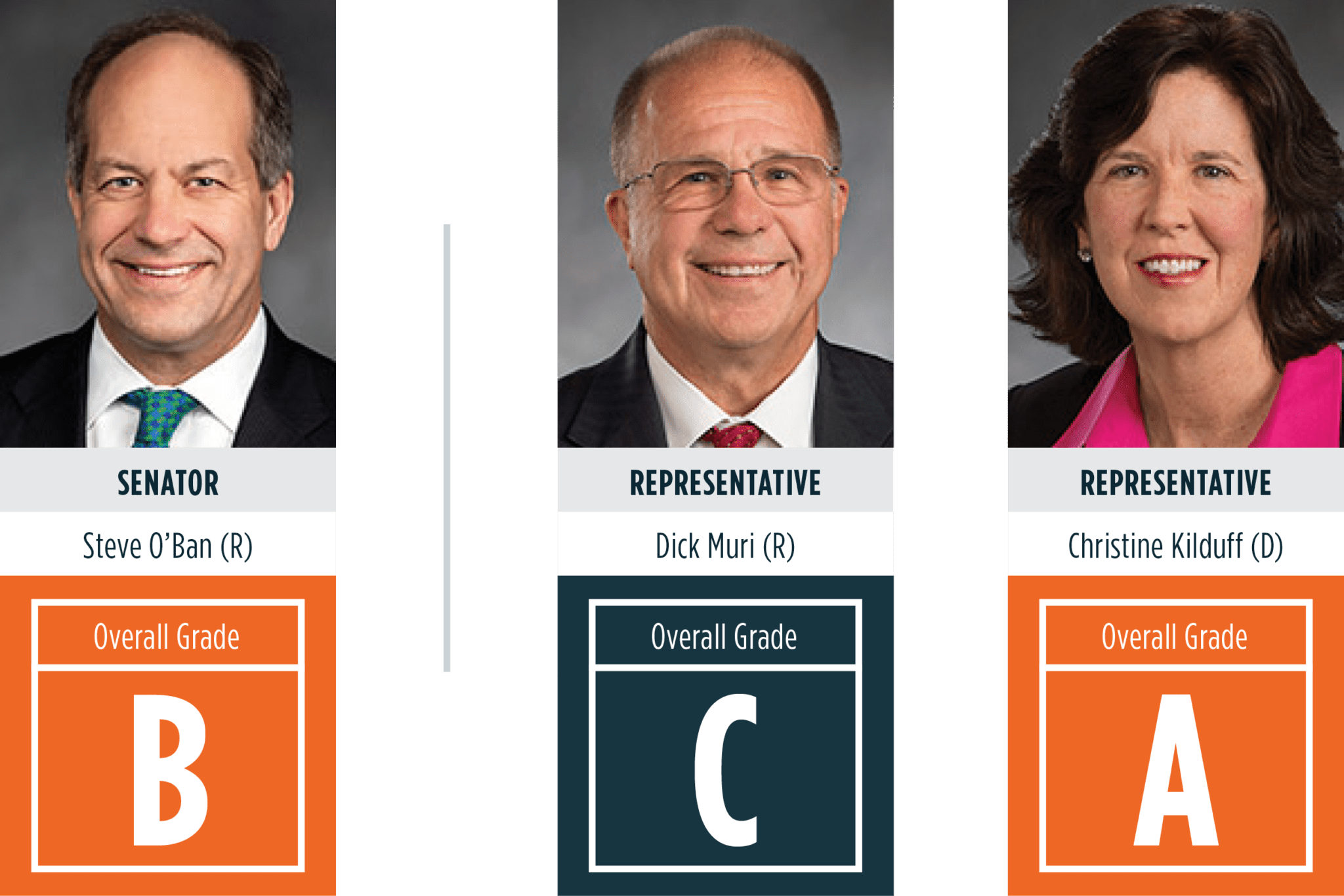 Back to Top
---
29th LD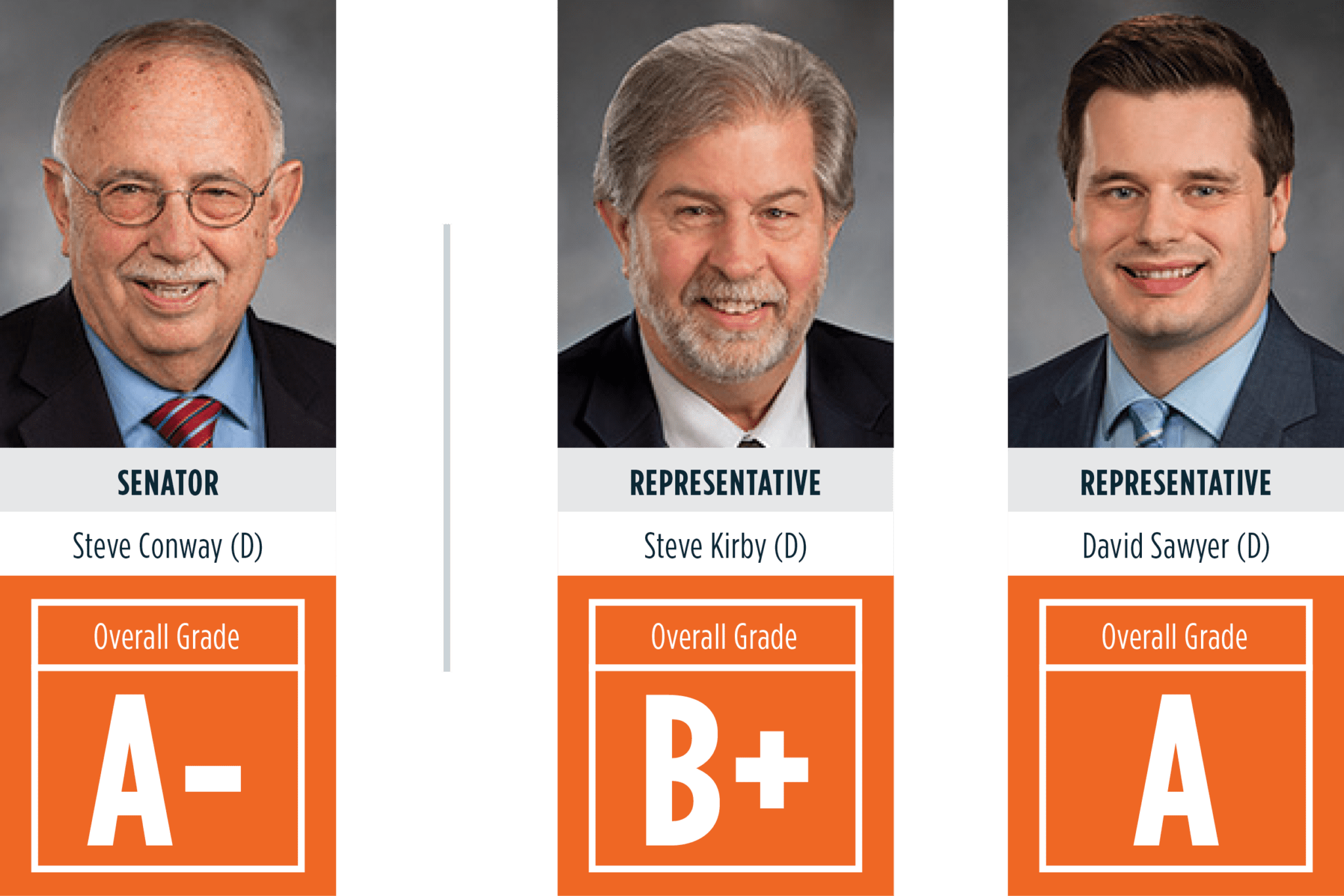 Back to Top
---
30th LD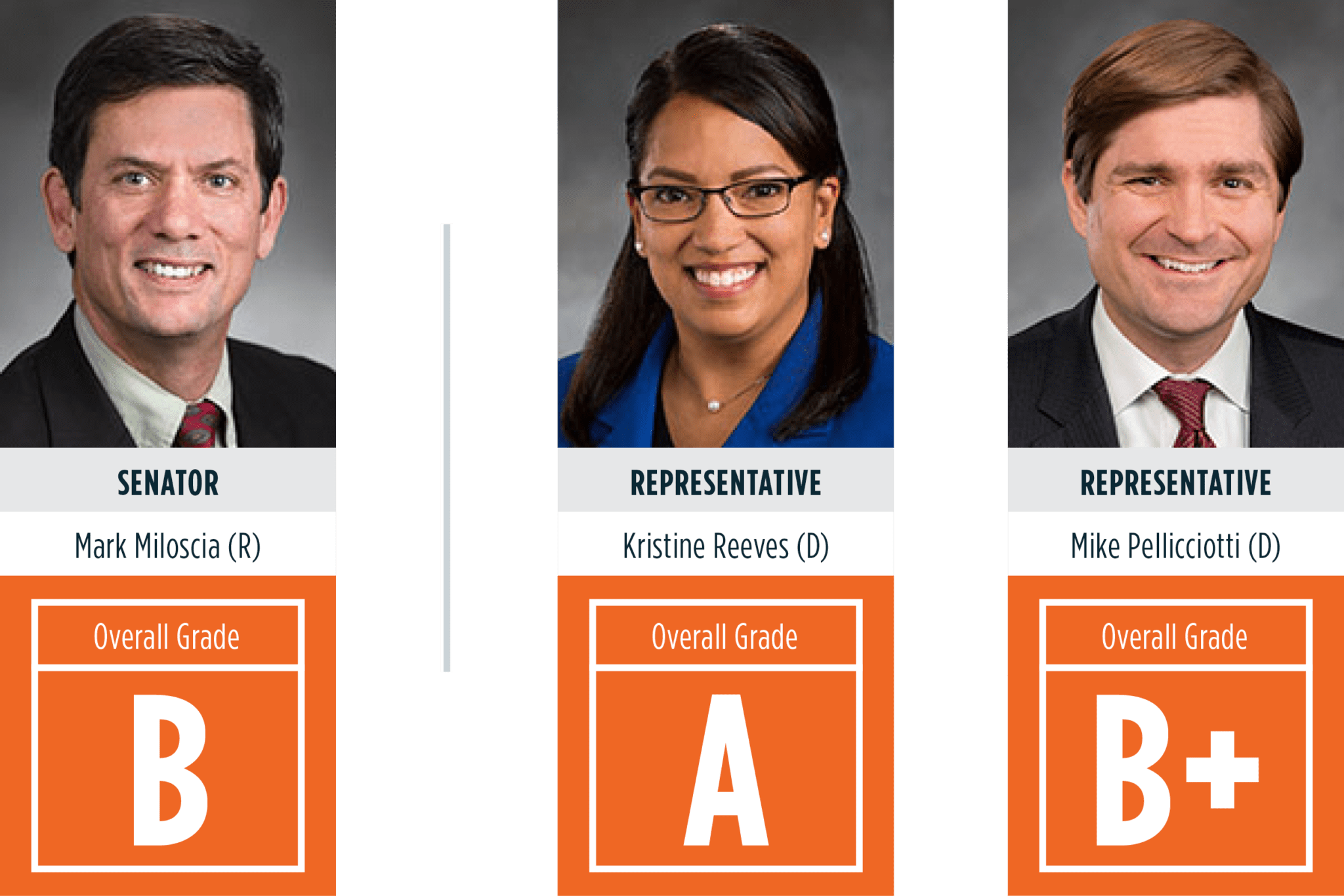 Back to Top
---
31st LD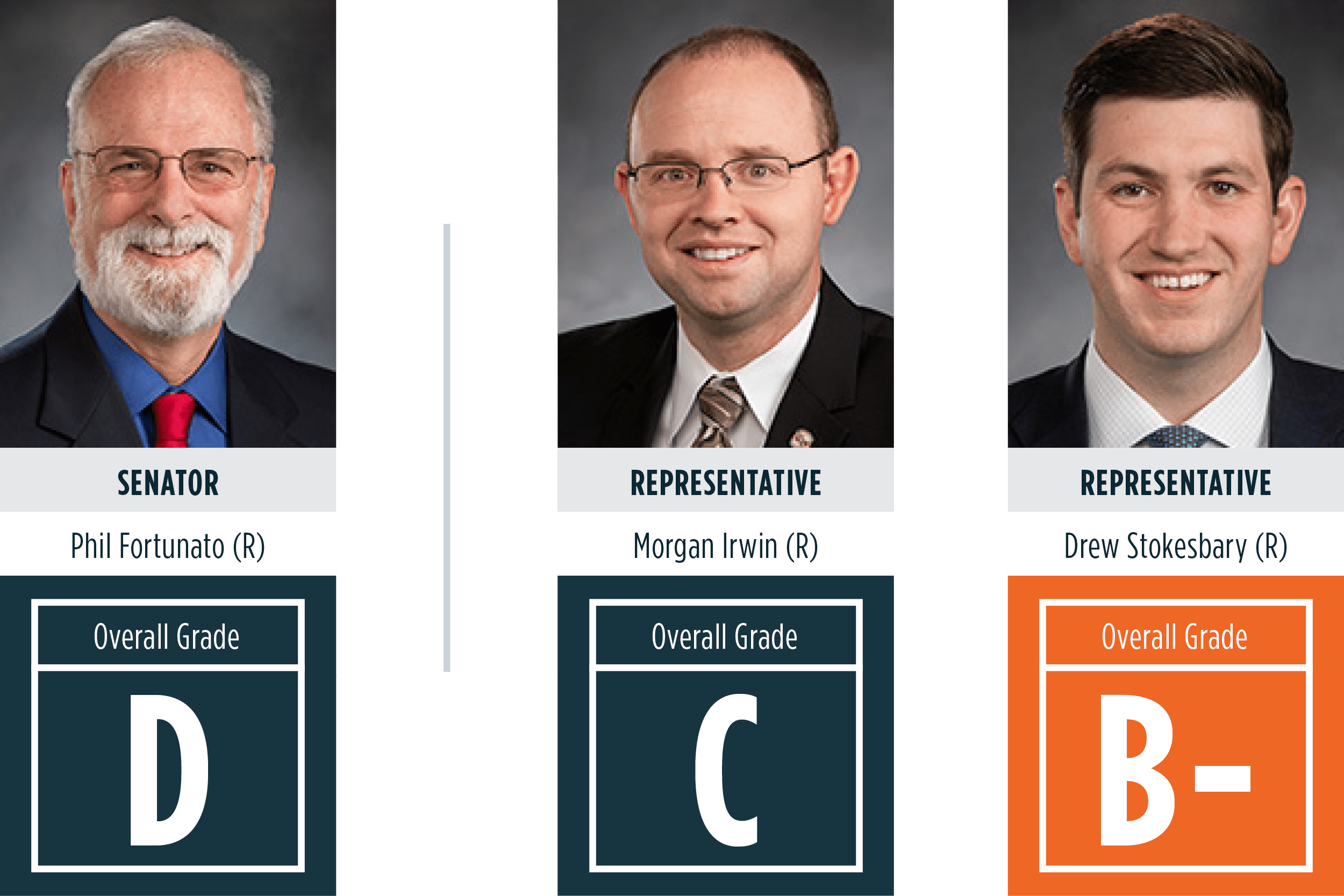 Back to Top
---
32nd LD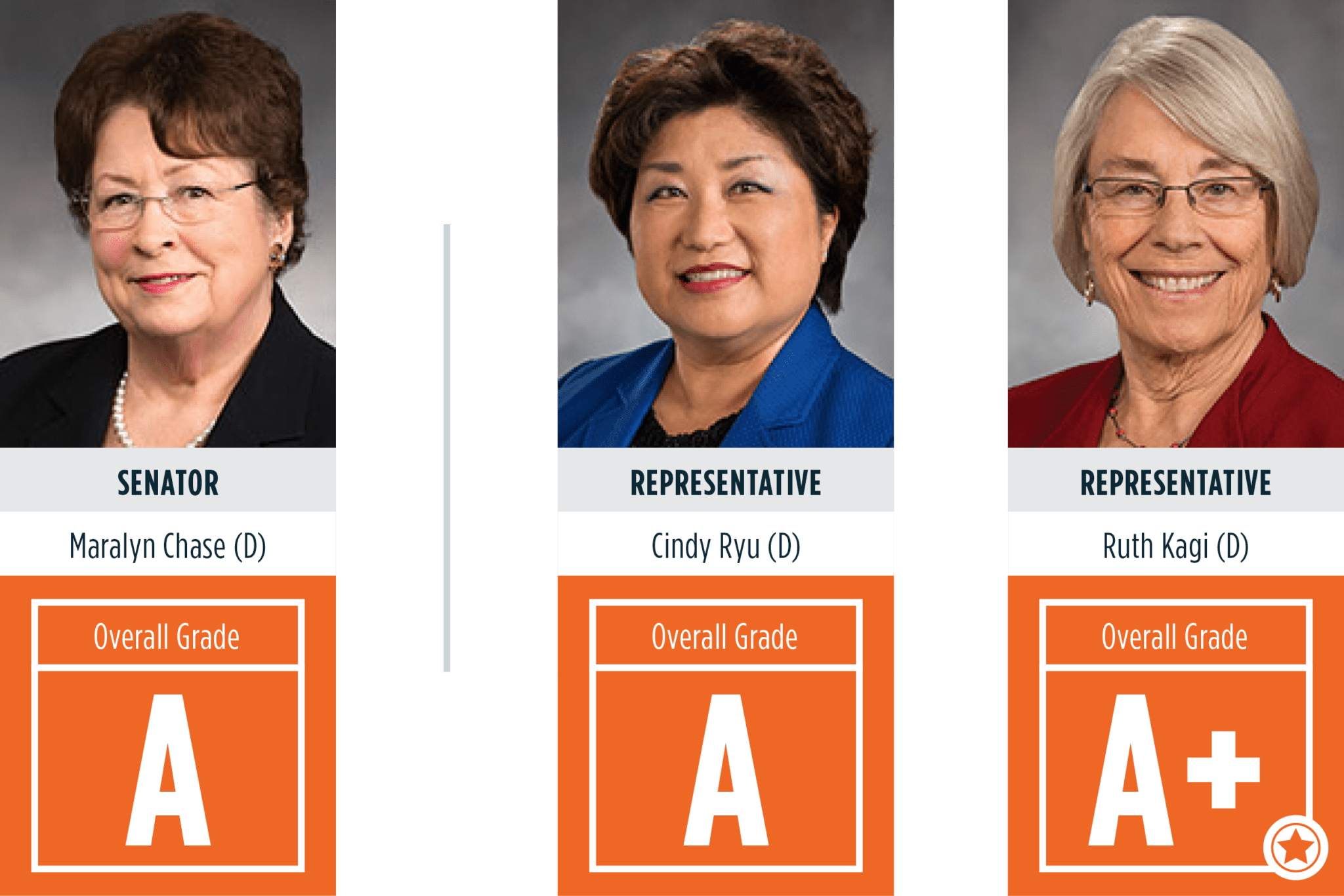 Back to Top
---
33rd LD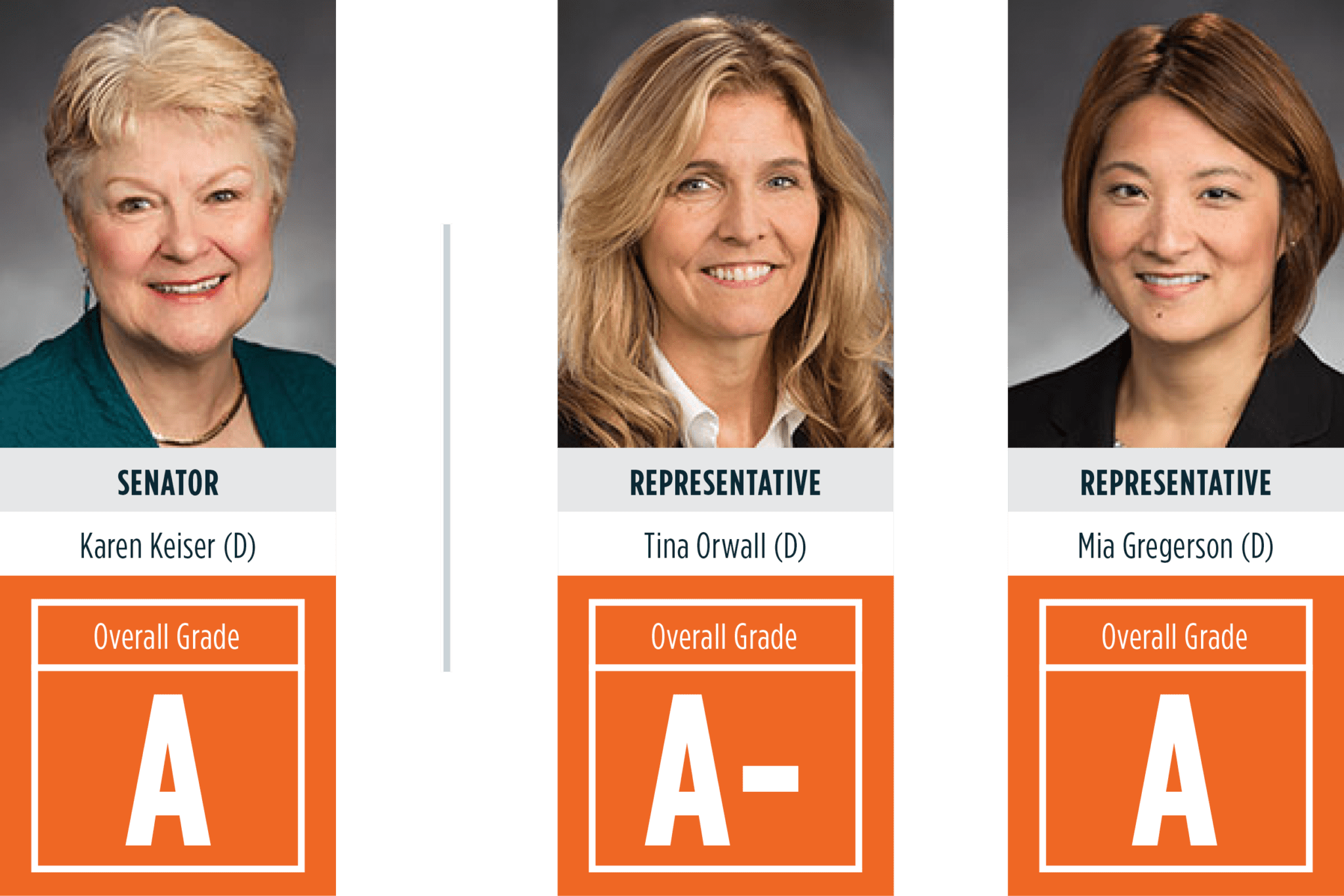 Back to Top
---
34th LD
Back to Top
---
35th LD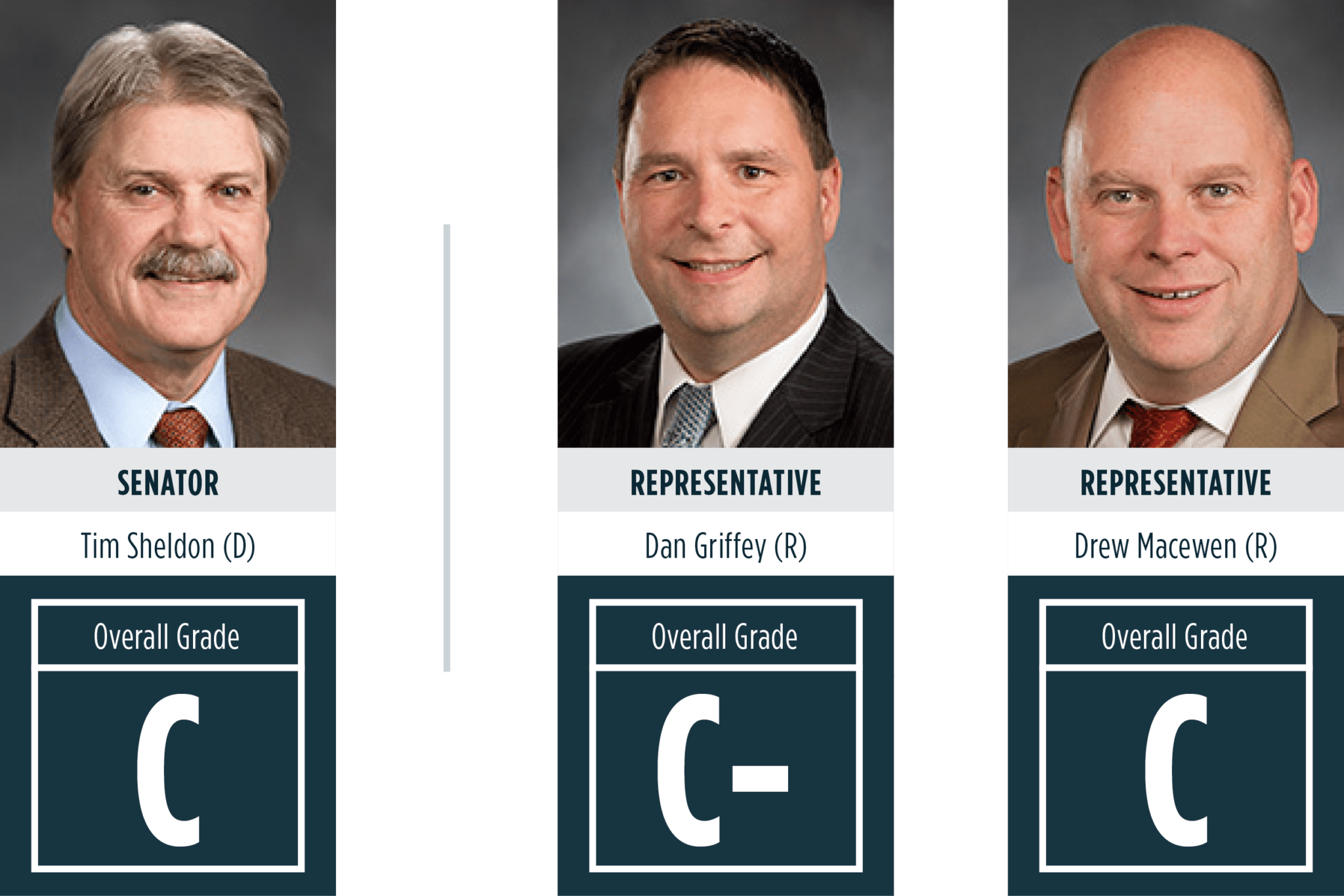 Back to Top
---
36th LD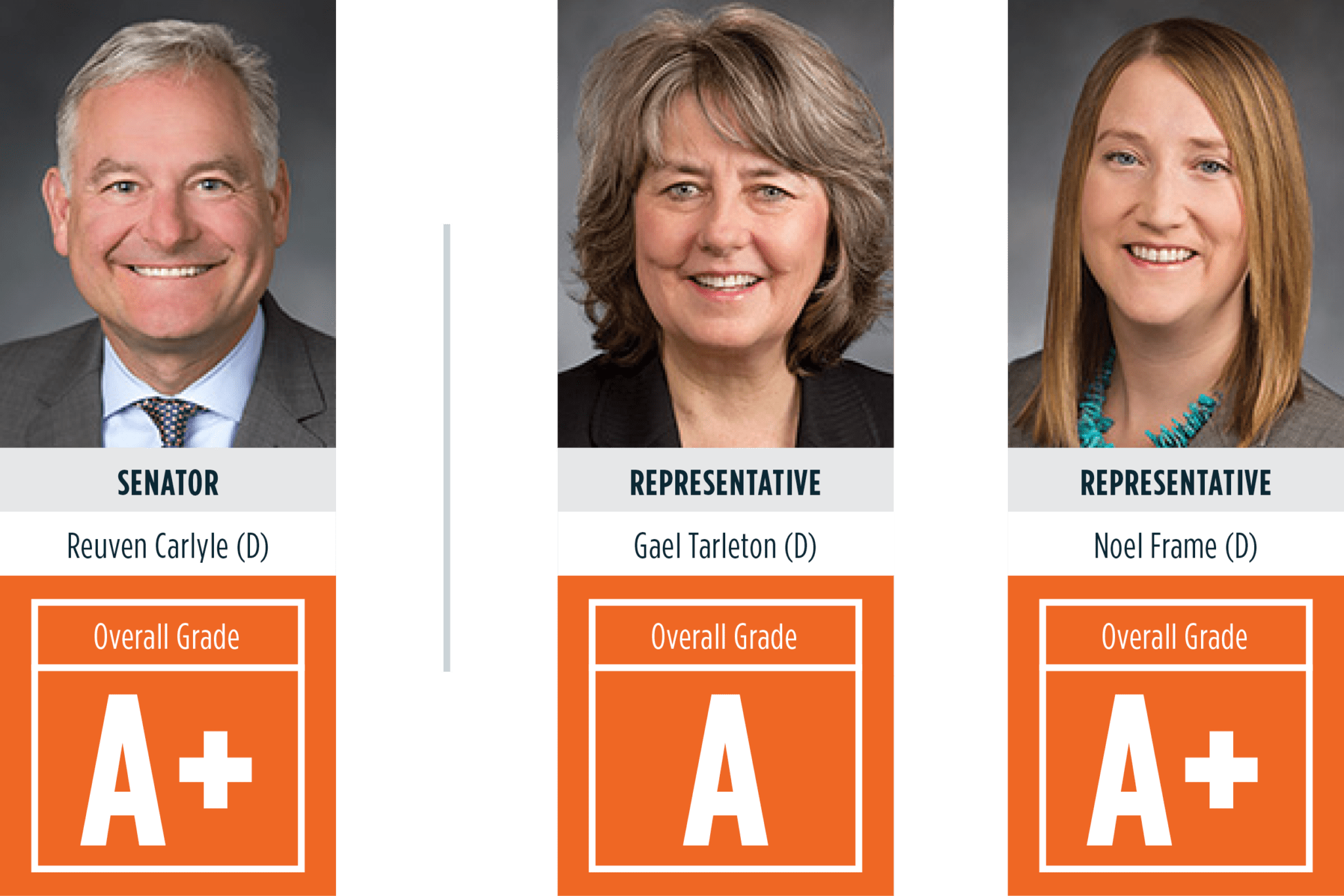 Back to Top
---
37th LD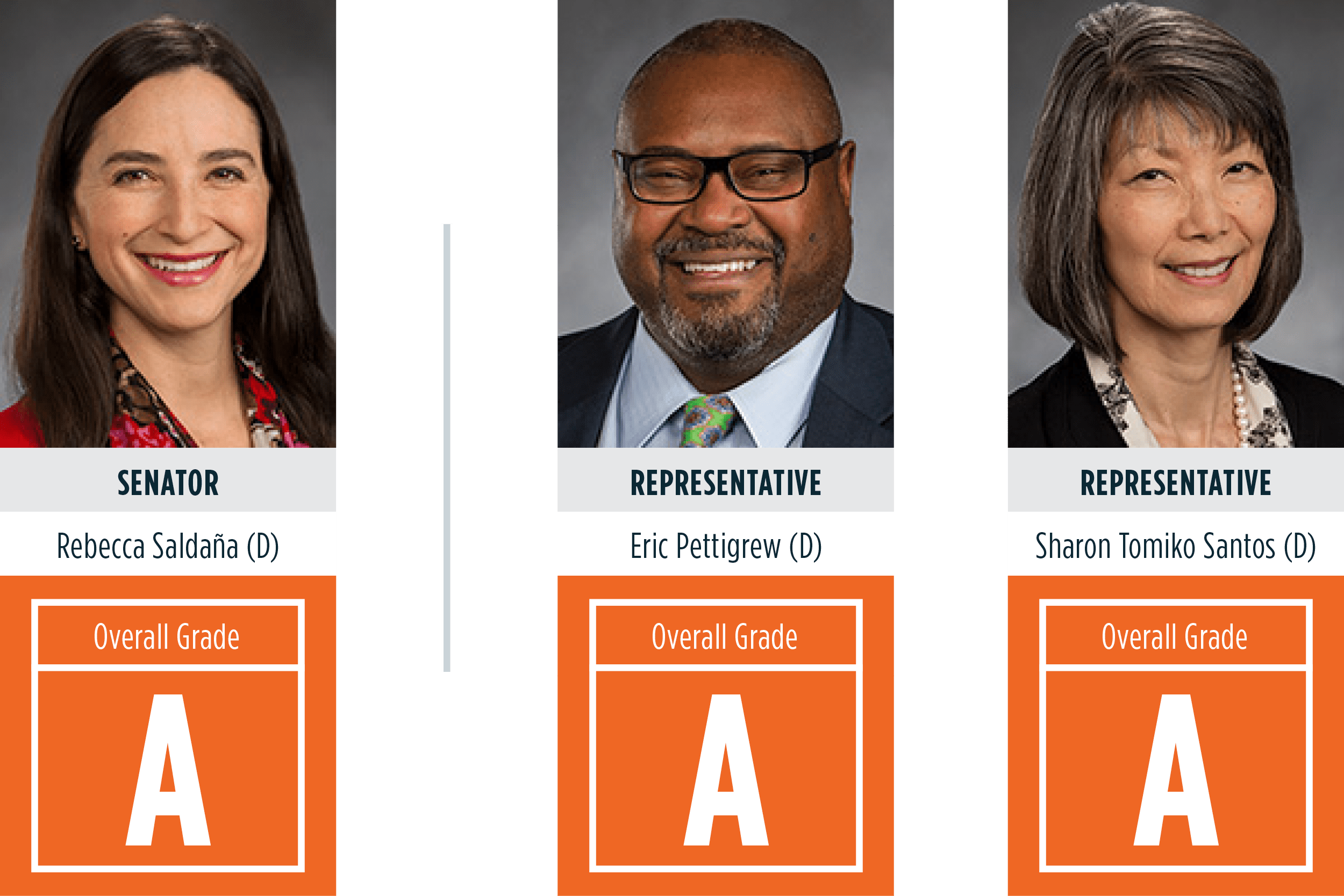 Back to Top
---
38th LD
Back to Top
---
39th LD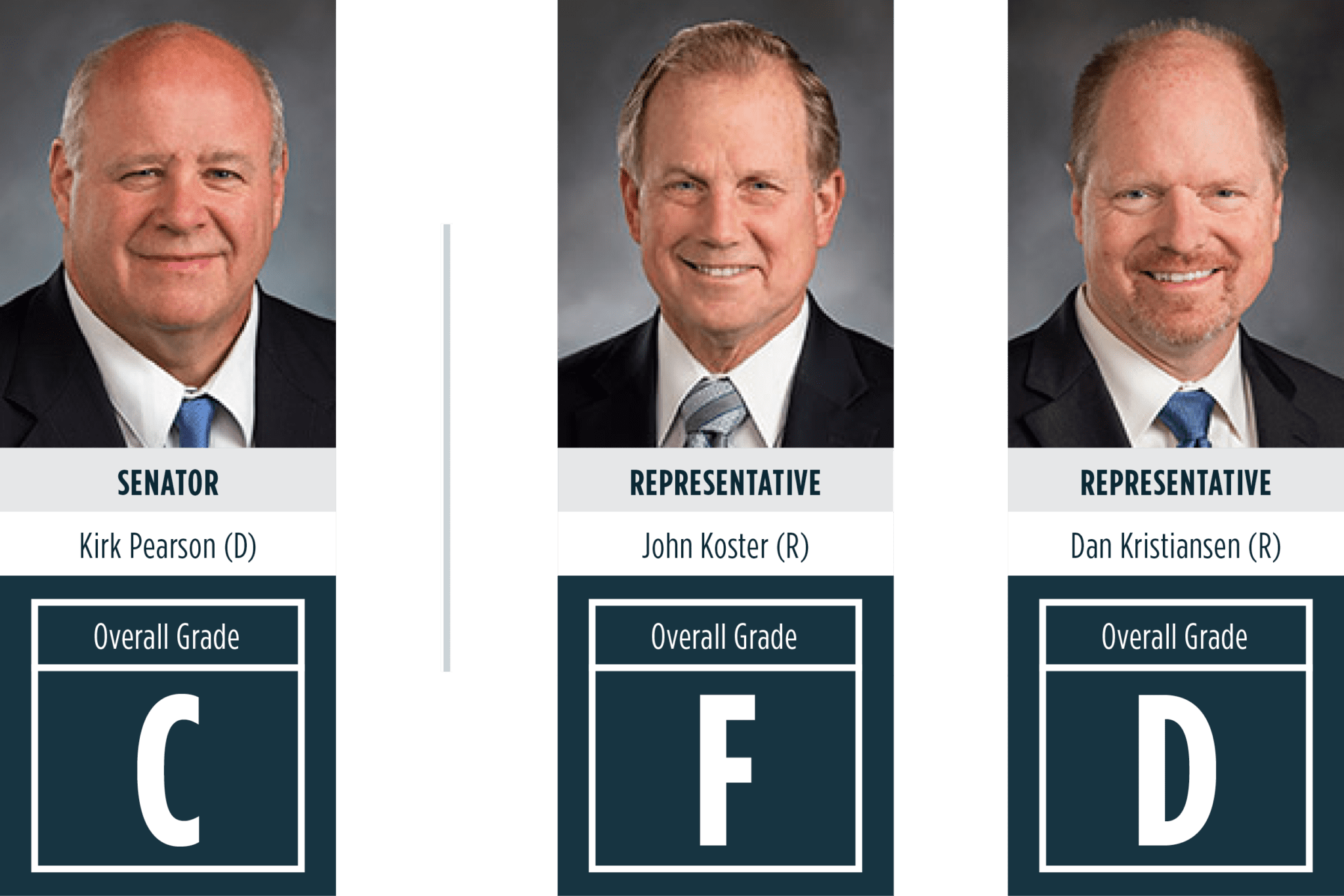 Back to Top
---
40th LD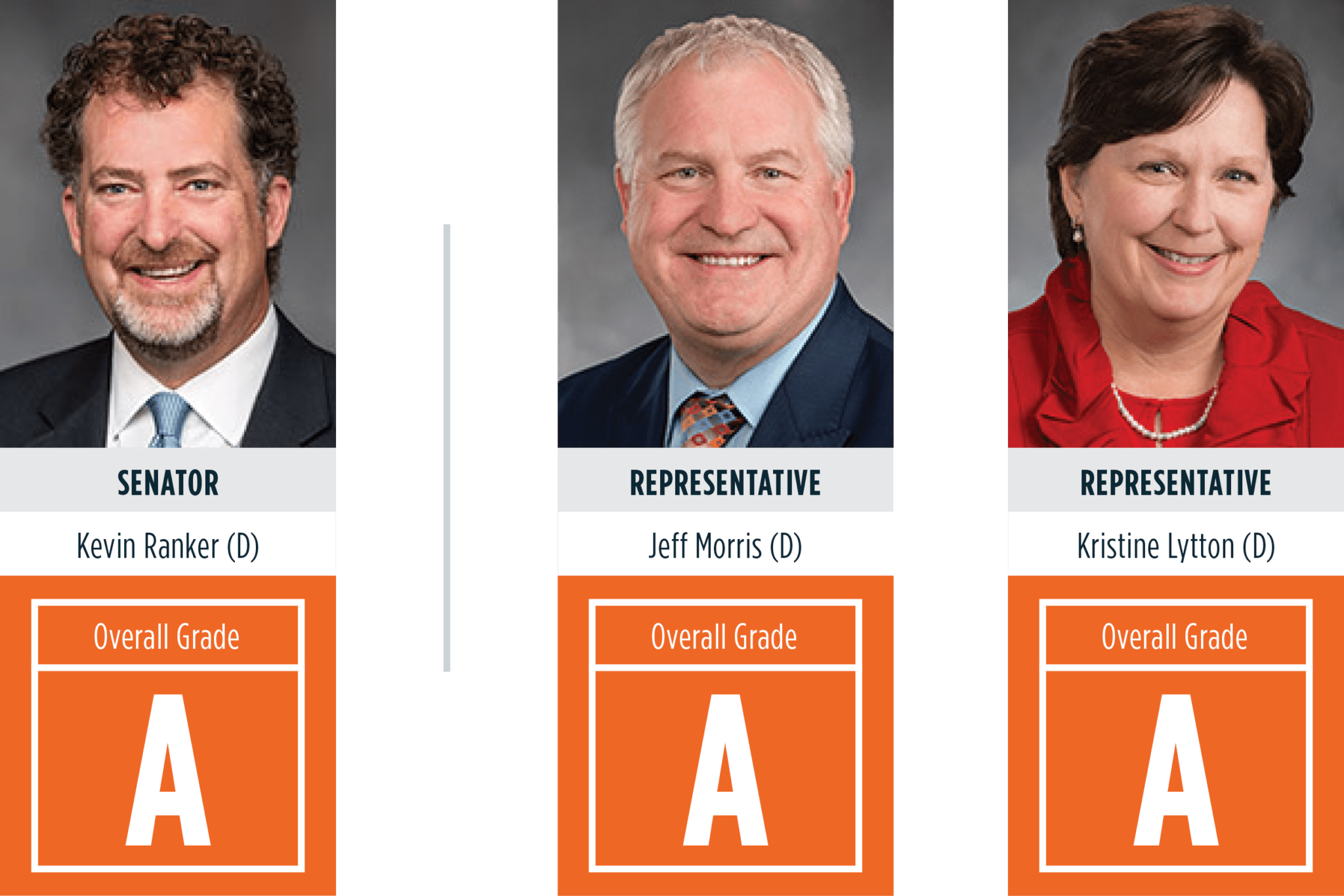 Back to Top
---
41st LD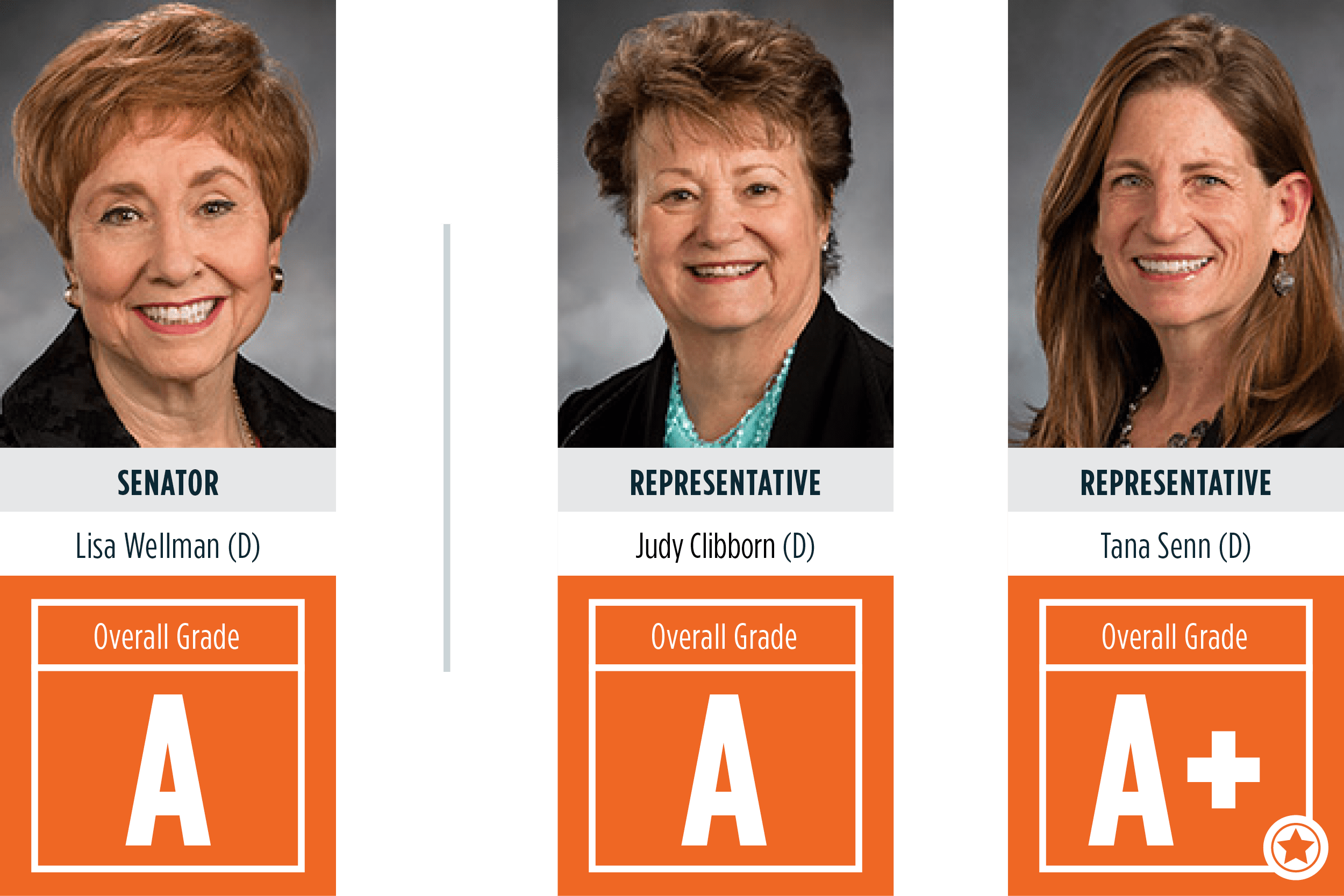 Back to Top
---
42nd LD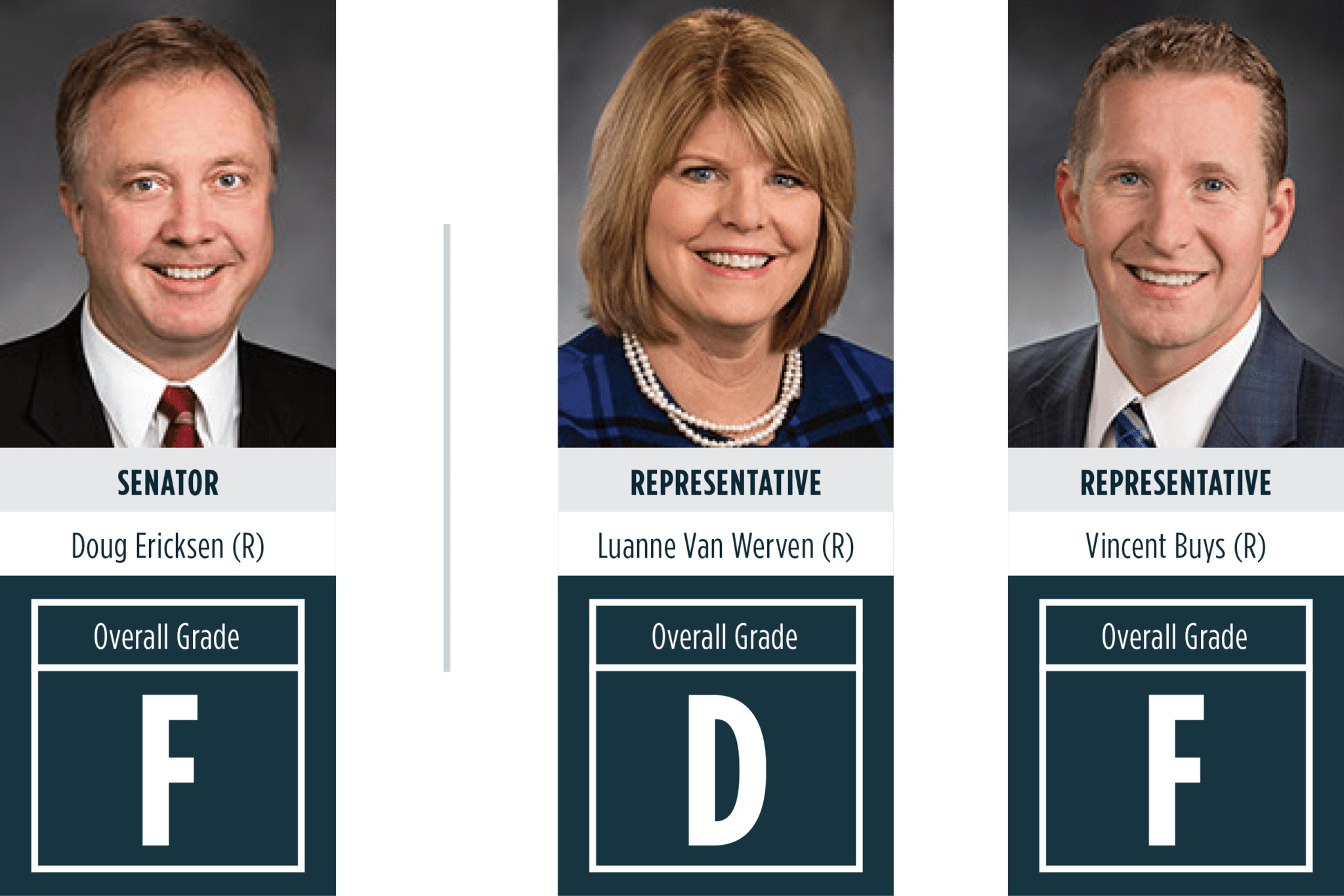 Back to Top
---
43rd LD
Back to Top
---
44th LD
Back to Top
---
45th LD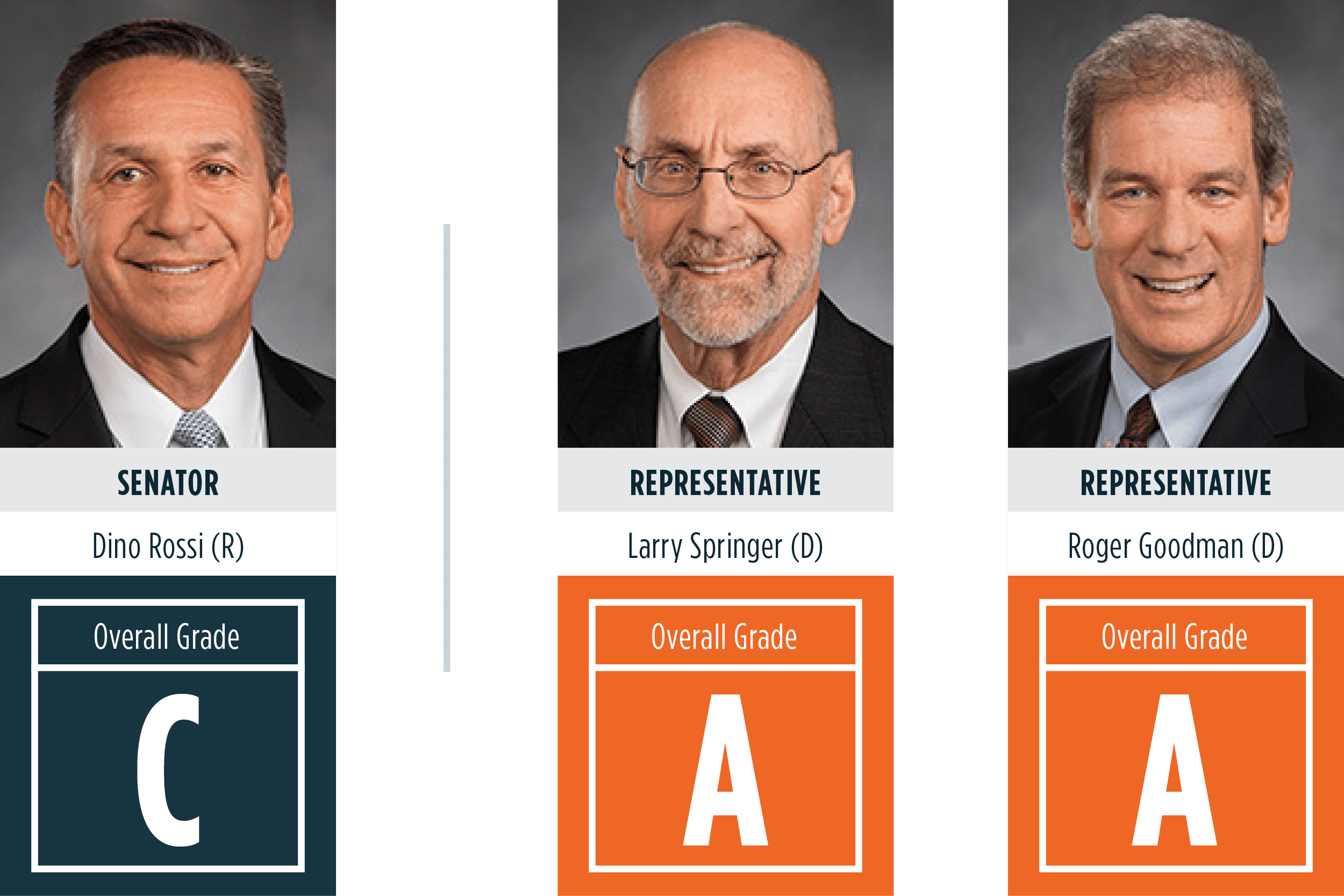 Back to Top
---
46th LD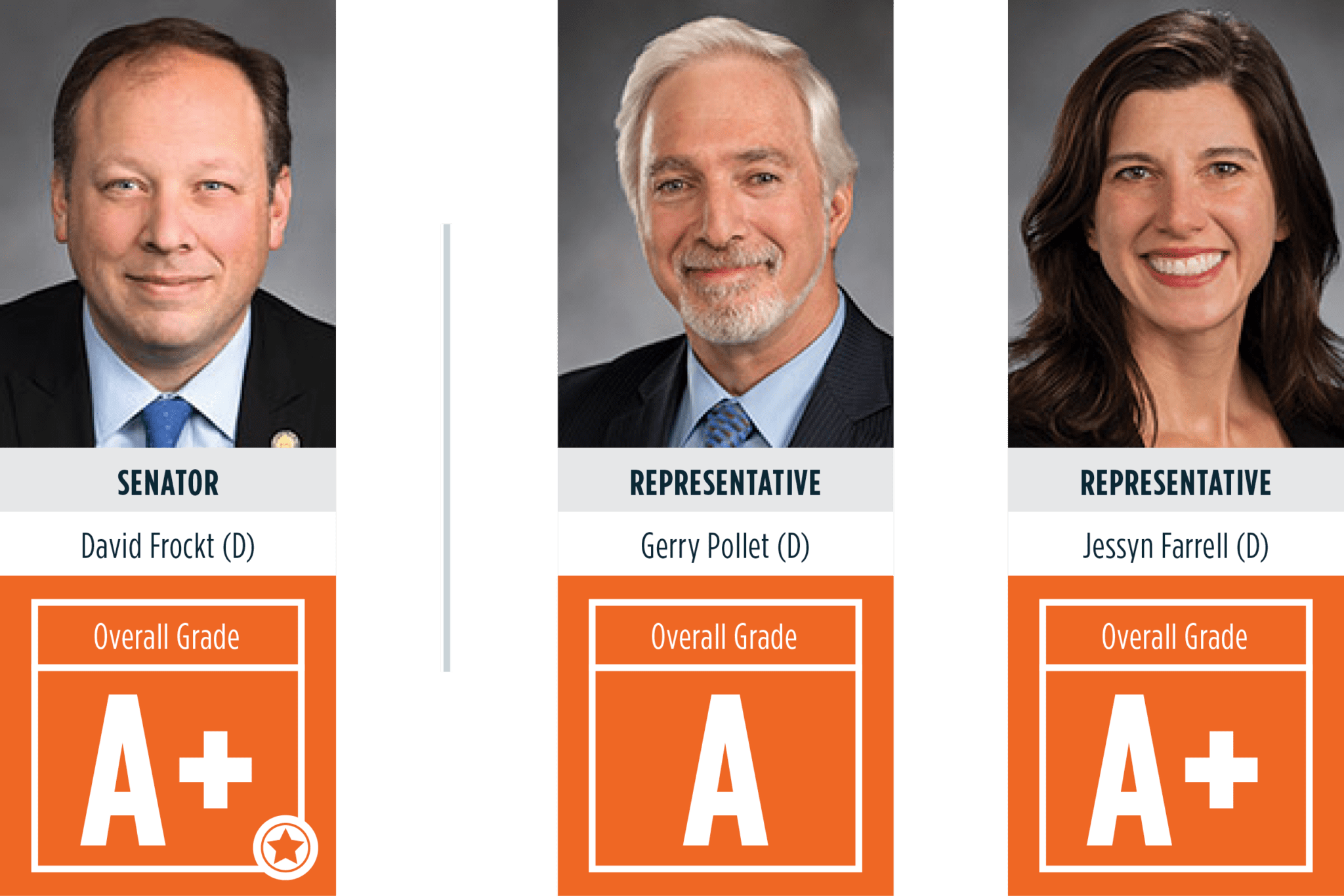 Back to Top
---
47th LD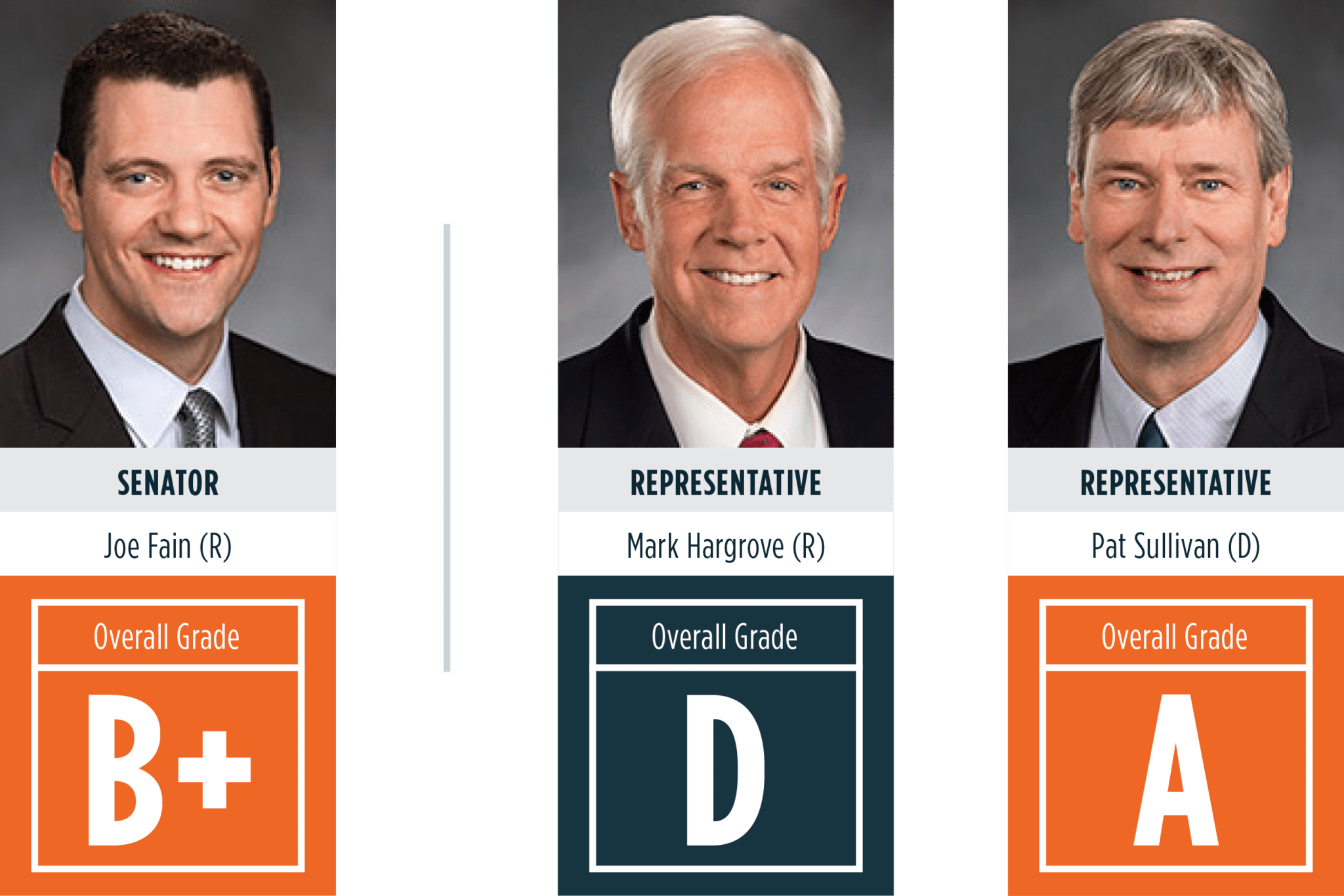 Back to Top
---
48th LD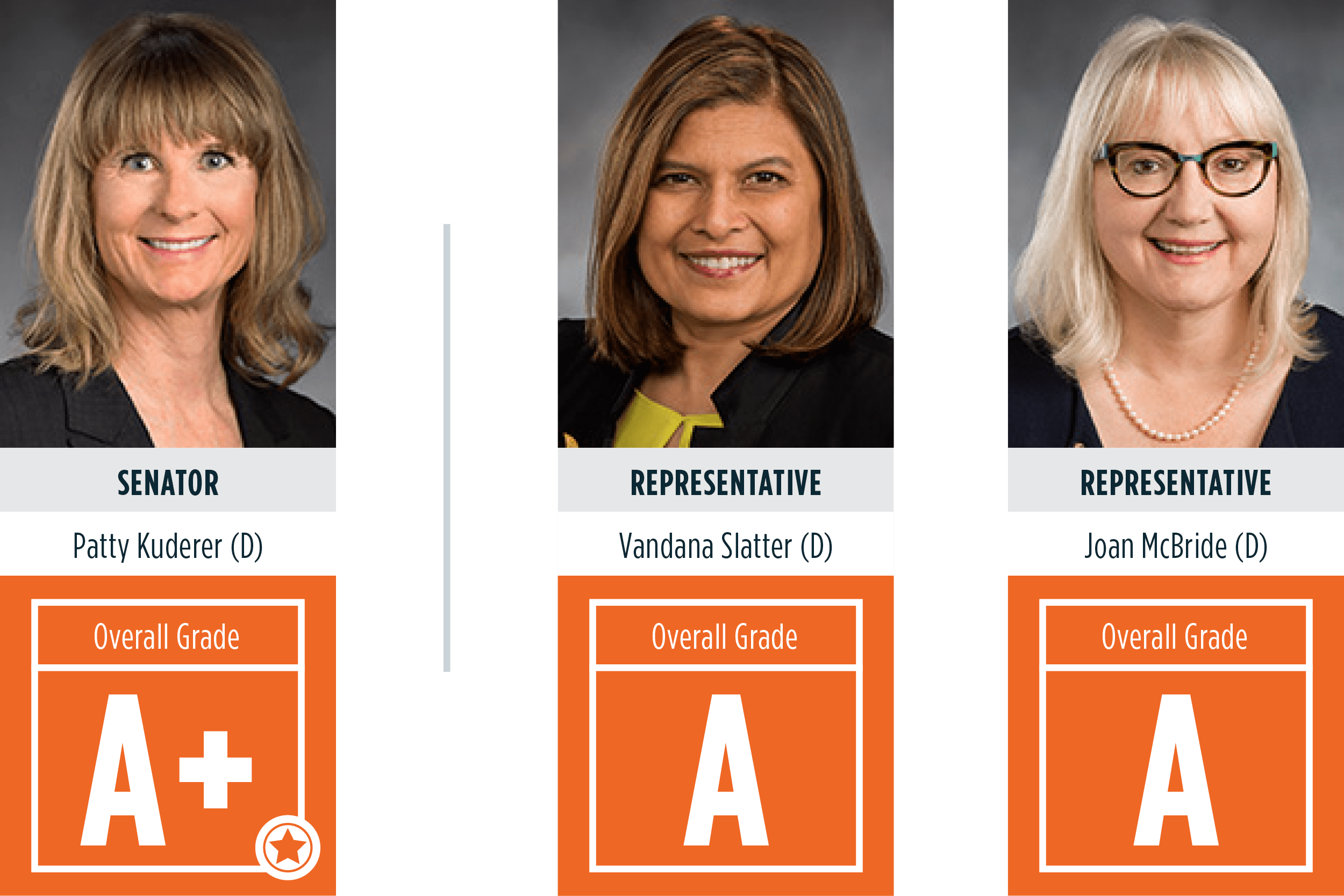 Back to Top
---
49th LD
Back to Top
---
For additional scorecard details take a look at the full 2017 Scorecard PDF: https://gunresponsibility.org/wp-content/uploads/2017/06/2017-Web-Scorecard.pdf