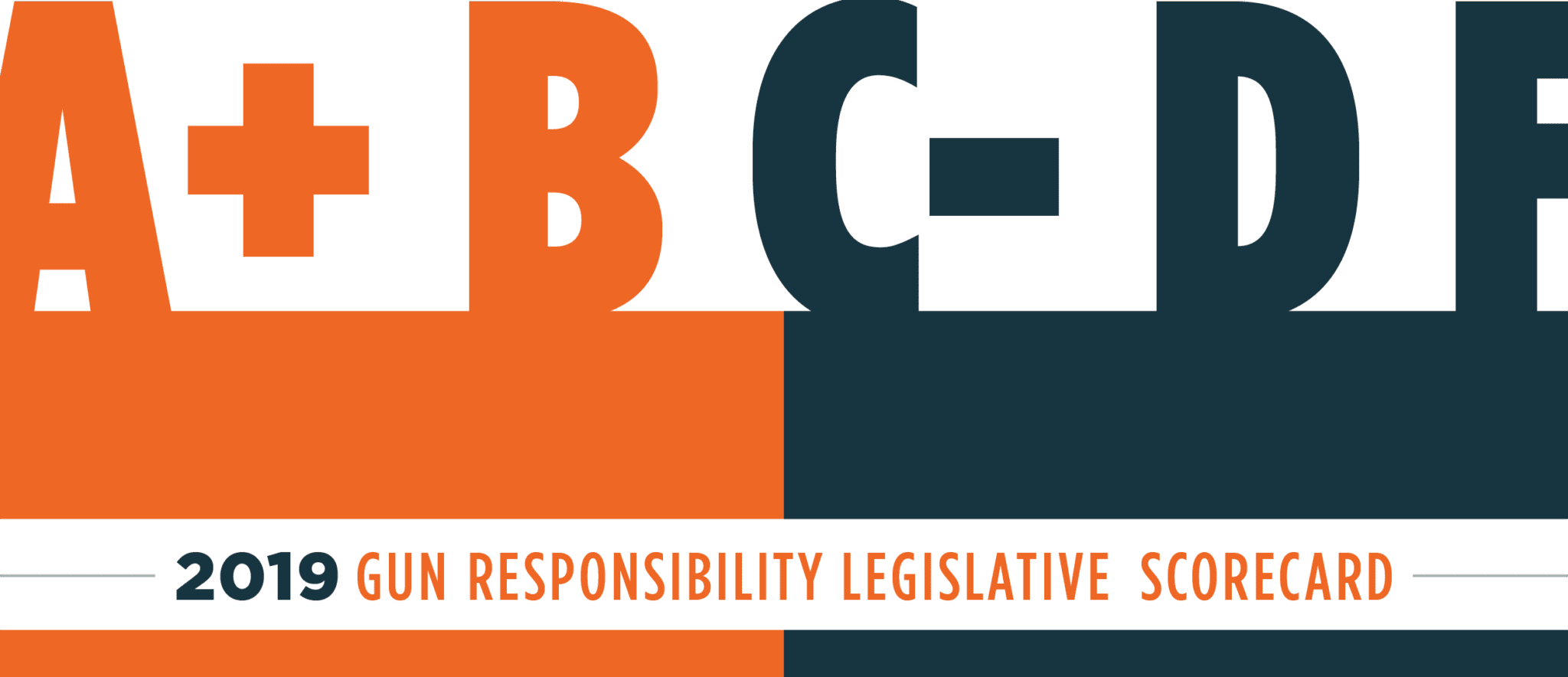 SETTING A NEW STANDARD FOR GUN RESPONSIBILITY LEGISLATION!
In 2019, we passed 10 gun violence prevention priority bills, more than were passed in the prior four years combined. Gun responsibility policies were a clear priority this year in Olympia, and our legislative champions in both chambers pushed hard for groundbreaking legislation. Their continued efforts, and the presence of Washington's first gun responsibility majority, made 2019 a record legislative session. But some crucial gun safety measures continue to stall in Olympia. This year, a bill that would restrict high-capacity magazines and another that would keep guns out of early learning centers both failed as some legislators continue to work against policies that would keep our communities safe. Both our tremendous progress and continued opposition are clear in this year's scorecard: more legislators earned strong A ratings than ever before. But still many others received Fs and even F-s. We will continue to hold those legislators responsible for listening to the will of the people and supporting commonsense gun laws.
KNOW YOUR GUN RESPONSIBILITY CHAMPIONS
The outpouring of support from volunteers and voters alike, has made it clear that Washingtonians want commonsense gun responsibility laws. Your advocacy and unprecedented support is reflected in the fifth annual Gun Responsibility scorecard.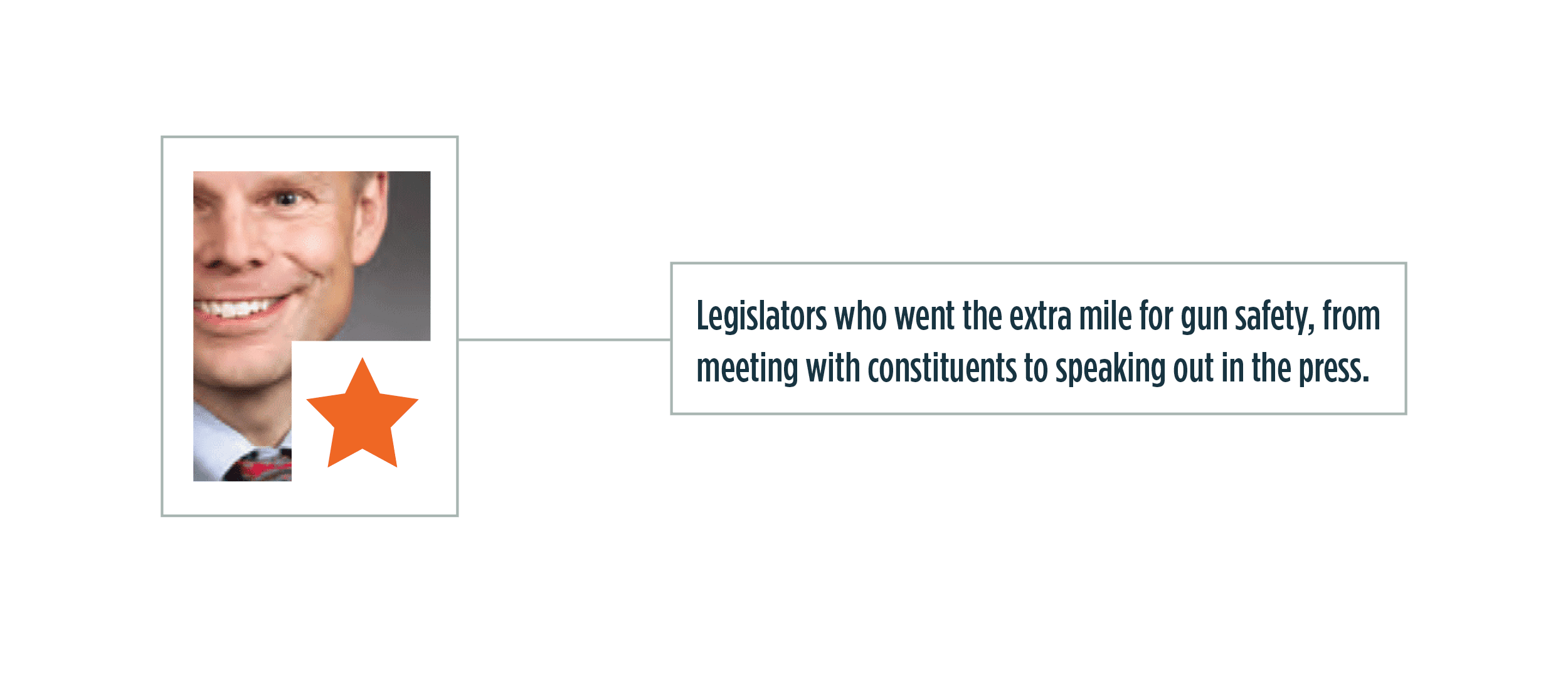 To find out how your legislators voted, search your legislative district.
---
2019 Scorecard Print Edition
---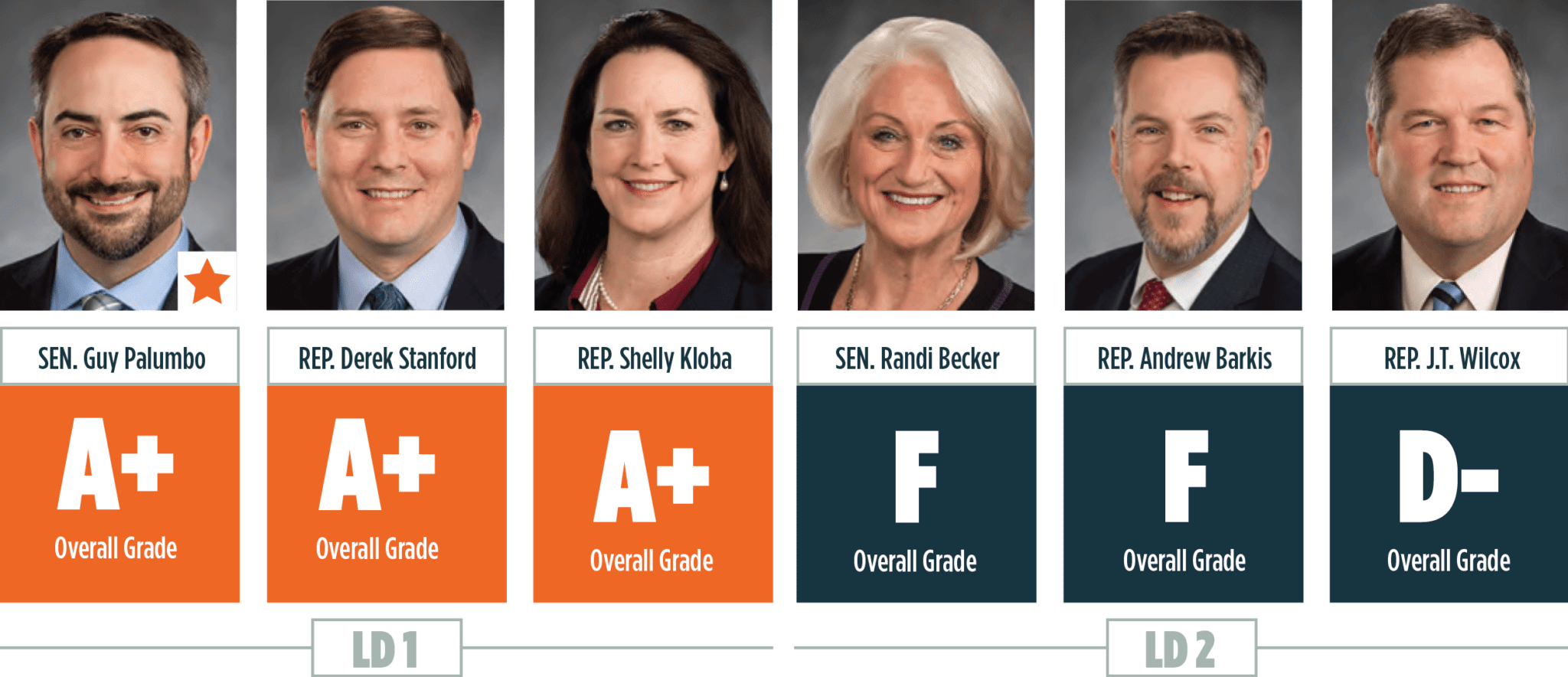 ---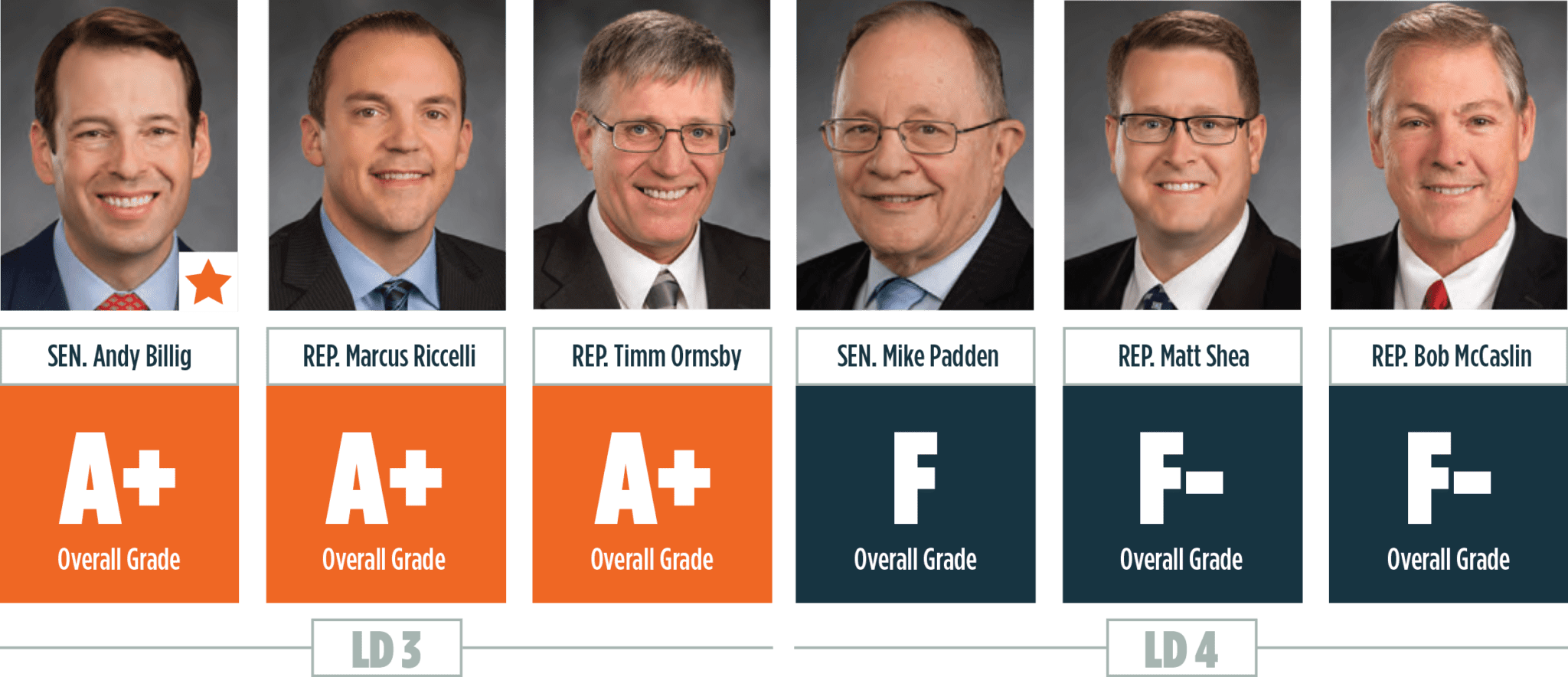 ---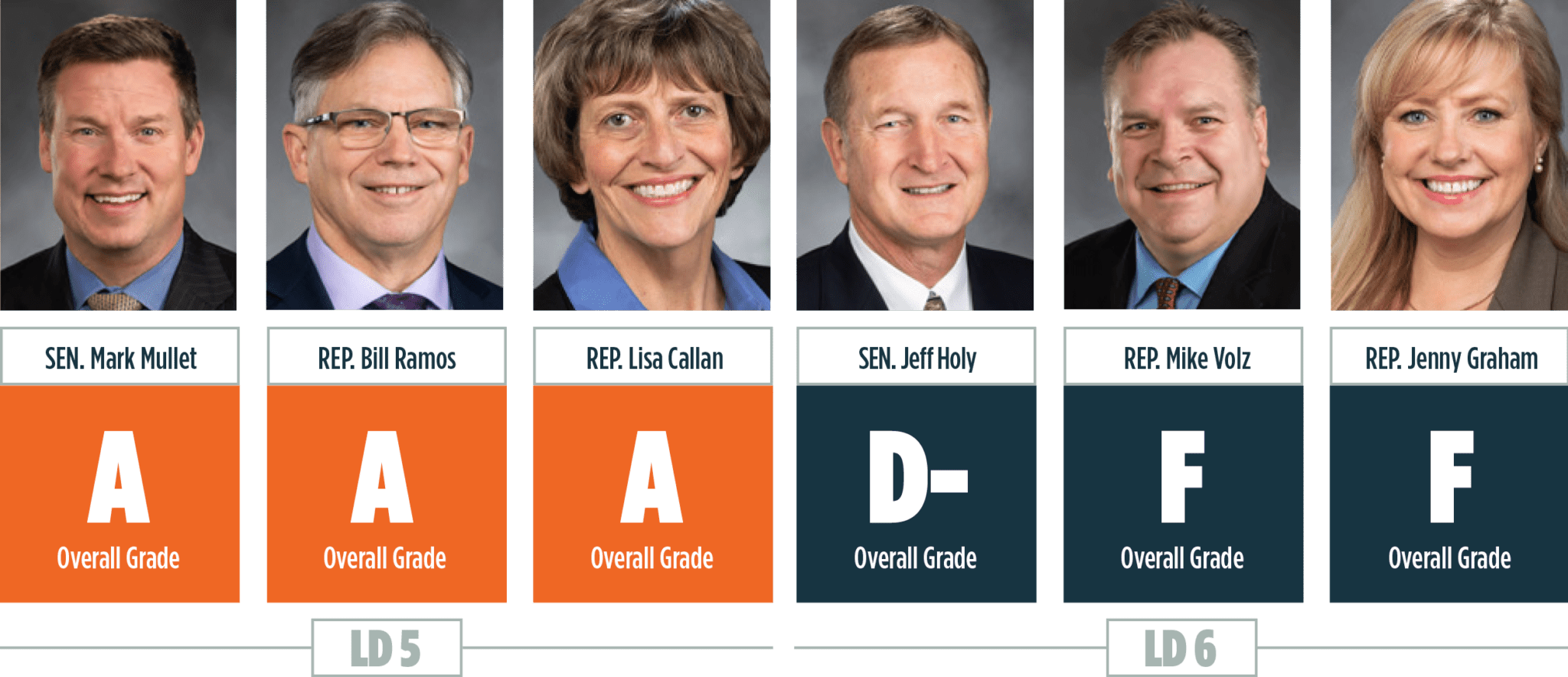 ---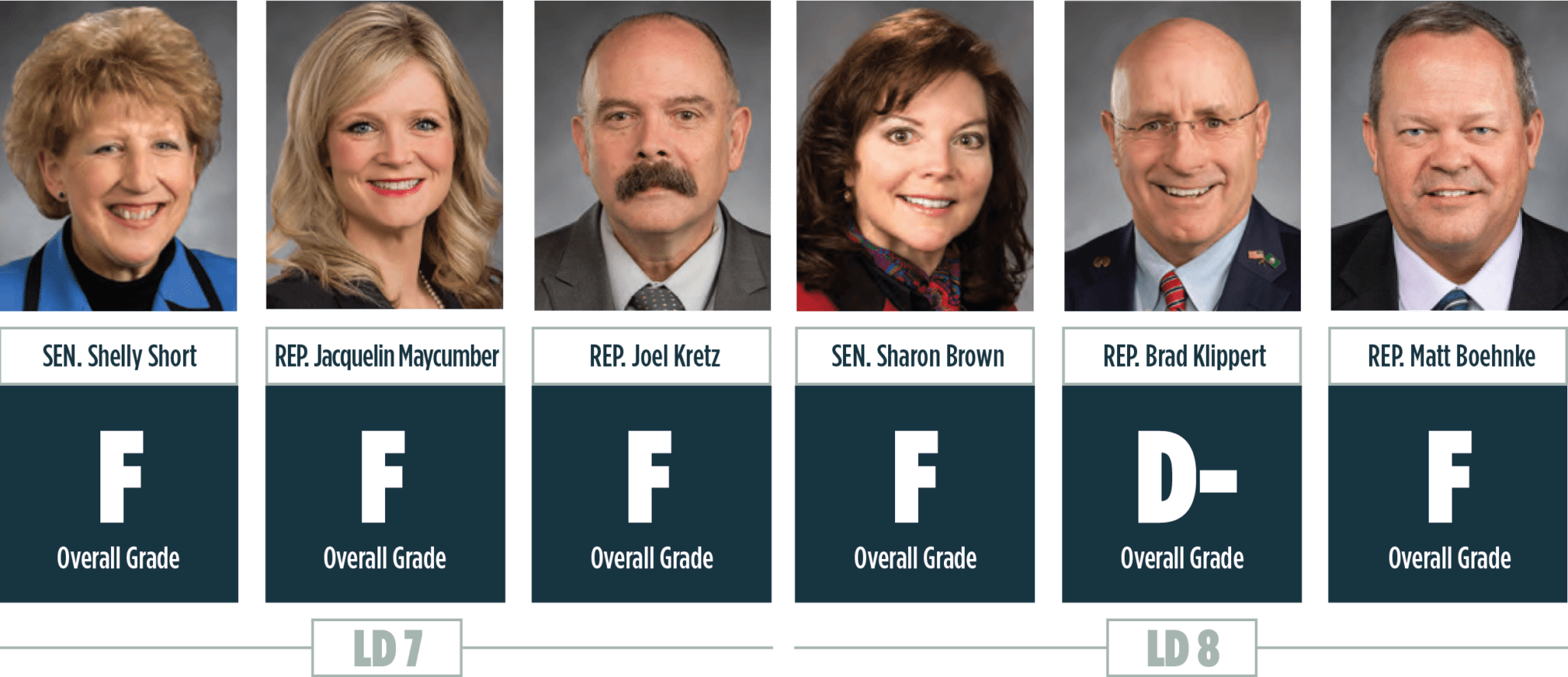 ---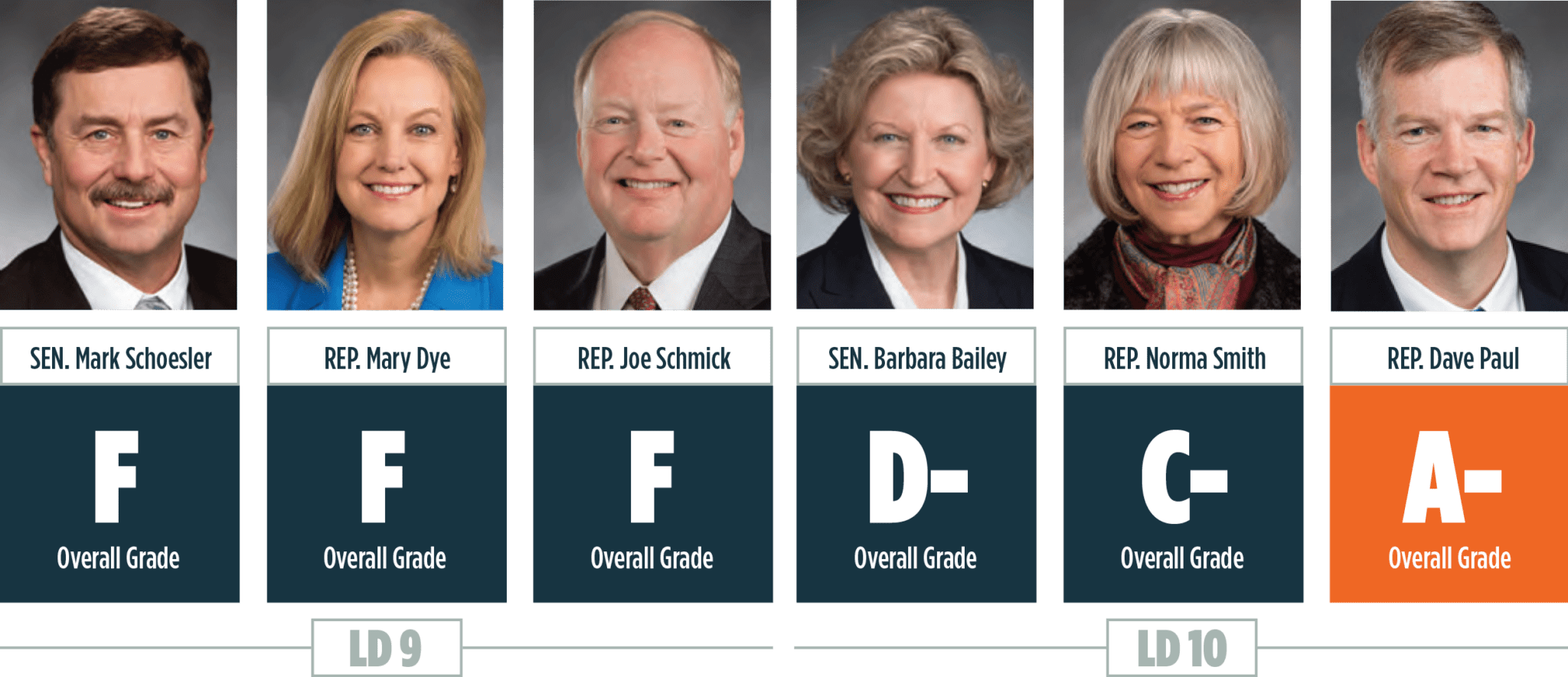 ---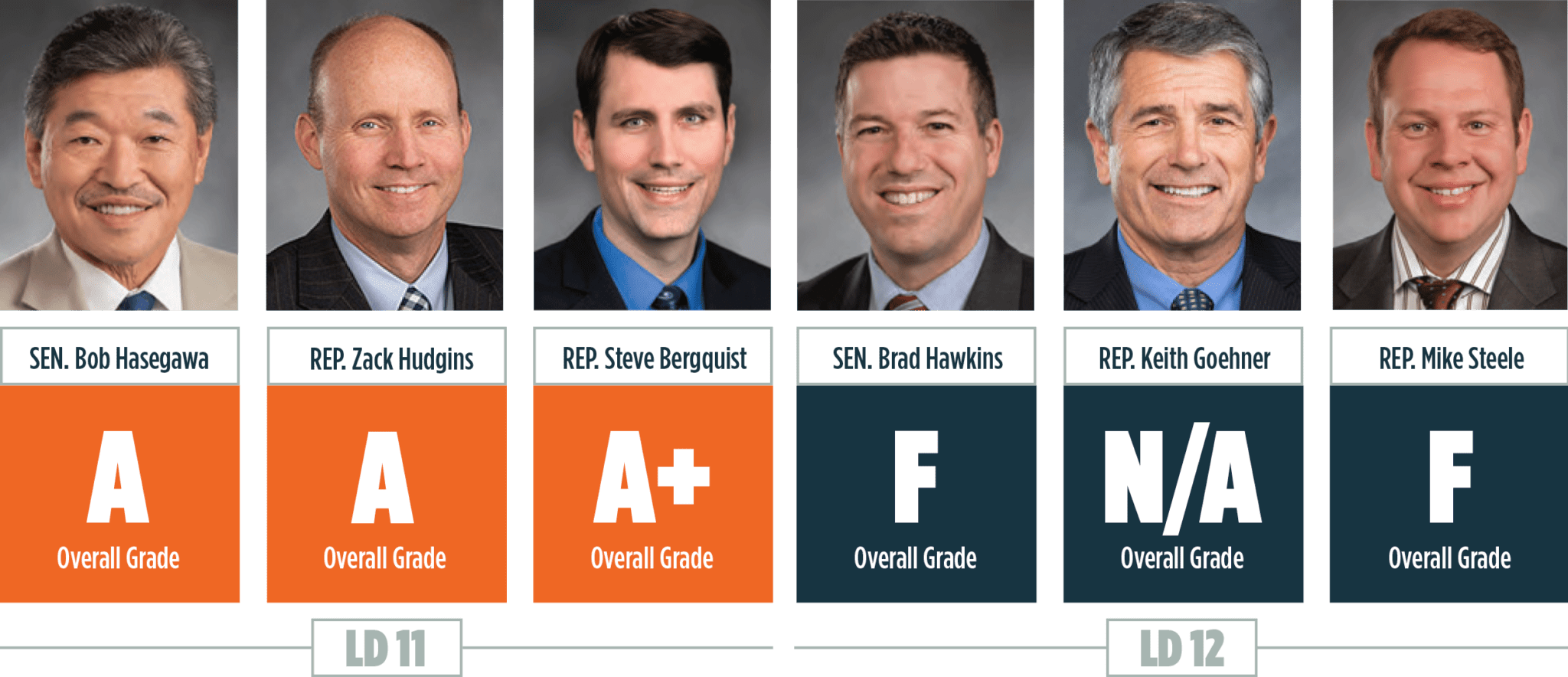 ---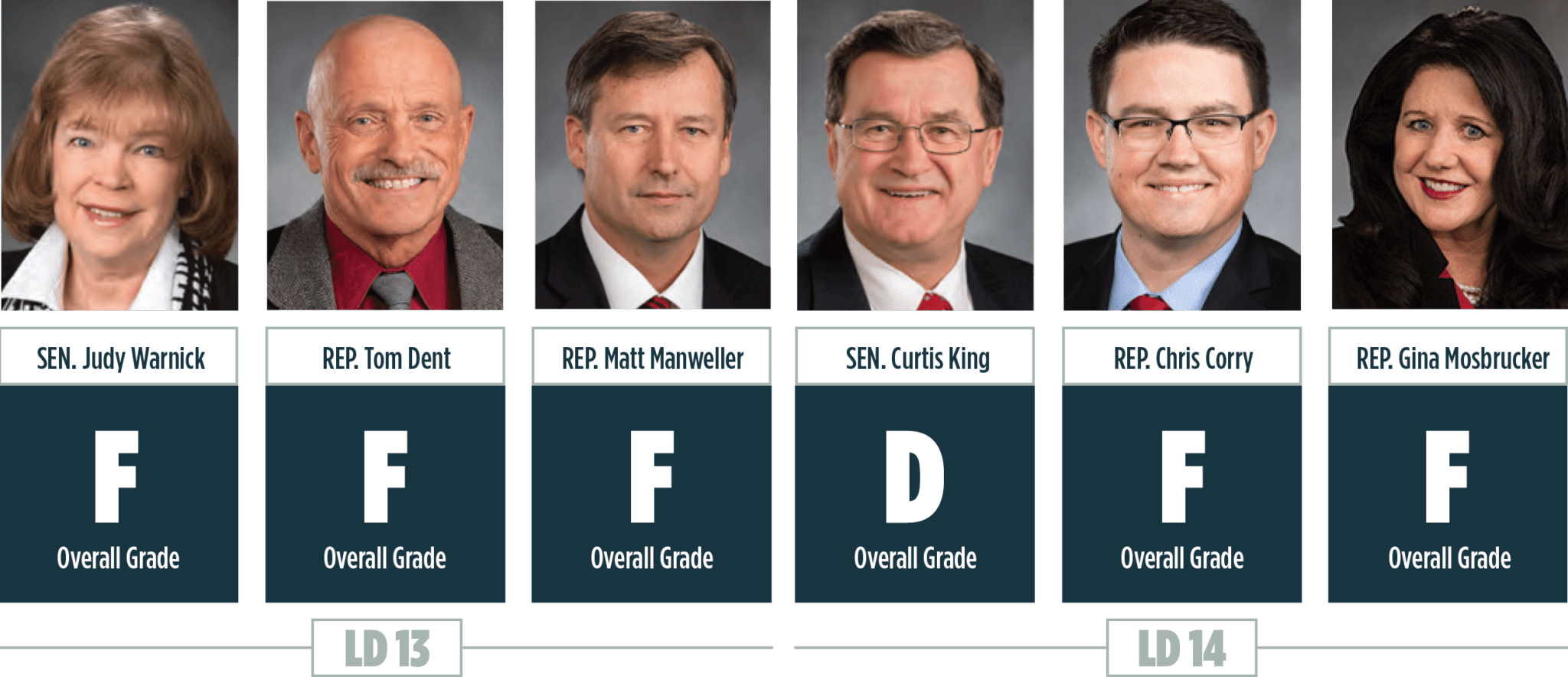 ---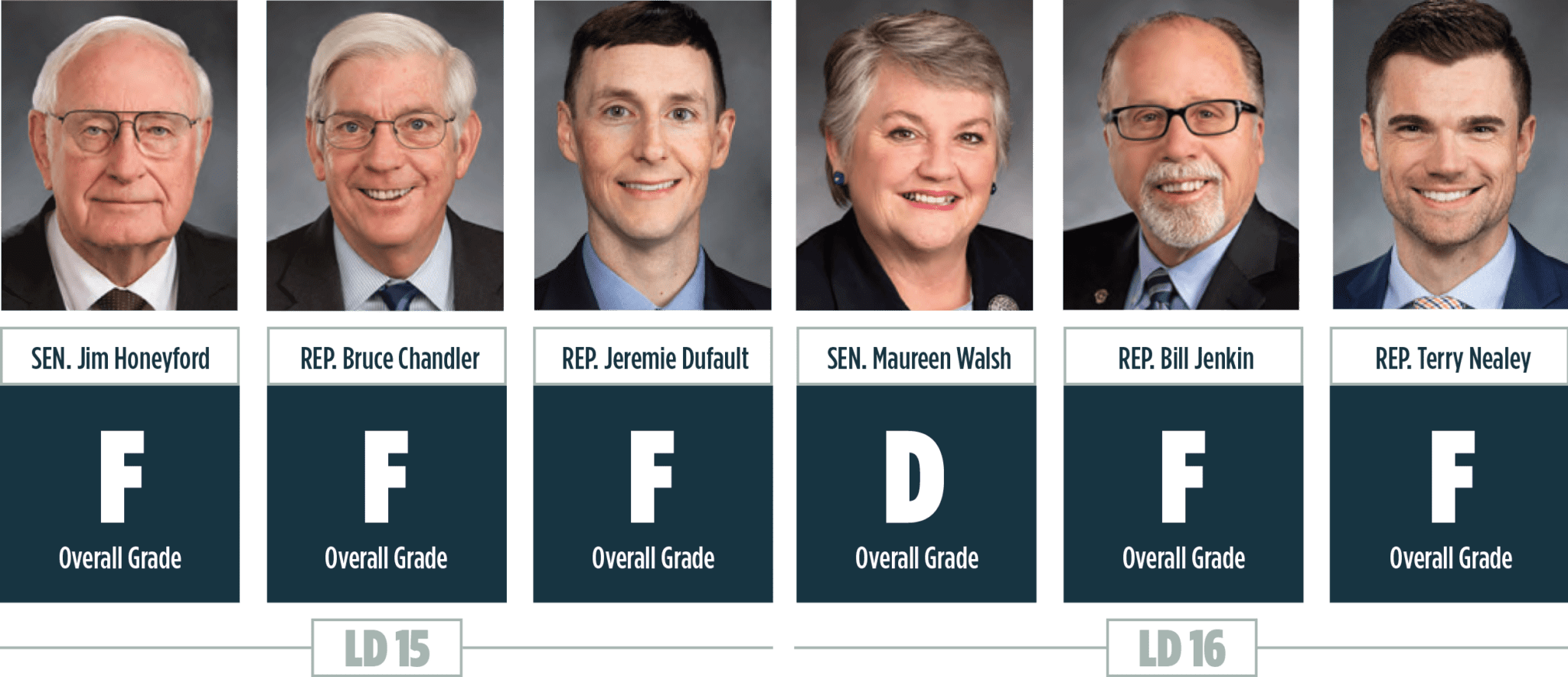 ---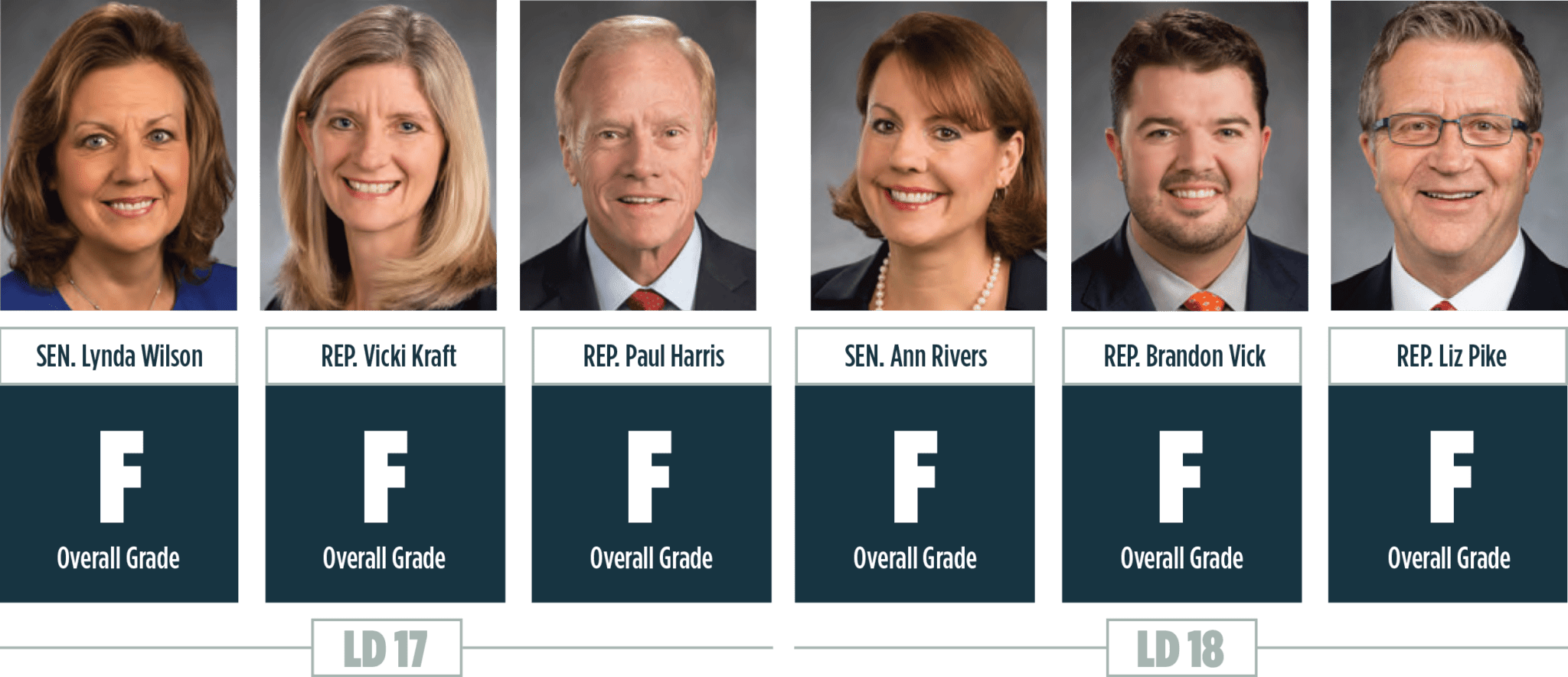 ---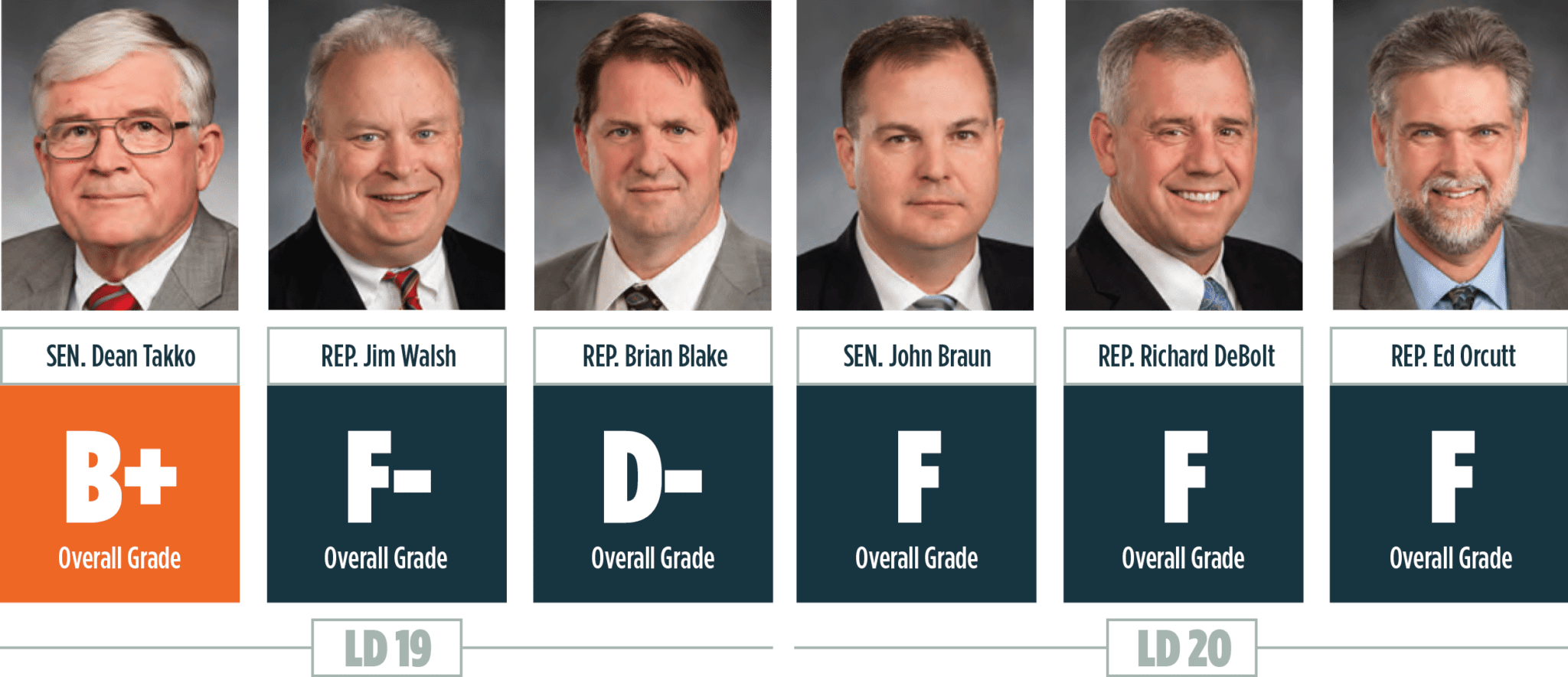 ---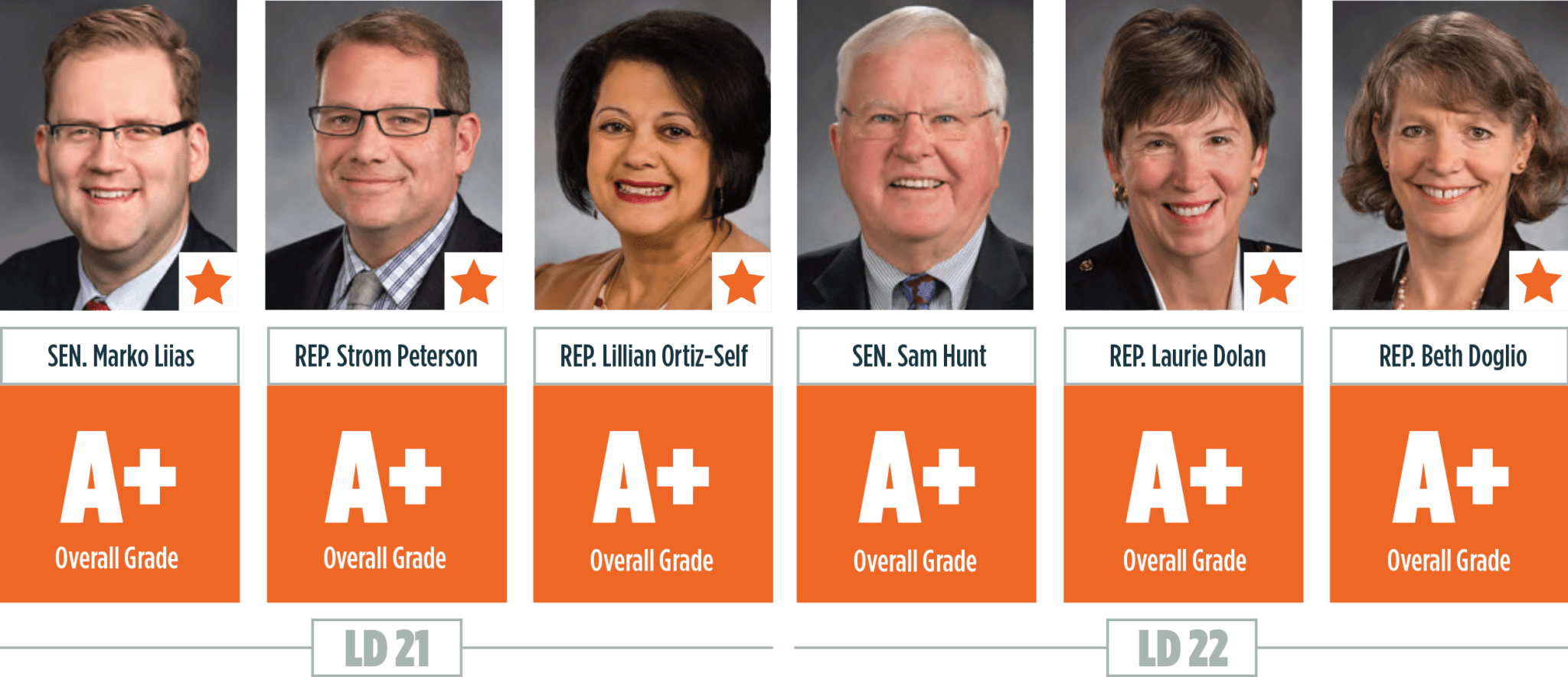 ---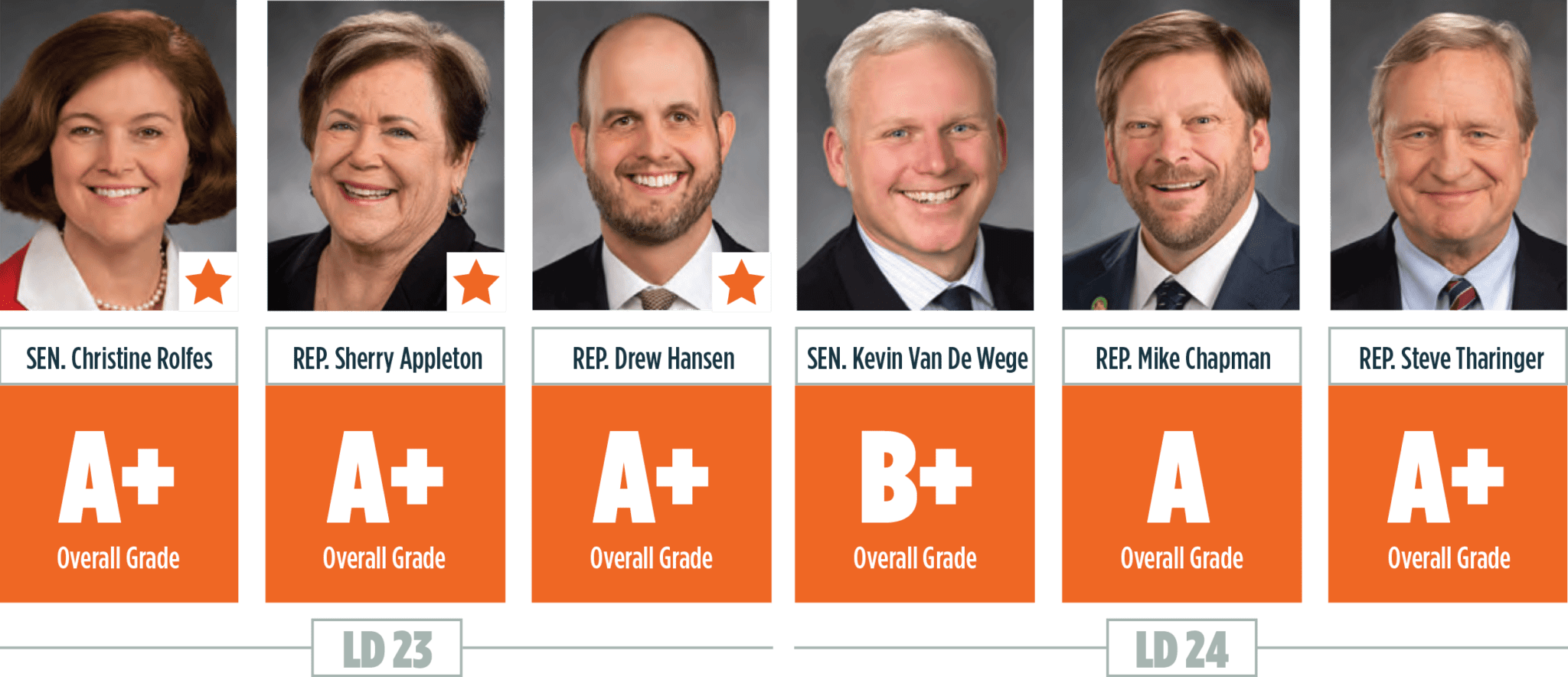 ---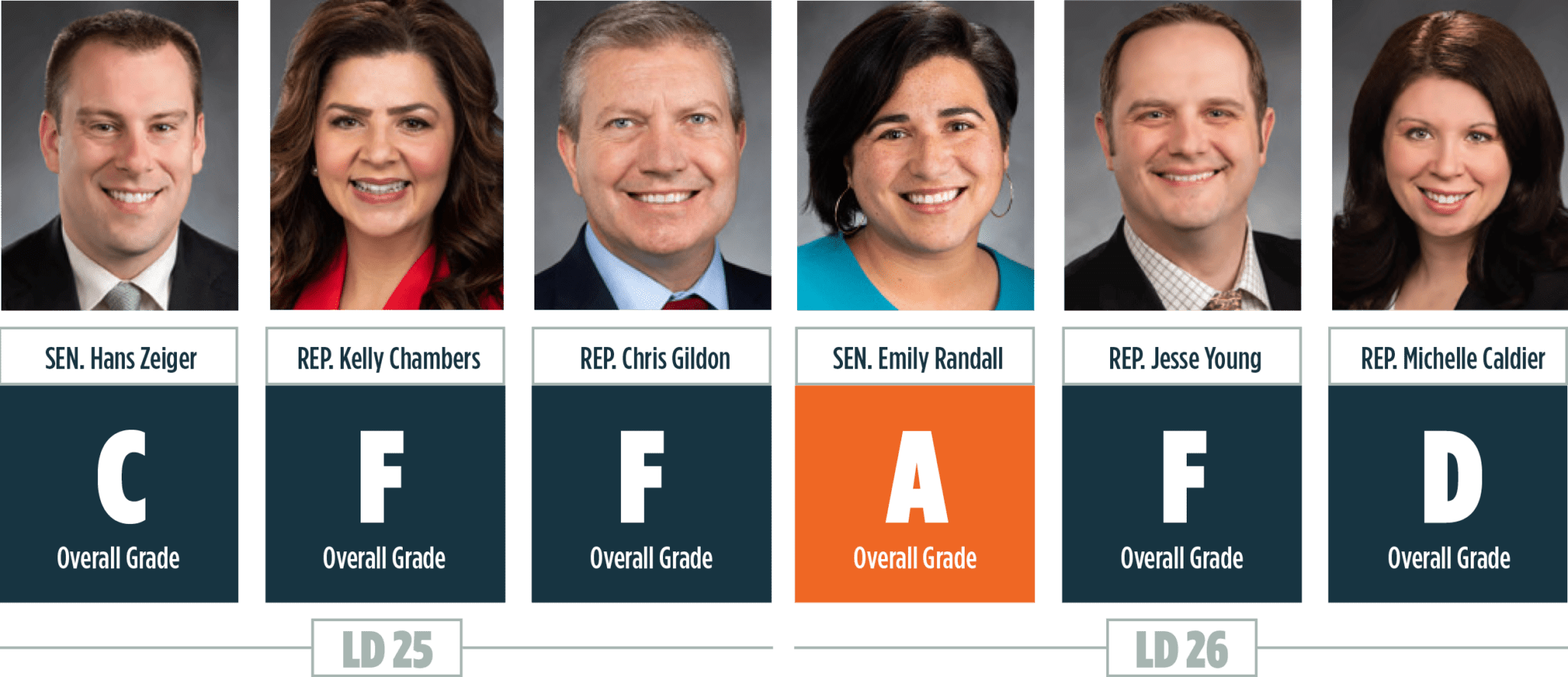 ---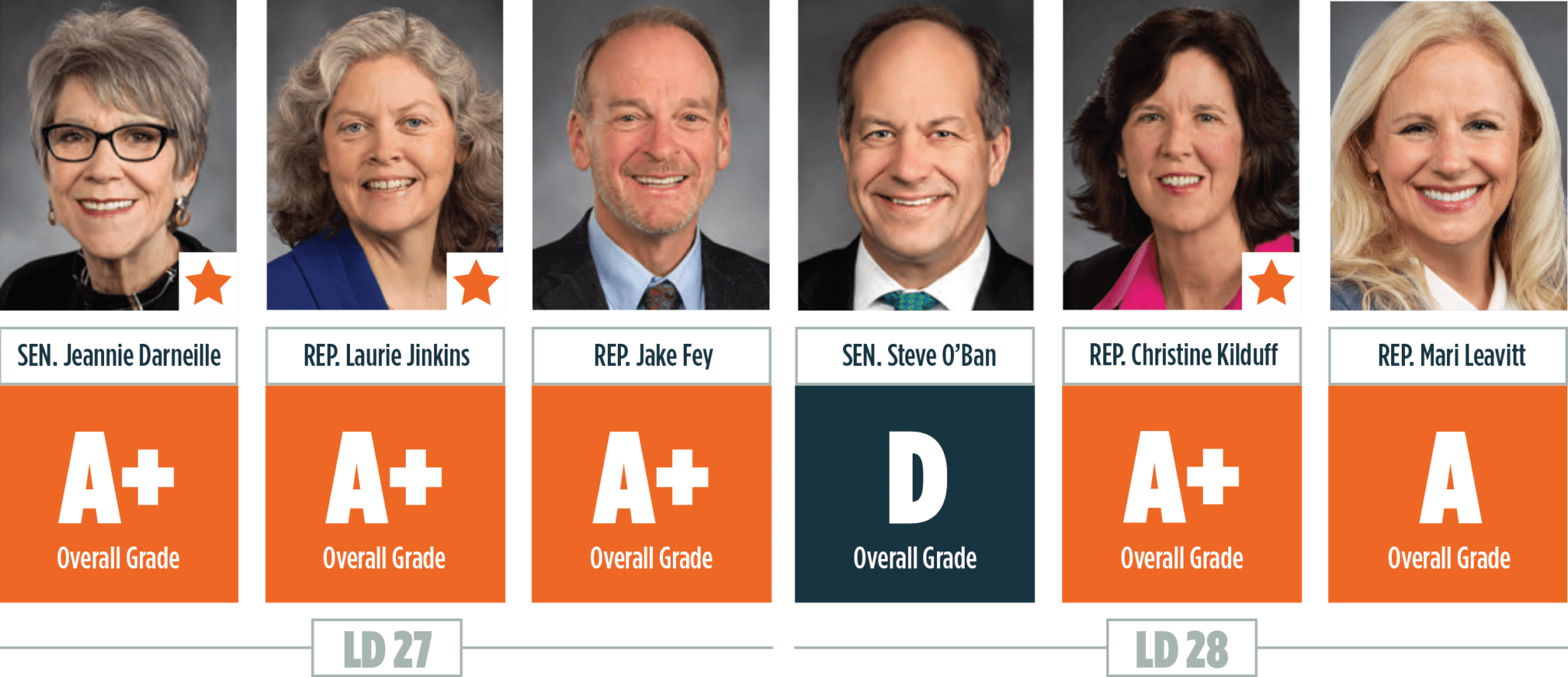 ---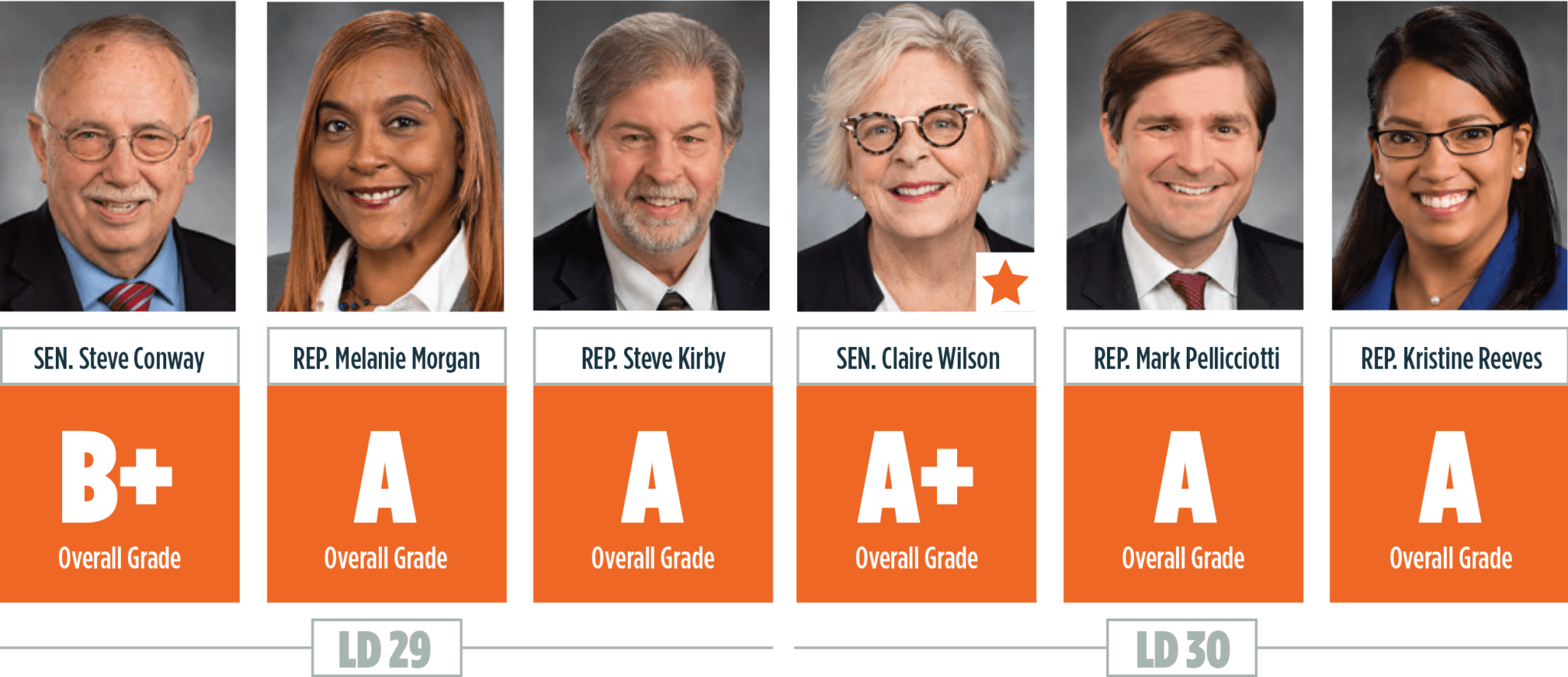 ---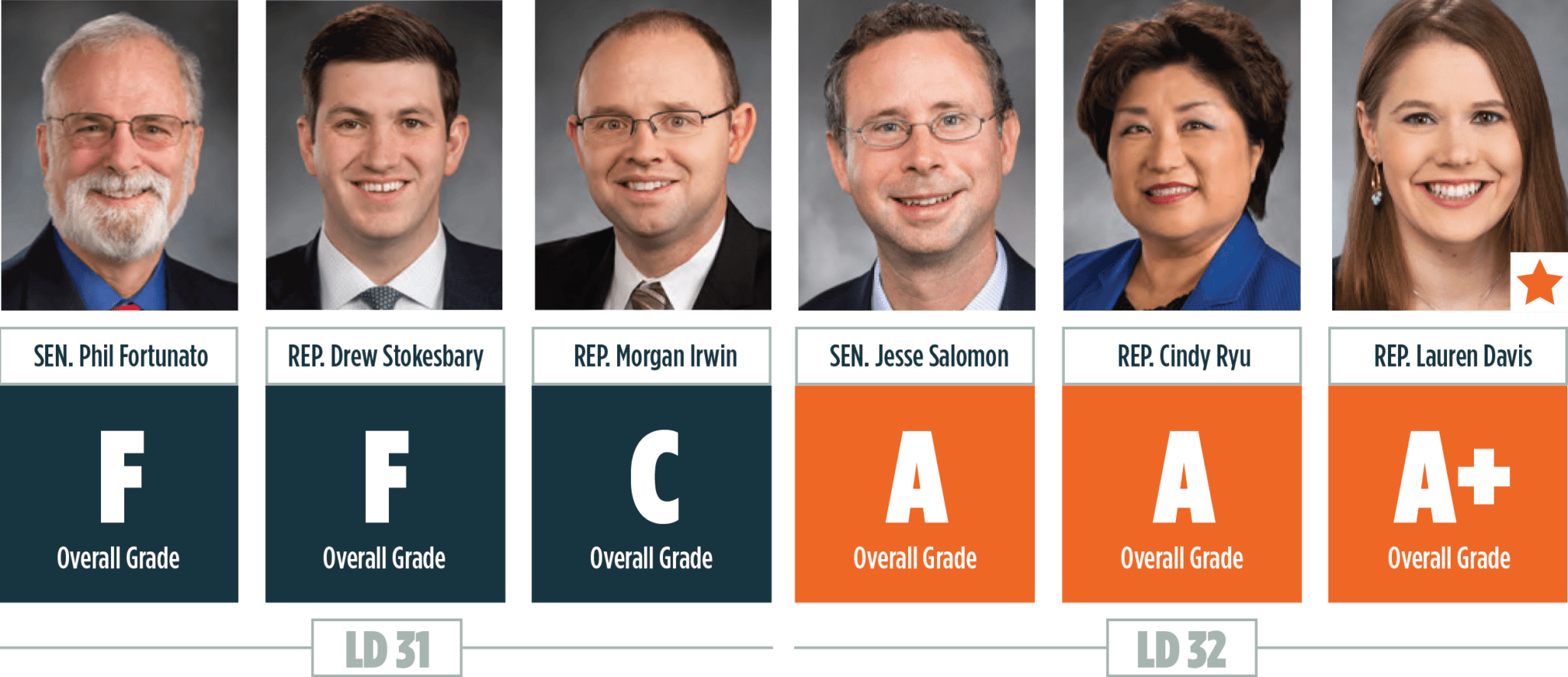 ---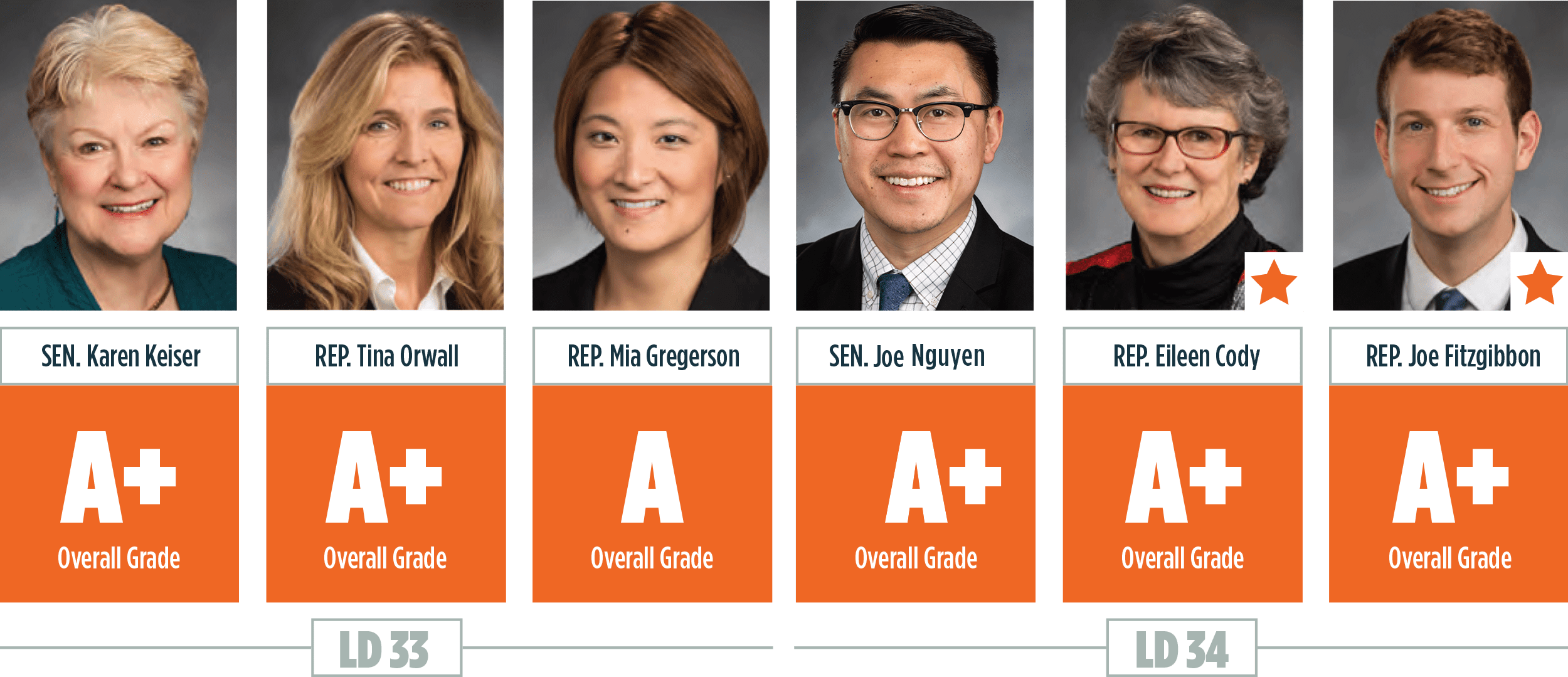 ---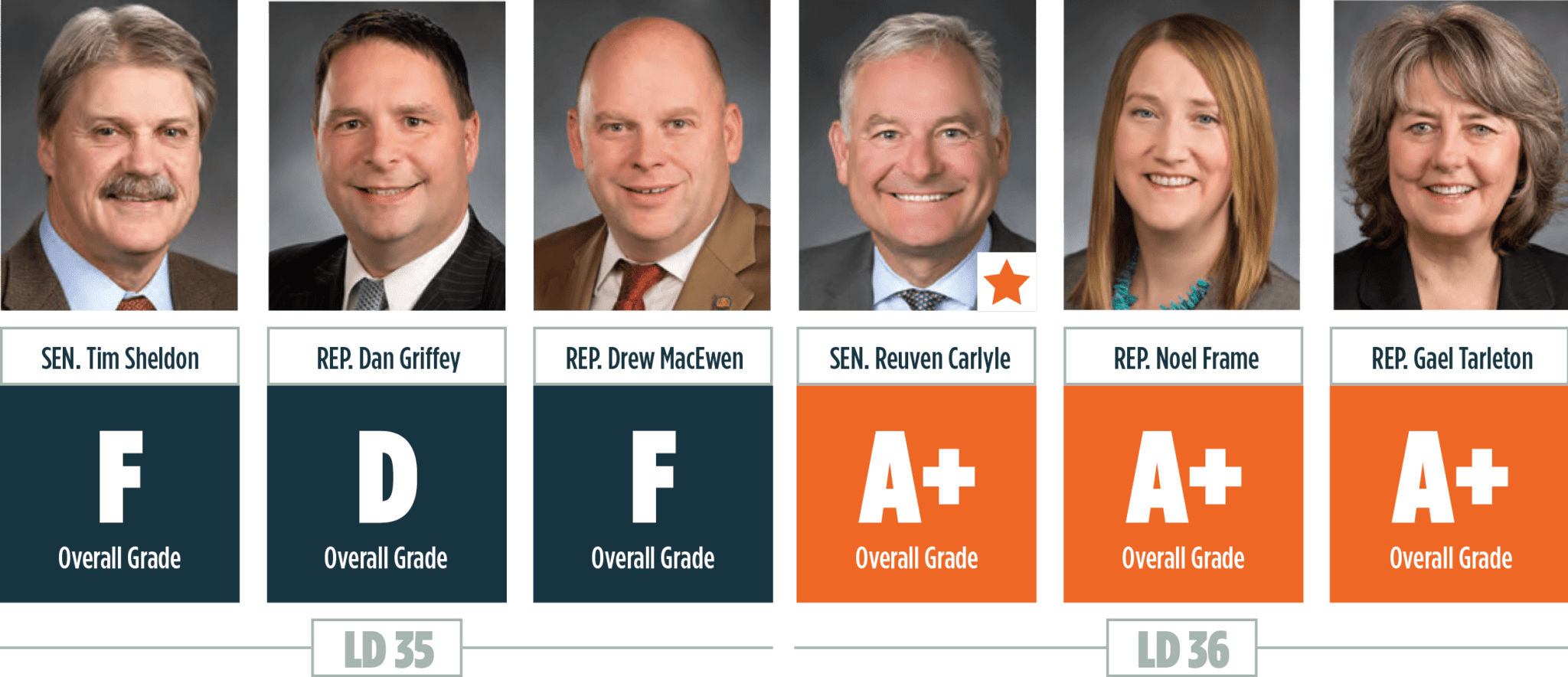 ---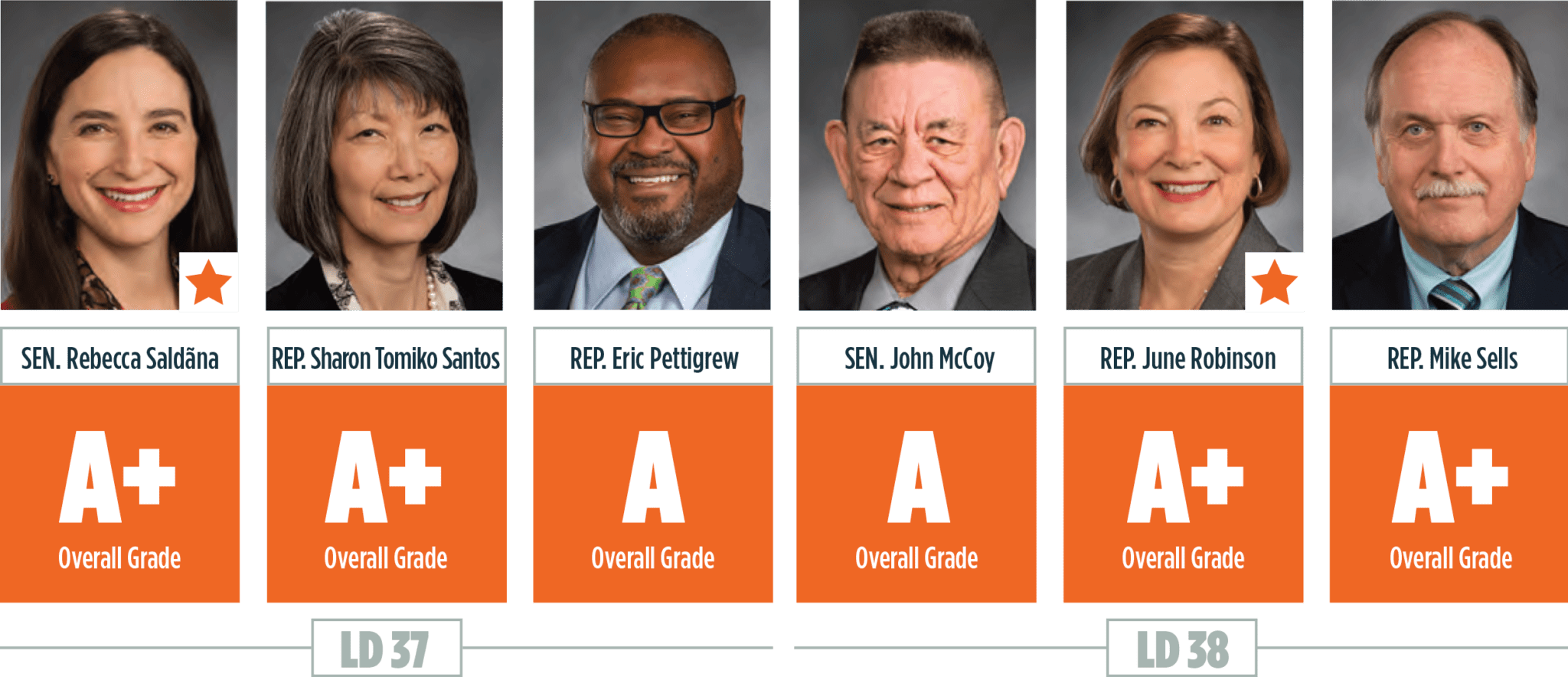 ---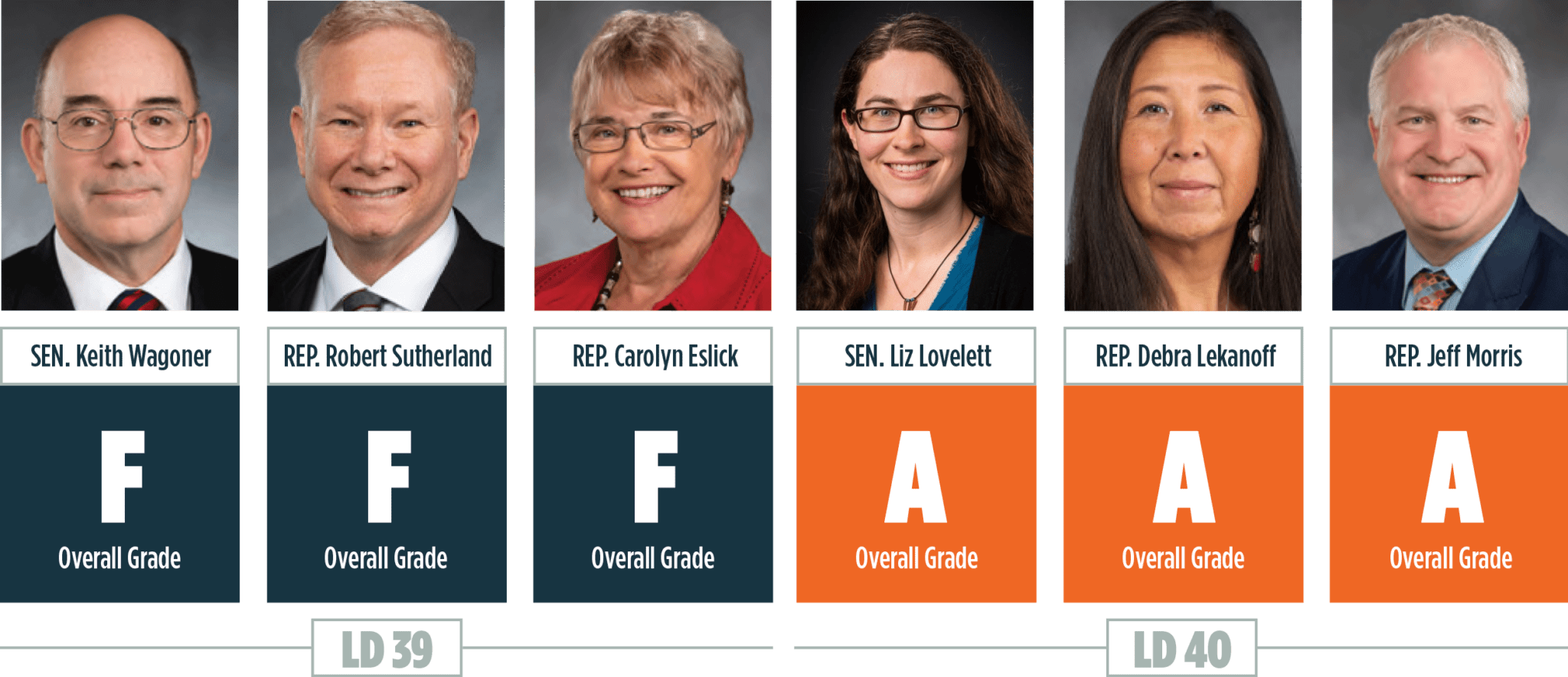 ---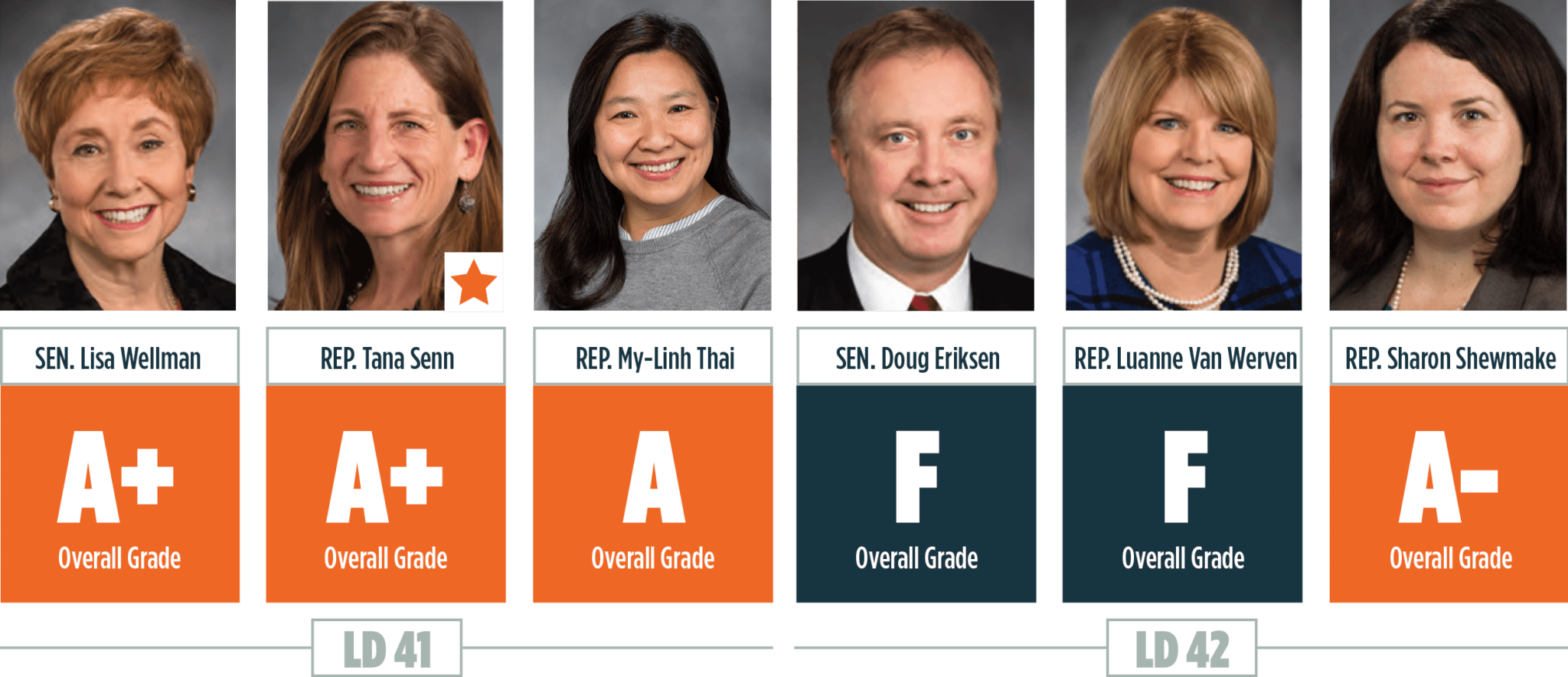 ---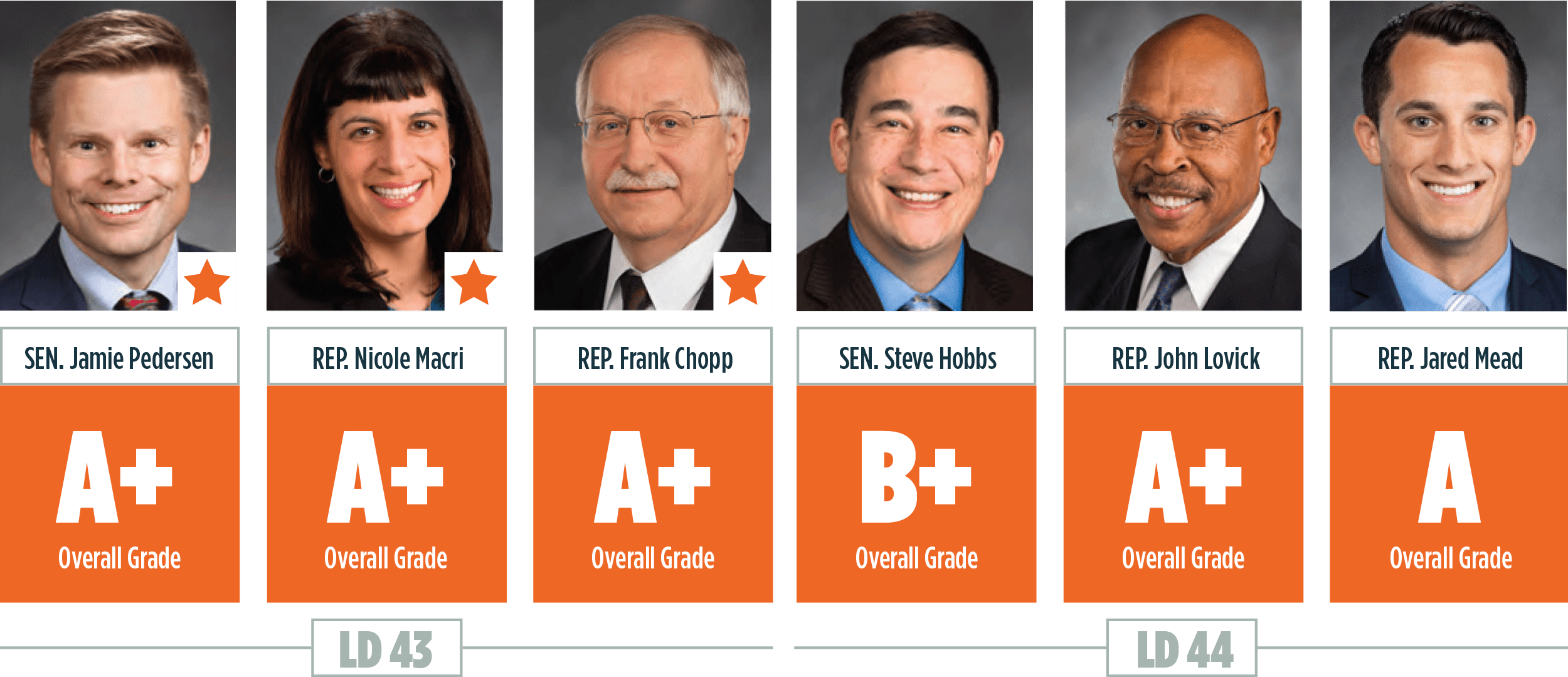 ---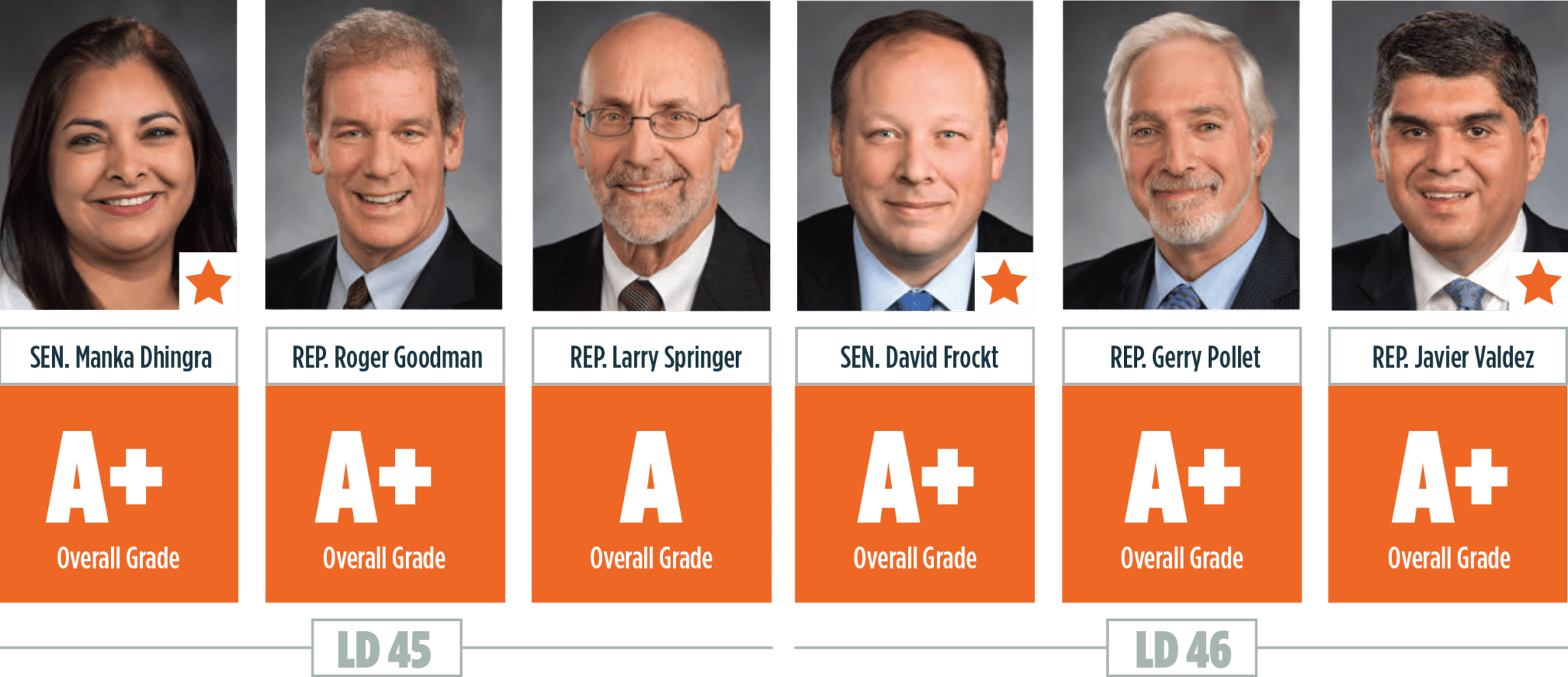 ---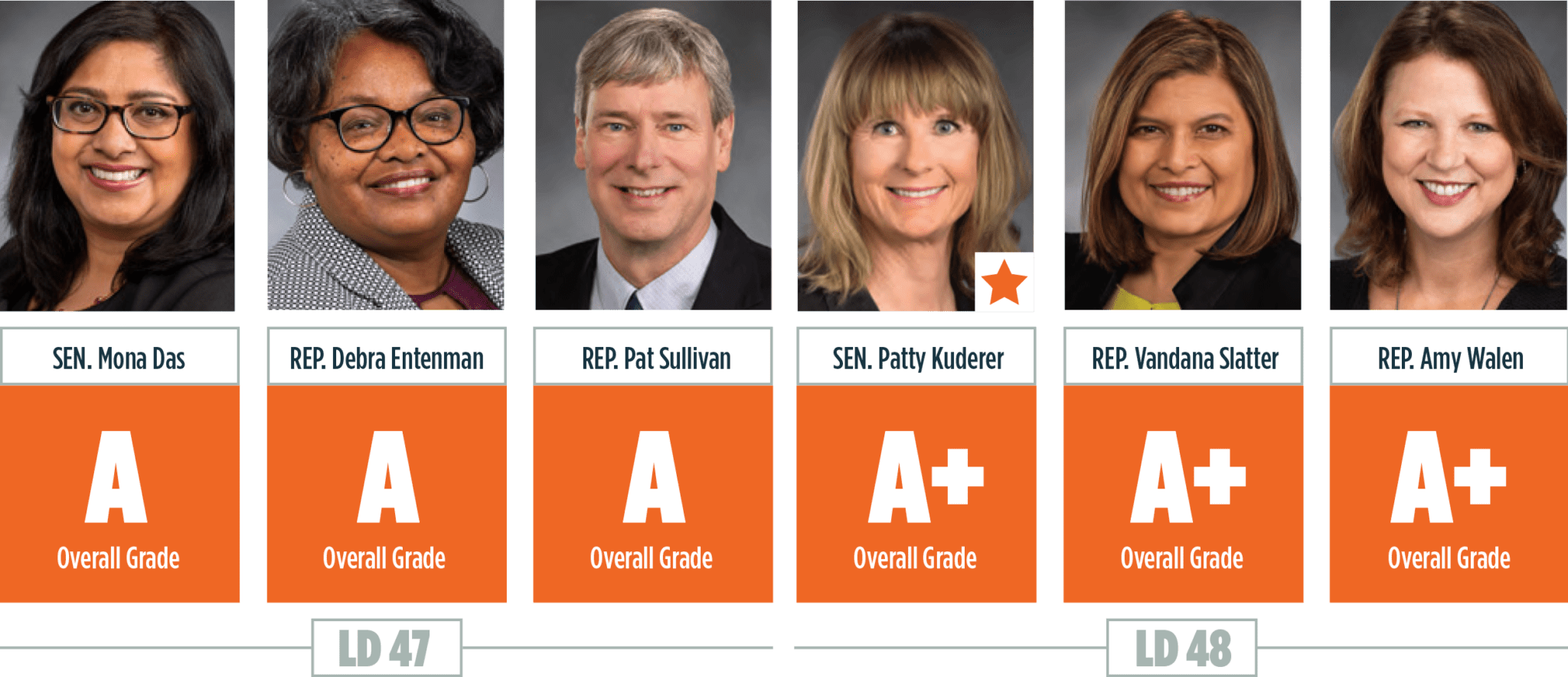 ---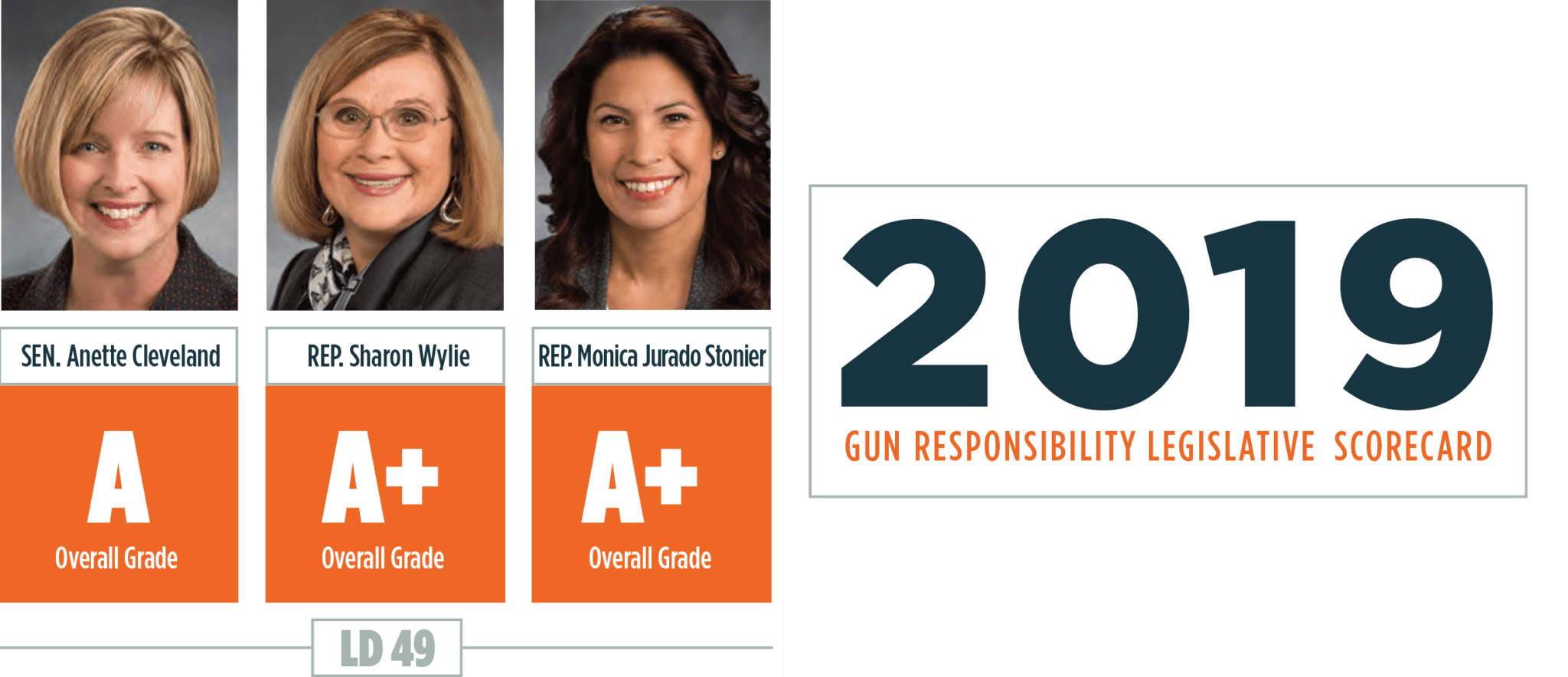 Back to Top