It's officially GiveBIG here in Washington and we're on a mission to exceed our past fundraising records! This year has been a whirlwind of ups and downs, but the one thing that has been constant is the collective effort to reduce preventable gun violence within our communities.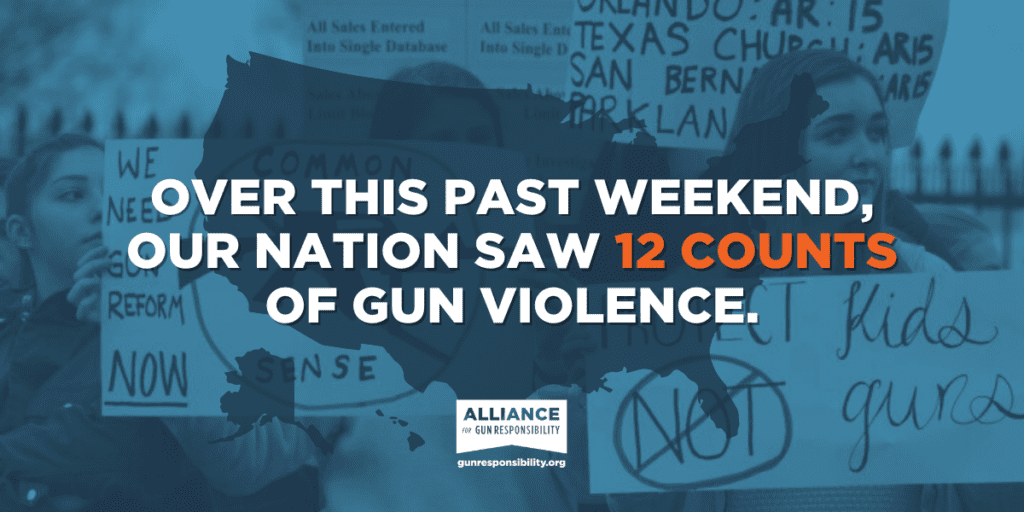 This session ended on one of the highest notes in history when it comes to passing comprehensive gun legislation. Due to years of effort and the outpouring of community support, we were able to ban the sale of assault weapons, pass suicide prevention initiatives, protect victims affected by domestic violence, and much more. This was all made possible because of individuals like YOU!
Please, if you're able, we're calling on you to help support our efforts to ensure these lifesaving measures be implemented effectively. Every dollar donated goes directly toward ending gun violence.