Please join us on Tuesday, April 20th at 3pm ET/noon PT.
The theme of the event is We The People and the program will examine America's roots, the threat guns pose to our democracy, and the power and possibility of our country. The Second Amendment has long been a tool of white supremacy, used to lock Black, Indigenous, and other people of color out of our democracy and out of opportunity. The events of the last year—including the pandemic, historic calls for racial justice, and the domestic terror attack on the U.S. Capitol—have reinforced the connection between white supremacy and gun violence and brought new urgency to the need for action to prevent gun violence, protect our democracy, and root out white supremacy.
FEATURED SPEAKERS: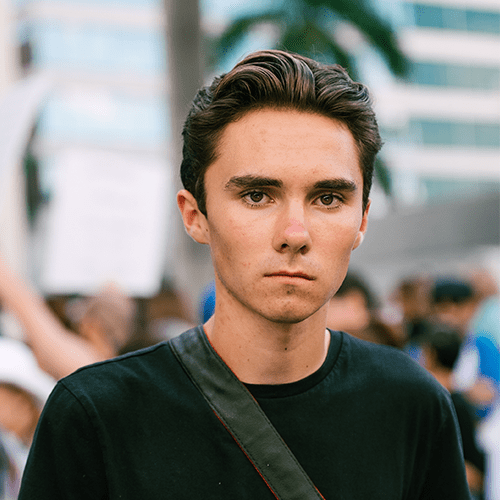 David Hogg
Co-Founder March For Our Lives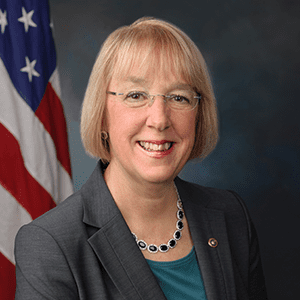 Sen. Patty Murray
HOSTED BY: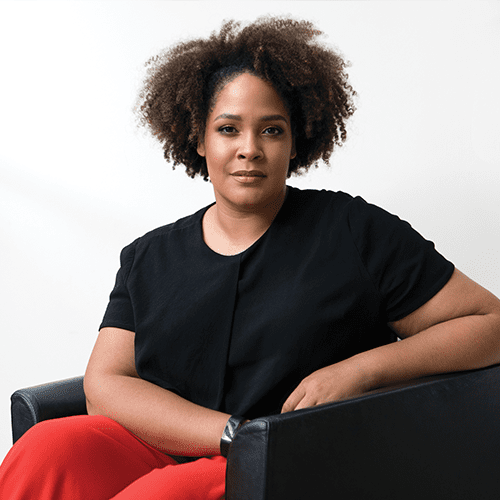 Ijeoma Oluo
Writer, Speaker and Internet Yeller
---
---
---
---
Other ways to donate:
Prefer to donate over the phone? Call Shelby at 206-328-2969.
Prefer to donate by check? Make your check out to "Alliance for Gun Responsibility" and mail it to:
Alliance for Gun Responsibility
PO Box 4187
Seattle WA 98194
---
Why should you donate to the Alliance?
In the past eight years, our advocacy (C4), electoral (PAC), and community (C3) efforts have collectively made Washington a leader in gun violence prevention. Before the Alliance began, Washington received a C grade and was ranked in the bottom half of states on the Giffords Law Center's annual Gun Law Scorecard. Today, we are a "B+" and ranked among the top 10 states with the strongest gun laws!
Highlights of our work include:
Since 2014, we have advocated for the passage of more than TWO DOZEN gun violence prevention laws in the Washington state legislature, including some of the strongest domestic violence protection and suicide prevention laws in the country and a first-in-the-nation Office of Firearm Safety and Violence Prevention, which is a crucial first step toward addressing the gun violence that impacts our communities—especially Black and brown communities—every day.
We have taken gun violence prevention directly to the voters through THREE successful ballot initiatives:

I-1639 (2018): raised the age and strengthened rules to purchase semi-automatic assault rifles, required safety training, and more;
I-1491 (2016): created Extreme Risk Protection Orders (ERPOs); and
I-594 (2014): closed background check loopholes.

Through our PAC and Get Out The Vote efforts, we have helped secure a true gun responsibility majority in Olympia and place gun safety champions in office at every level of government.
We don't just stop at passing laws, we're committed to taking a comprehensive approach to addressing the gun violence epidemic. That means, we work with systems partners and stakeholders to ensure the laws we pass are implemented as intended. We also host summits, bringing together experts and advocates to discuss the intersection of gun violence and various issues like suicide, hate, or white supremacy. And we work with national partners on public education campaigns, best practices, and more.
Right now, we are advocating in Olympia for policies to address the urgent needs of the moment, including rejecting armed intimidation by restricting open carry, strengthening police oversight and accountability, and more.
---
Event Sponsors
Interested in becoming a sponsor? Contact Maureen at [email protected]
---
Questions?
Contact Shelby at [email protected] or 206-328-2969.